3.2mm High Yield Scaffold Tube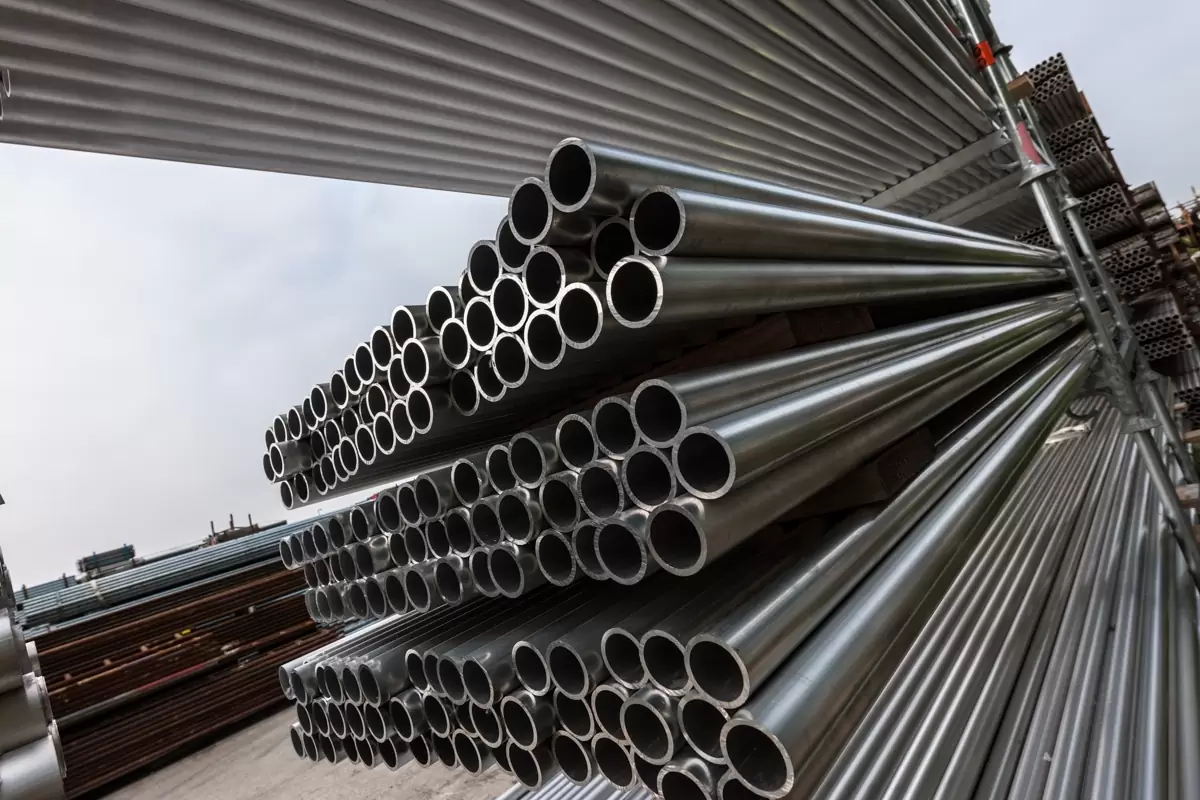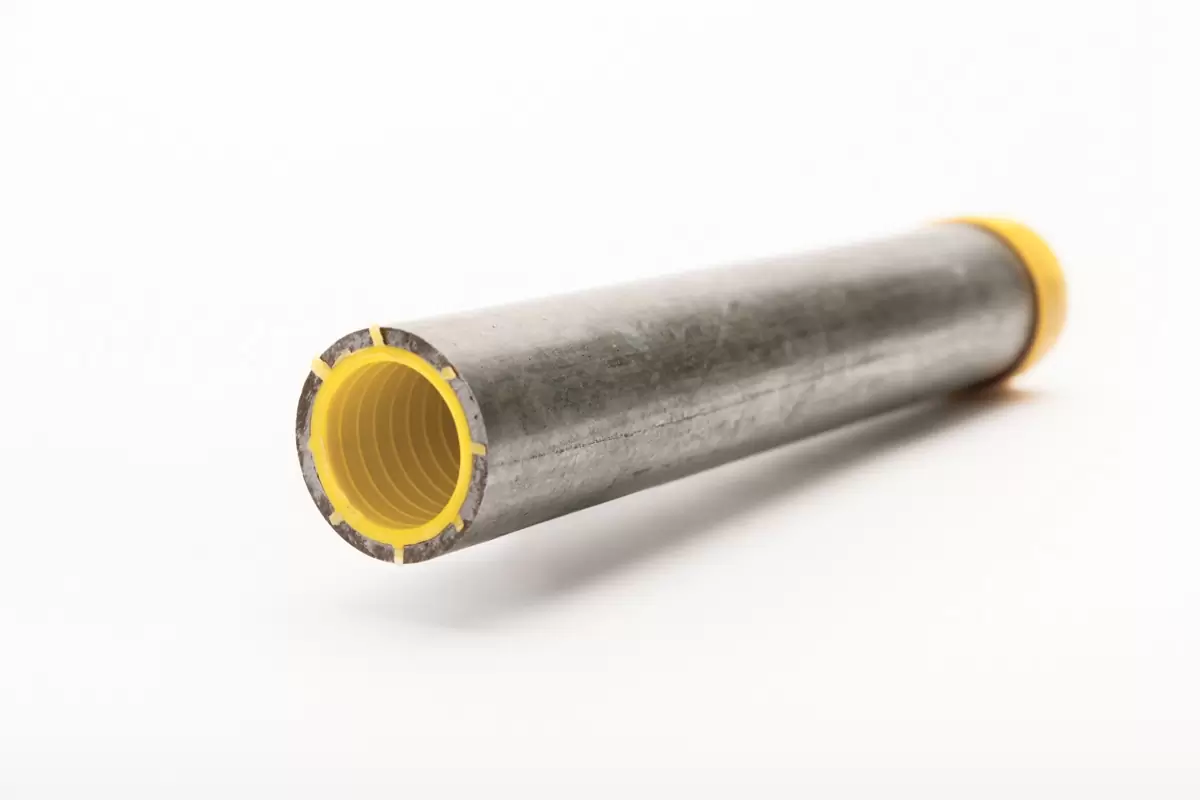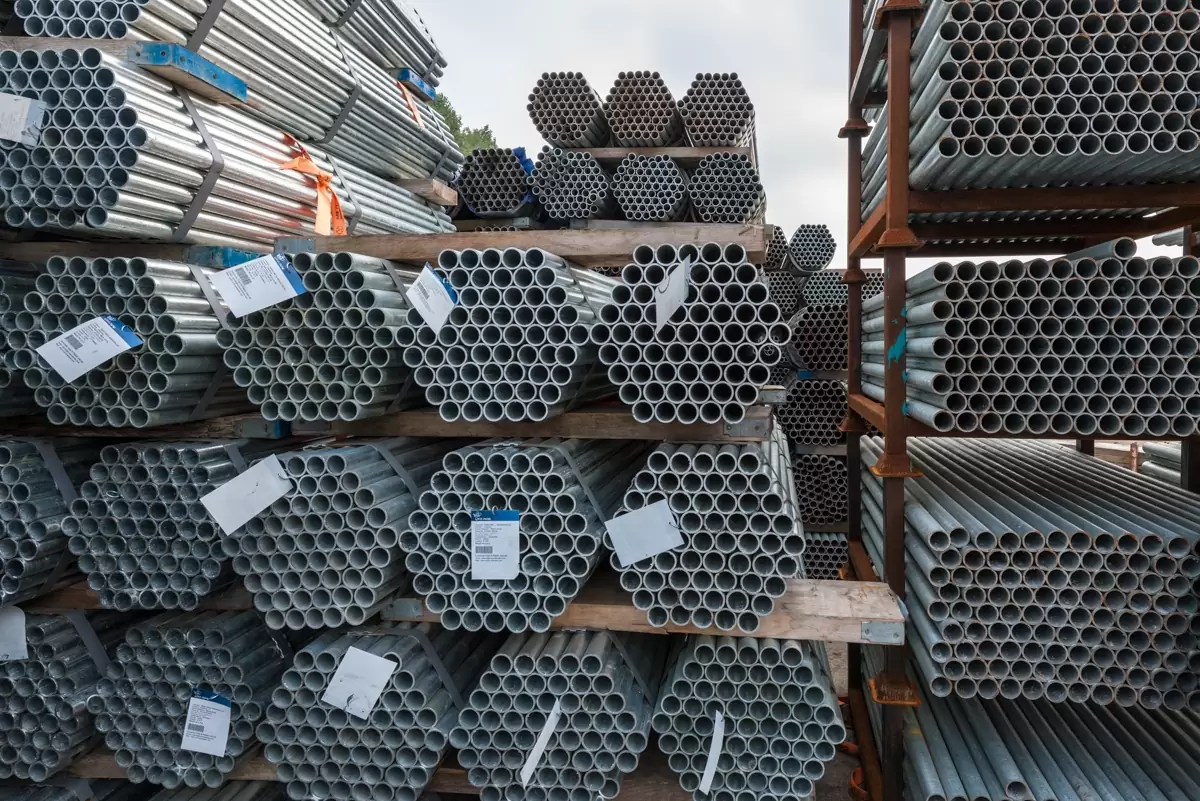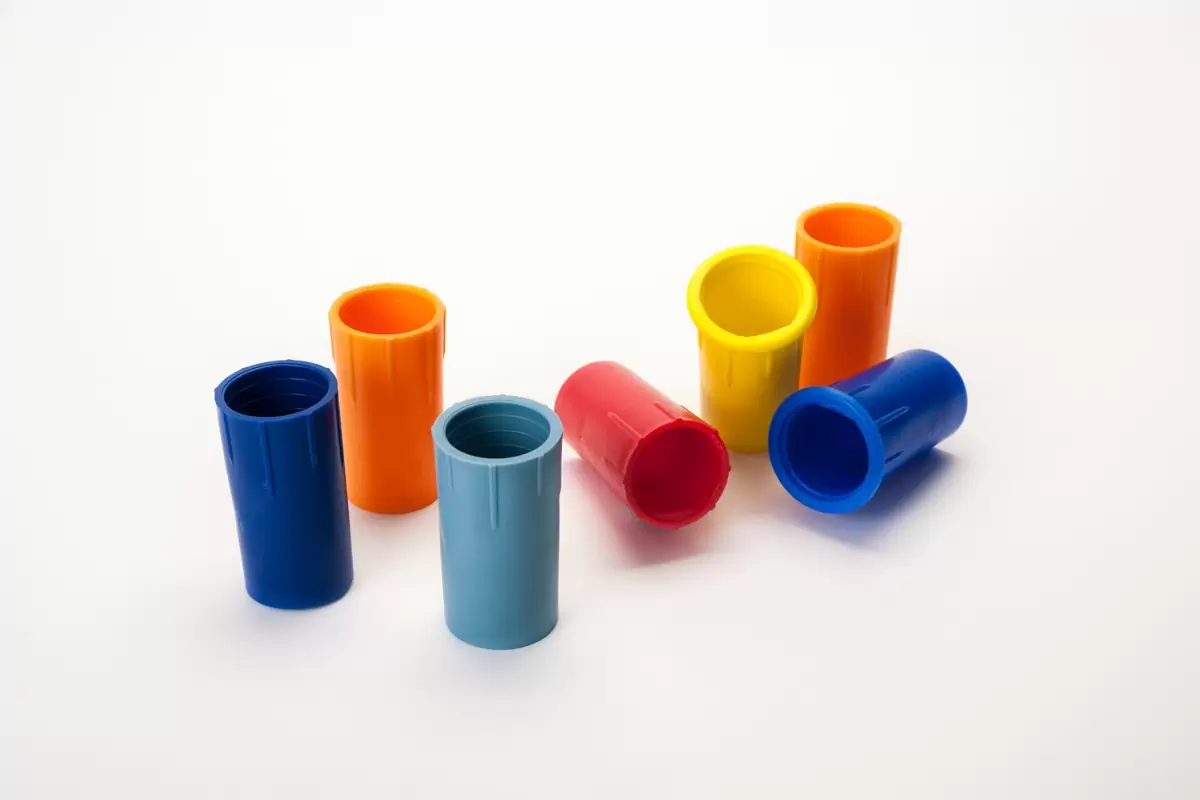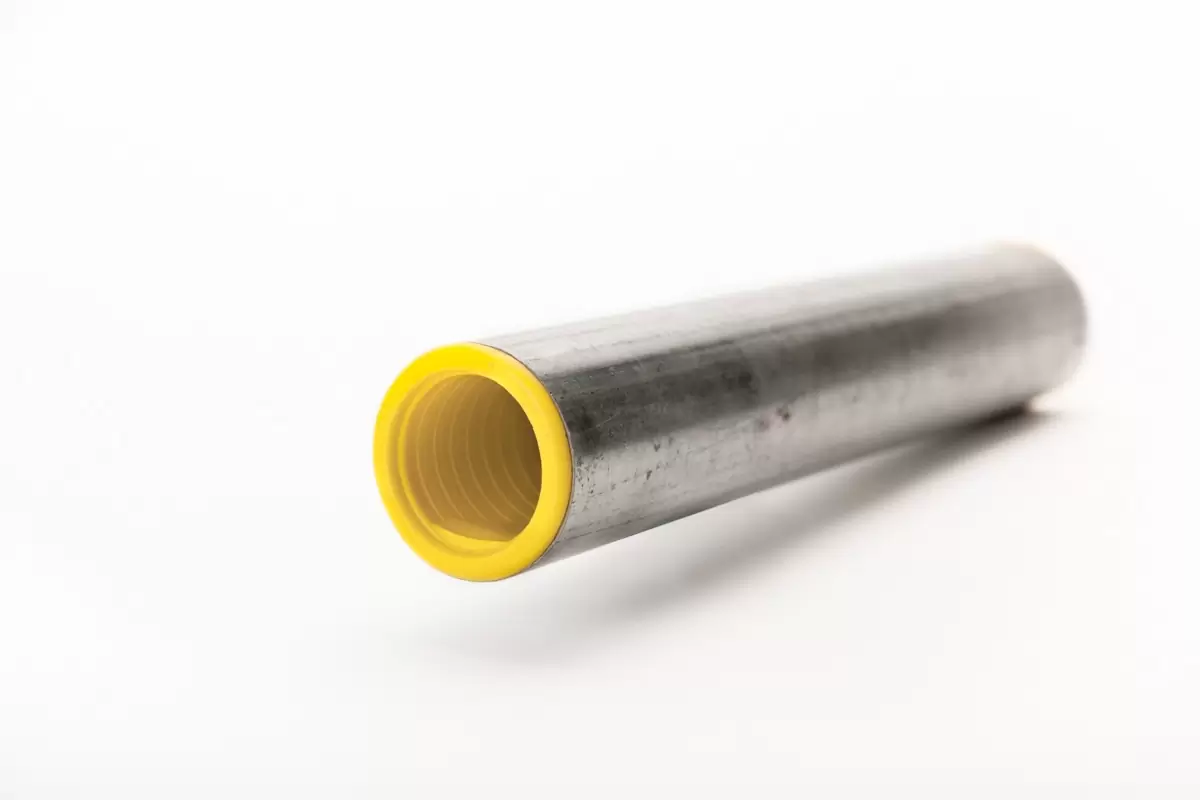 3.2mm High Yield Scaffold Tube
Description
The Product
3.2mm High Yield Scaffold Tube
Overview
The 3.2mm High Yield Scaffold Tube is now favoured by many access contractors nationally and is fully supported by design engineers throughout the industry.  Its rapid increase in popularity over the past few years can be attributed to its lighter gauge, making it easier to handle being around 20% lighter than its thicker 4mm counterpart.
This unique tube has an outside diameter of 48.3mm, a wall thickness of 3.2mm, weighs approx. 3.56kg/m (1.09Kg/foot), and has a hot-dip galvanised finish. 
It is fully certified to BS EN10219-1.
Benefits/Features
It has improved handling safety.

It is easily transported together due to its size, meaning more tubes can be transported per truck load.

Due to its size and weight, it increases the productivity of construction and reduces the labour and efforts needed from operatives.
Available in a range of bundle sizes: 10, 15, 20, 25, 30 & 61.
Delivery
Orders placed after 1PM Thursday will be delivered the following Monday (excluding bank holidays).
Next Day Delivery if orders placed before 1PM
Saturday deliveries can be arranged, additional costs would apply.
Collect
You may collect this item on your own from our stock
Bulk Available
You may order this item in bulk, for this leave your query here , or call 0800 980 5130