Stock Code:

0201020S
Gravlock Coupler (bags of 20)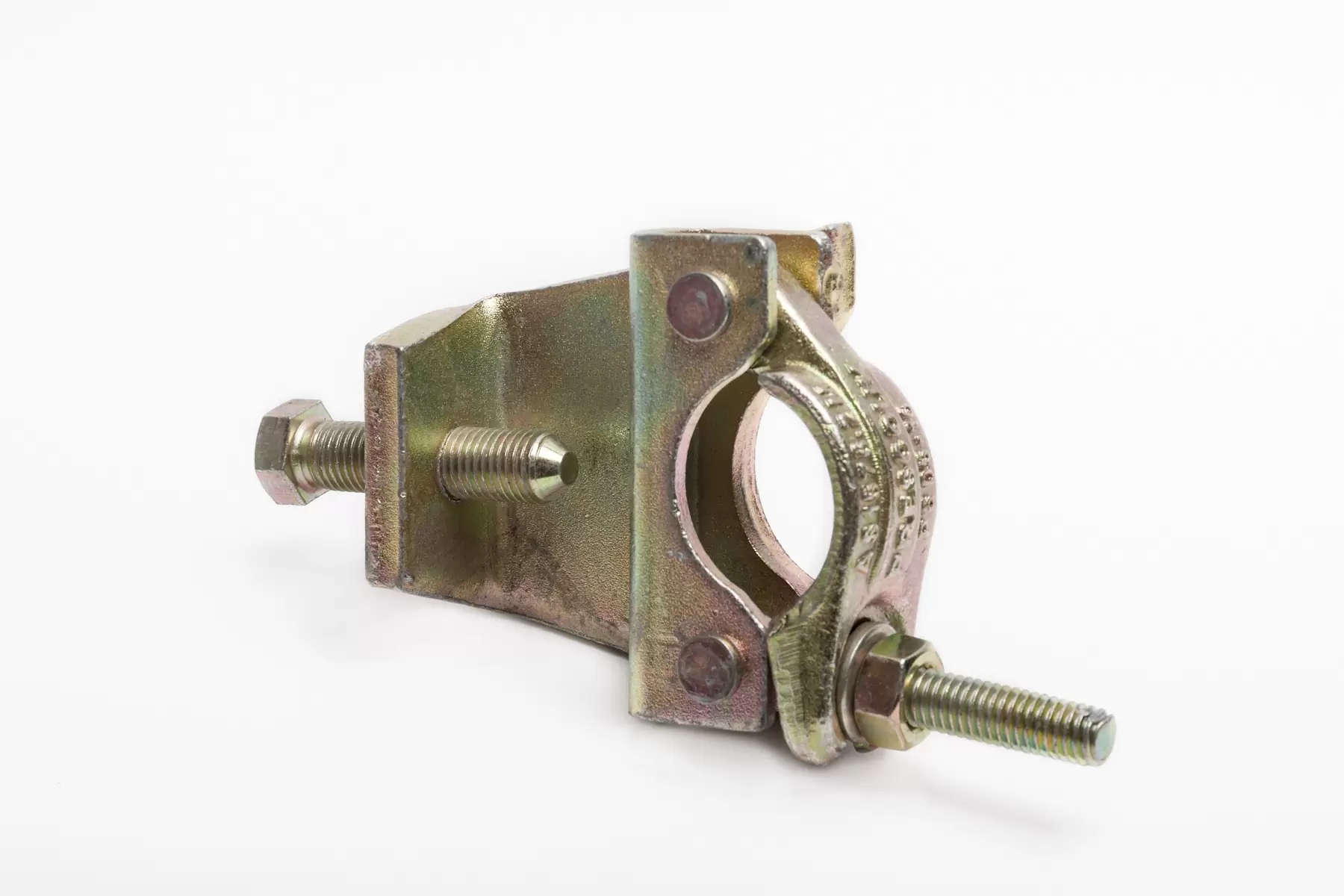 Stock Code:

0201020S
Gravlock Coupler (bags of 20)
Description
The Product
Gravlock Coupler
Overview
The Gravlock Coupler is supplied to AS-15762.2-1991.
They are used in pairs to enable scaffold tubes and structures to be anchored to steel beams with up to a 45mm flange capacity.
Benefits/Features
It has forged steel construction with a zinc plated exterior in order to increase its longevity.

Due to this product's steel construction, it is very hard and effective at holding scaffolding together.

It is compatible with a number of different steel beams.
Delivery
Orders placed after 1PM Thursday will be delivered the following Monday (excluding bank holidays).
Next Day Delivery if orders placed before 1PM
Saturday deliveries can be arranged, additional costs would apply.
Collect
You may collect this item on your own from our stock
Bulk Available
You may order this item in bulk, for this leave your query here , or call 0800 980 5130