Stock Code:

1601013S
Plastic Tube Caps (bags of 200)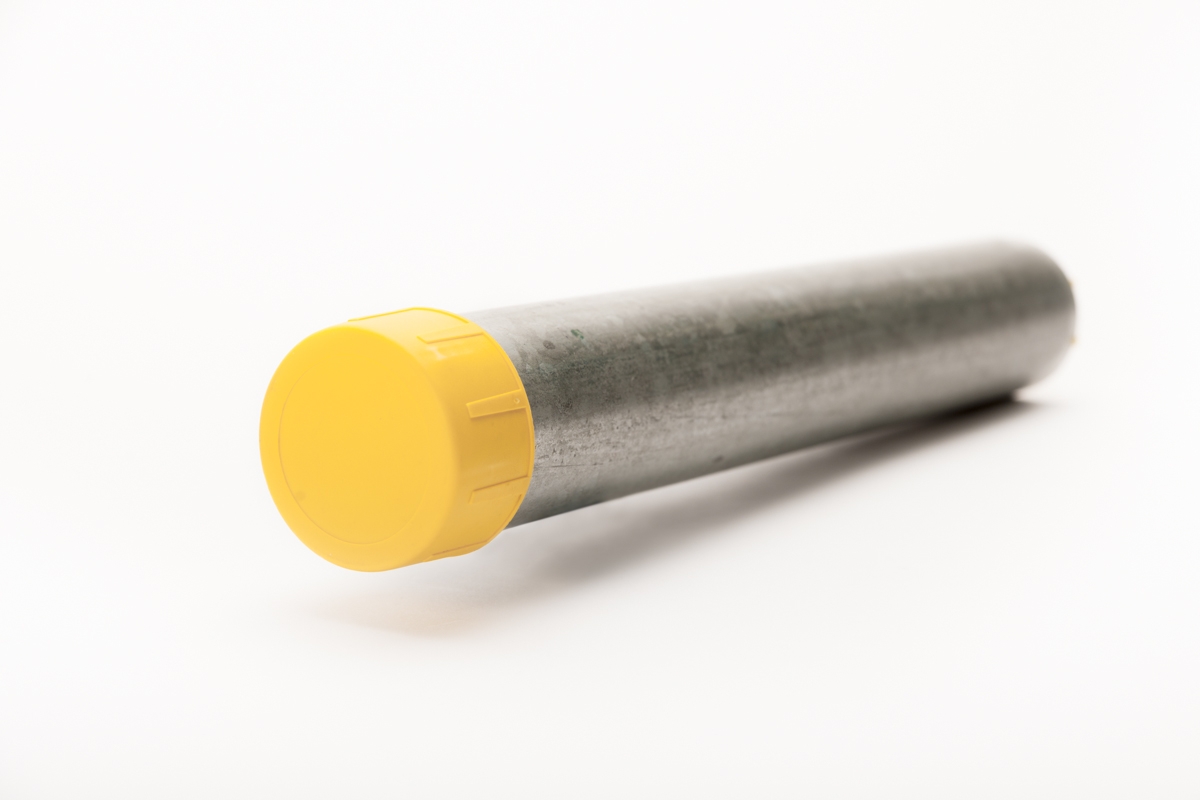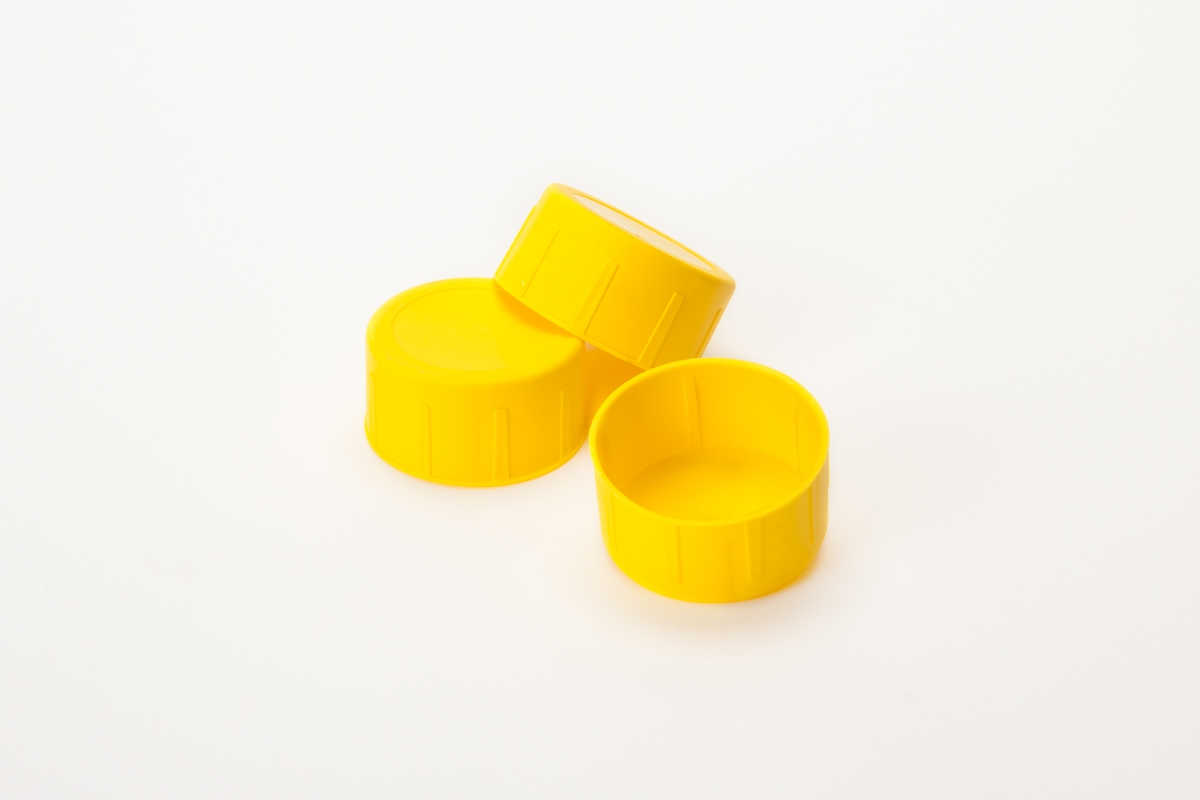 Stock Code:

1601013S
Plastic Tube Caps (bags of 200)
Description
Stock Code: 1601013S
The Product
Scaffolding Tube End Caps
Overview
These Scaffold End Caps are easy to use and can be simply pushed over the end of any scaffold tube, whether that's a galvanised or aluminium scaffold tube. This product is also made from thermoplastics, meaning it's malleable and easy to fit onto the end of the scaffold.
Benefits/Features
These scaffold caps are highly visible, meaning they are easily seen by workers and the public, reducing the harm that could be caused.
This product is highly durable, so can be re-used multiple times while retaining its functionality and purpose.
These caps are sold in bags of 200. By default they are yellow, but can be supplied in virtually any colour to order.
Delivery
Orders placed after 1PM Thursday will be delivered the following Monday (excluding bank holidays).
Next Day Delivery if orders placed before 1PM
Saturday deliveries can be arranged, additional costs would apply.
Collect
You may collect this item on your own from our stock
Bulk Available
You may order this item in bulk, for this leave your query here , or call 0800 980 5130