Stock Code:

1601007S
Scaffold Cubby Cap (bags of 500)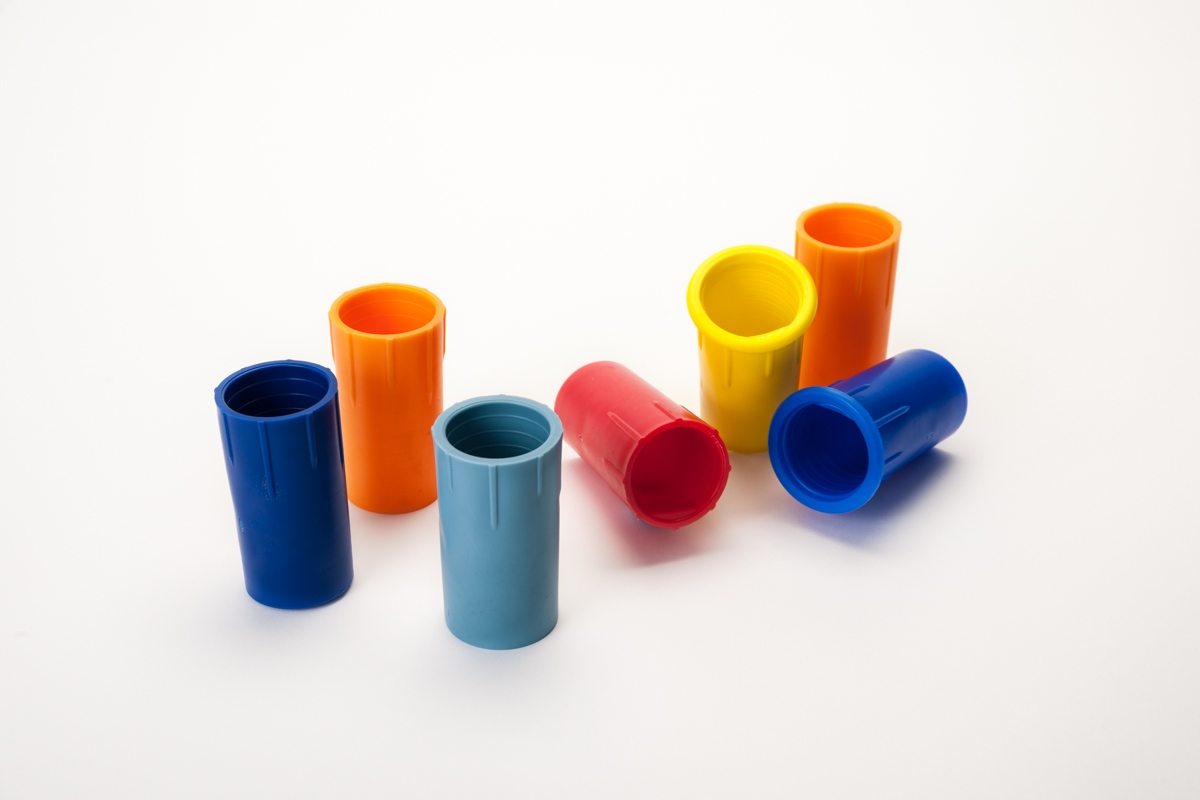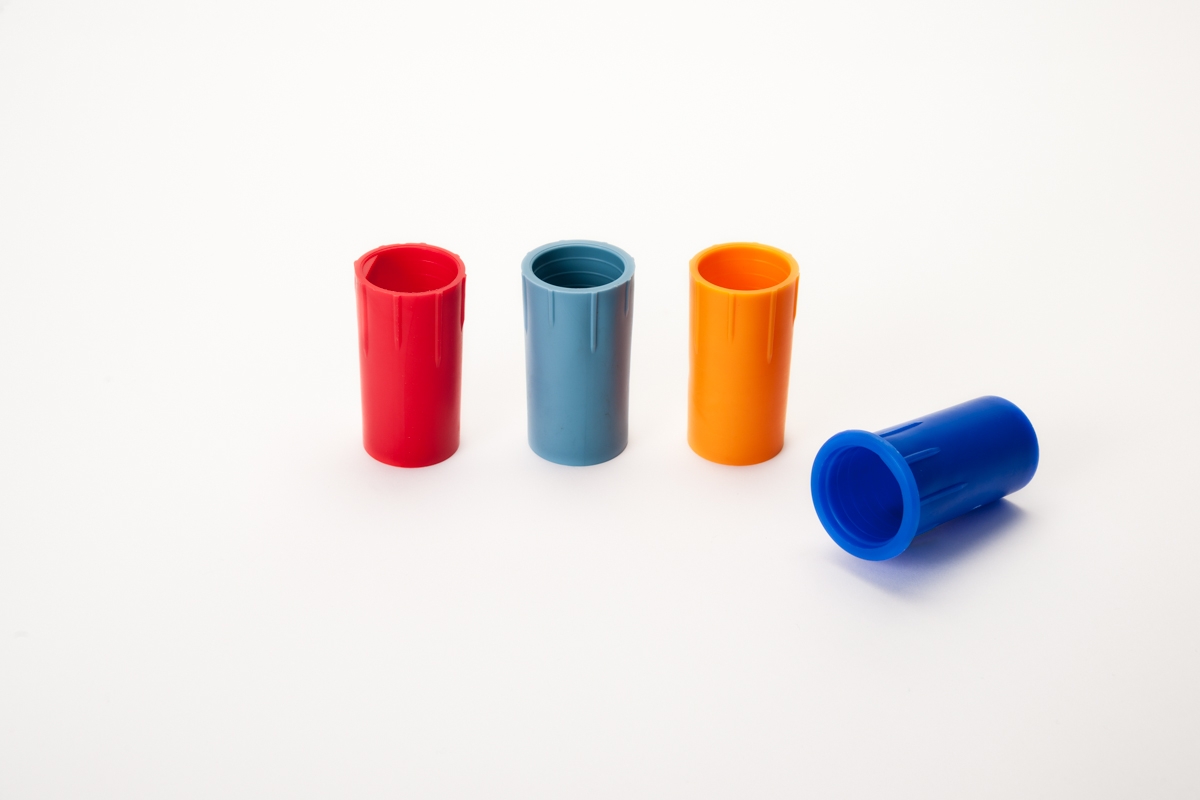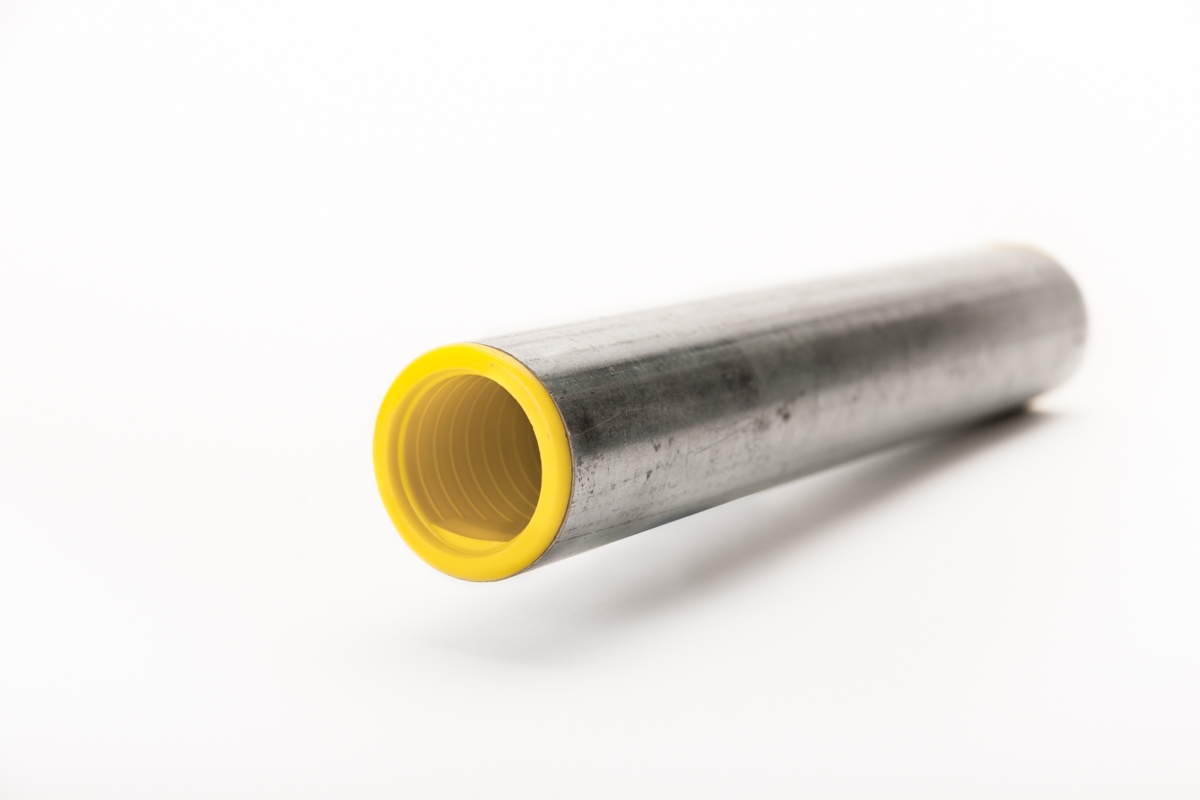 Stock Code:

1601007S
Scaffold Cubby Cap (bags of 500)
Description
The Product
Scaffold Cubby Cap
Overview
The Scaffold Cubby Cap is unique to George Roberts NW Ltd and with over 3million units sold worldwide.
This product prevents the risk of foreign objects being placed inside scaffold tubing, stopping potential harm caused to workers.
Scaffold Cubby Caps are used across a number of industries from Industrial sites to Nuclear sites.
Benefits/Features
Easy to Insert into the scaffolding pole, preventing any foreign objects from being placed inside.
It can be supplied as a flanged version which sits over the lip of the scaffold tube, or unflanged which sits flush with the end. Also being able to be added onto 3.2mm hi-yield scaffold tubing.
Made from high density polythene making these caps chemical resistant, as well as being stable over a good range of temperatures.
This product is supplied in bags of 500 and can be ordered in a variety of colours, as well as glow in the dark so can be seen in low light.
Note: If you want a specific colour, please contact the sales team on 0151 524 2434
Delivery
Orders placed after 1PM Thursday will be delivered the following Monday (excluding bank holidays).
Next Day Delivery if orders placed before 1PM
Saturday deliveries can be arranged, additional costs would apply.
Collect
You may collect this item on your own from our stock
Bulk Available
You may order this item in bulk, for this leave your query here , or call 0800 980 5130