Stock Code:

1601014S
Scaffold Fitting Cap (bags of 1000)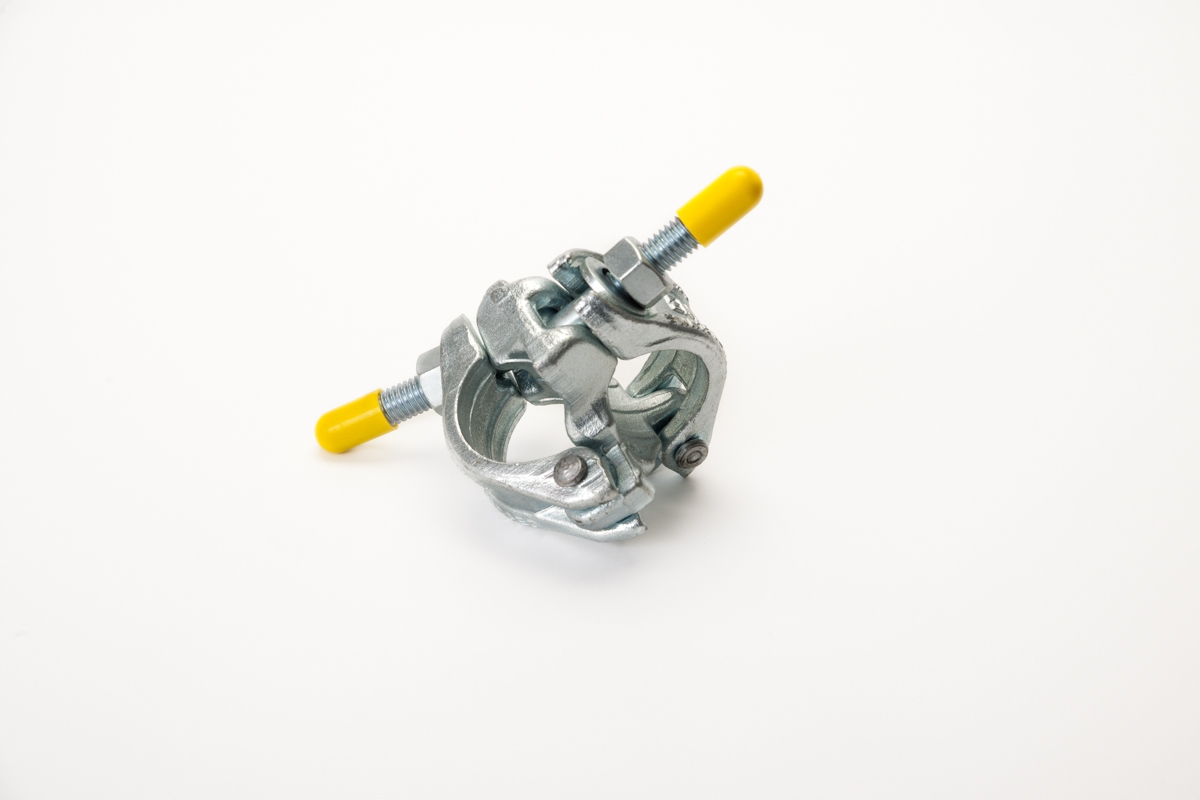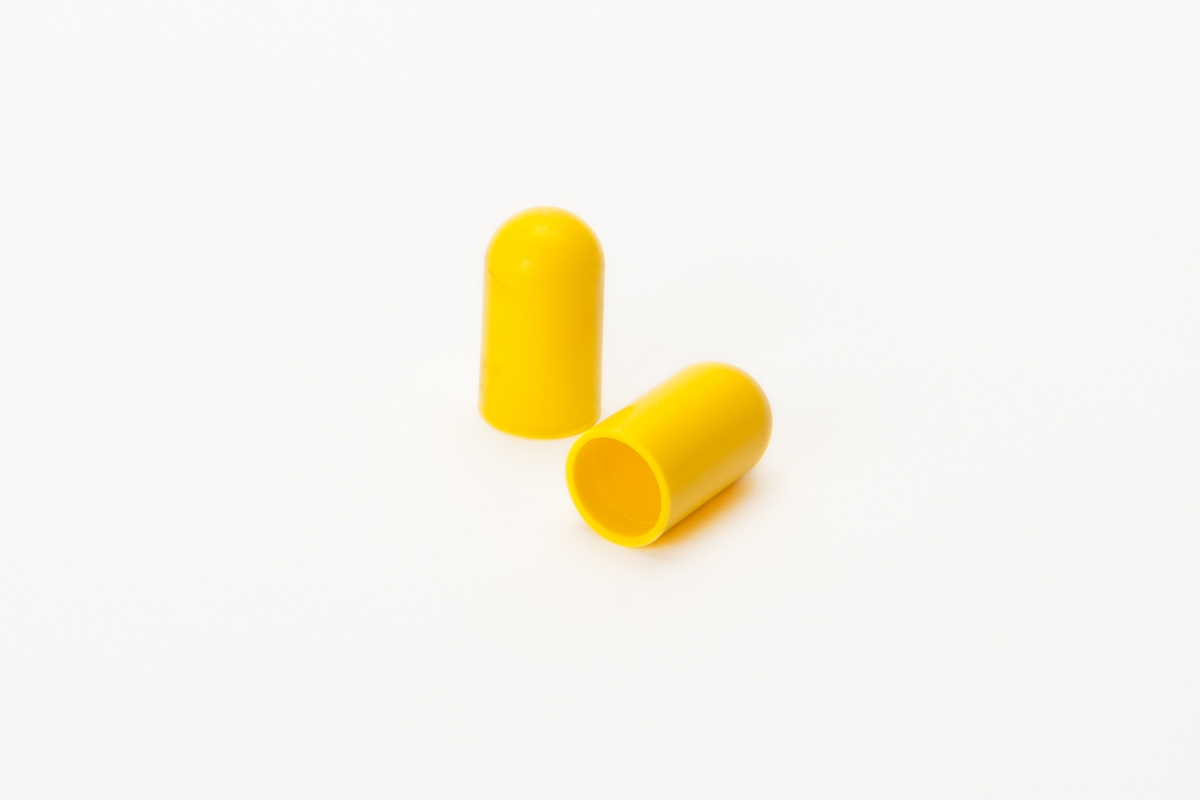 Stock Code:

1601014S
Scaffold Fitting Cap (bags of 1000)
Description
The Product
Scaffold Fitting Caps
Overview
Scaffold fitting caps can also be known as scaffold fitting thread protectors and are used to protect workers, the public and the scaffold thread from harm.
Benefits/Features
These highly visible and hard wearing plastic caps that fit quickly and easily over all scaffold fitting threads.
Providing safety to workers and members of the public along with protecting the thread from damage.
These caps are supplied in bags of 1000.
Delivery
Orders placed after 1PM Thursday will be delivered the following Monday (excluding bank holidays).
Next Day Delivery if orders placed before 1PM
Saturday deliveries can be arranged, additional costs would apply.
Collect
You may collect this item on your own from our stock
Bulk Available
You may order this item in bulk, for this leave your query here , or call 0800 980 5130