Stock Code:

1601002S
HD Plastic Foot Plate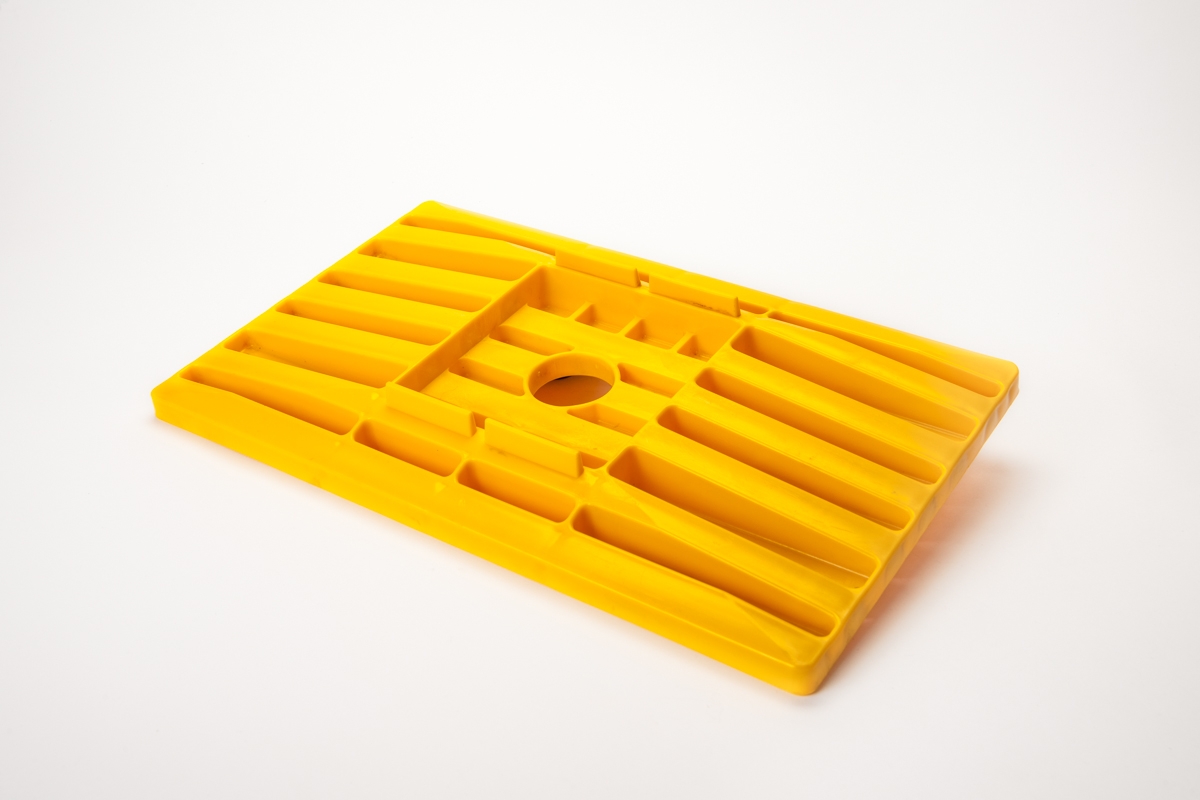 Stock Code:

1601002S
HD Plastic Foot Plate
Description
Stock Code: 1601002S
The Product
HD Plastic Foot Plate
Overview
The HD Plastic Foot Plate is a larger and stronger alternative to the standard Plastic Foot Plate, being able to withstand greater loads.
Benefits/Features 
This product is compatible with both standard and BS/EN base plates.
It is made from high strength, high grade impact resistance Polymer Polypropylene.
The HD Plastic Foot Plate is a highly visible base to any scaffold structure making it stand out to workers and the public; also allowing for greater leg loads over a large area.
Delivery
Orders placed after 1PM Thursday will be delivered the following Monday (excluding bank holidays).
Next Day Delivery if orders placed before 1PM
Saturday deliveries can be arranged, additional costs would apply.
Collect
You may collect this item on your own from our stock
Bulk Available
You may order this item in bulk, for this leave your query here , or call 0800 980 5130