Scaffold Tube Sleeve (500 mtr roll)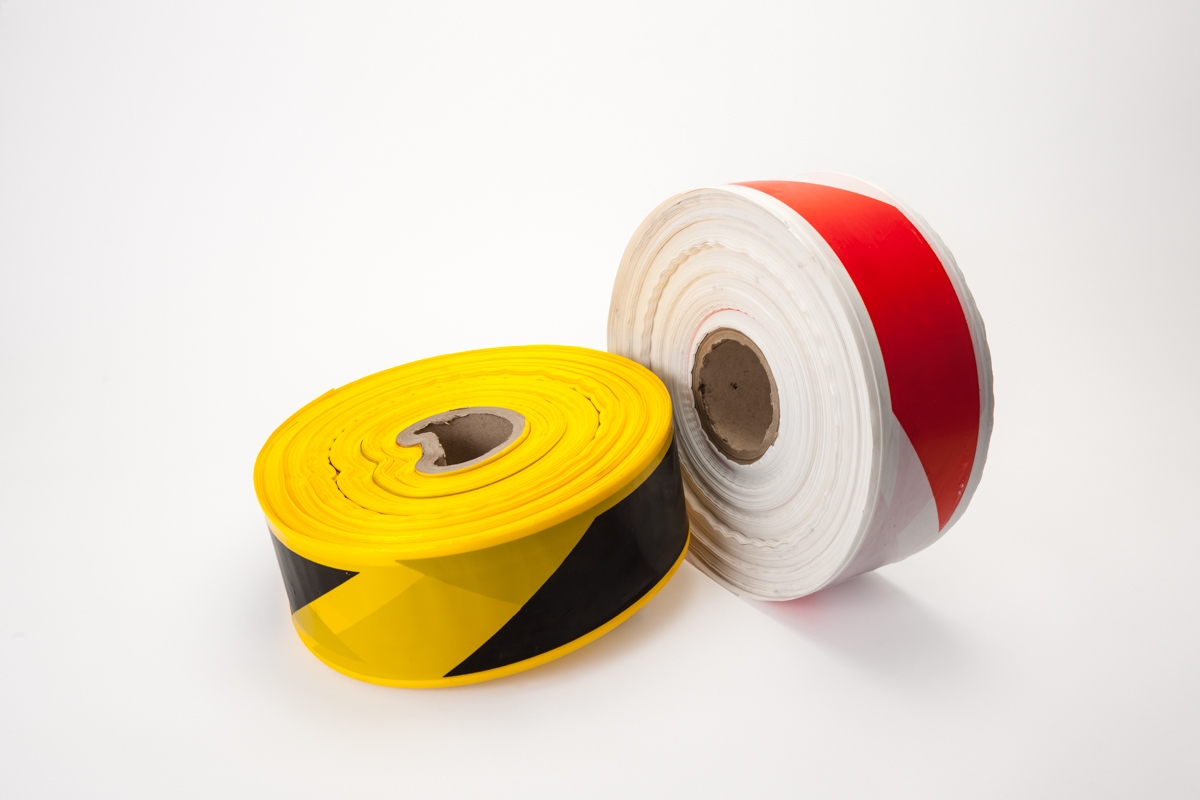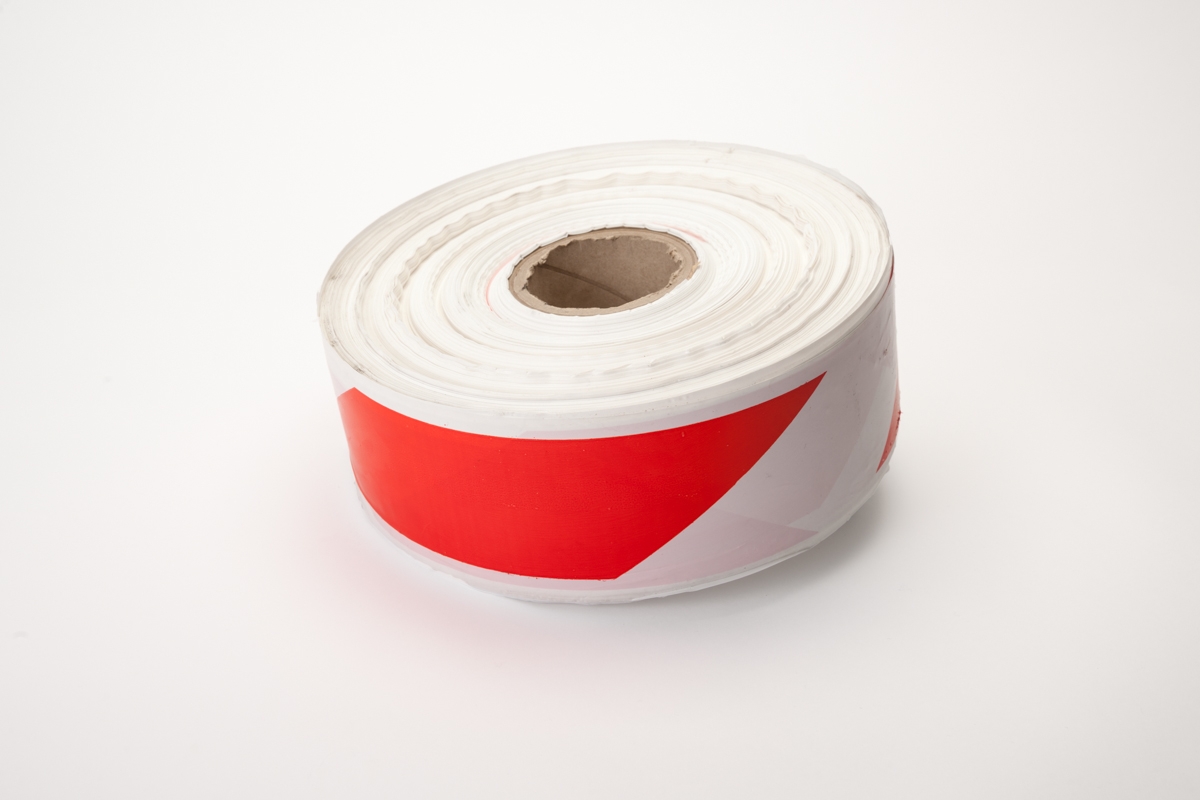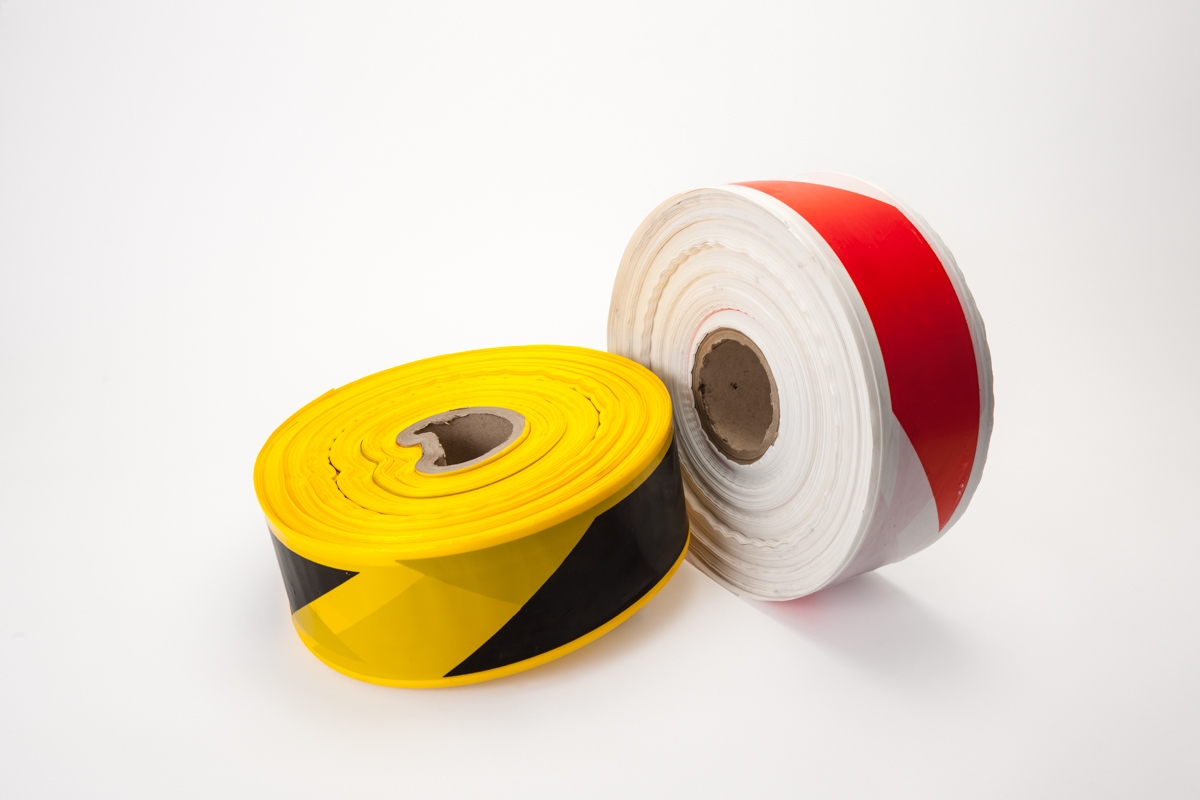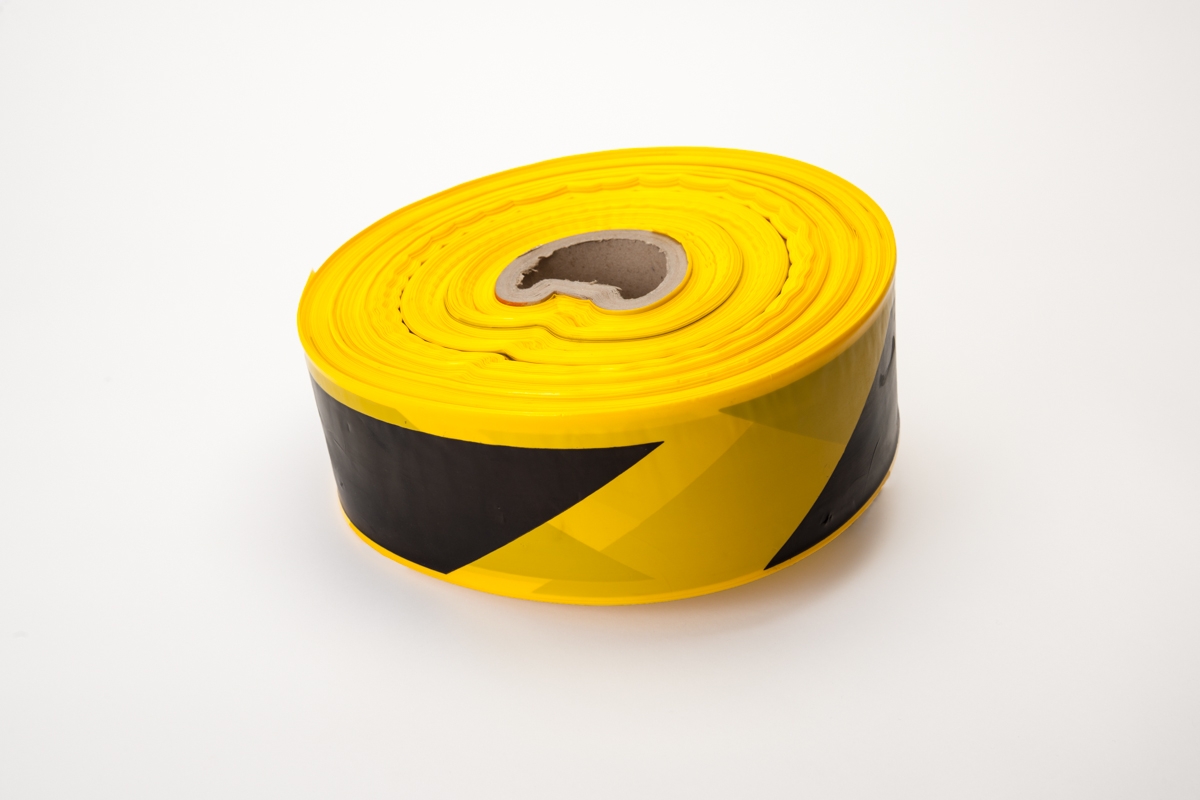 Description
The Product
Scaffold Tube Sleeve
Overview
The Scaffold Tube Sleeve fits over the scaffold tubing in order to improve the visibility of portions of the scaffold structure, in order to reduce risks and hazards.
The Scaffold Tube Sleeve is delivered as a 500m roll.
Benefits and Features
Scaffold Tube Sleeves are available in both Red/White and Black/Yellow (which is more visible to the partially sighted).
This Scaffold Tube Sleeve slides easily over the scaffold tube for efficiency and ease
Provides instant visibility, reducing the chances for hazards
Delivery
Orders placed after 1PM Thursday will be delivered the following Monday (excluding bank holidays).
Next Day Delivery if orders placed before 1PM
Saturday deliveries can be arranged, additional costs would apply.
Collect
You may collect this item on your own from our stock
Bulk Available
You may order this item in bulk, for this leave your query here , or call 0800 980 5130