Rothenberger 2″ Pipe Cutter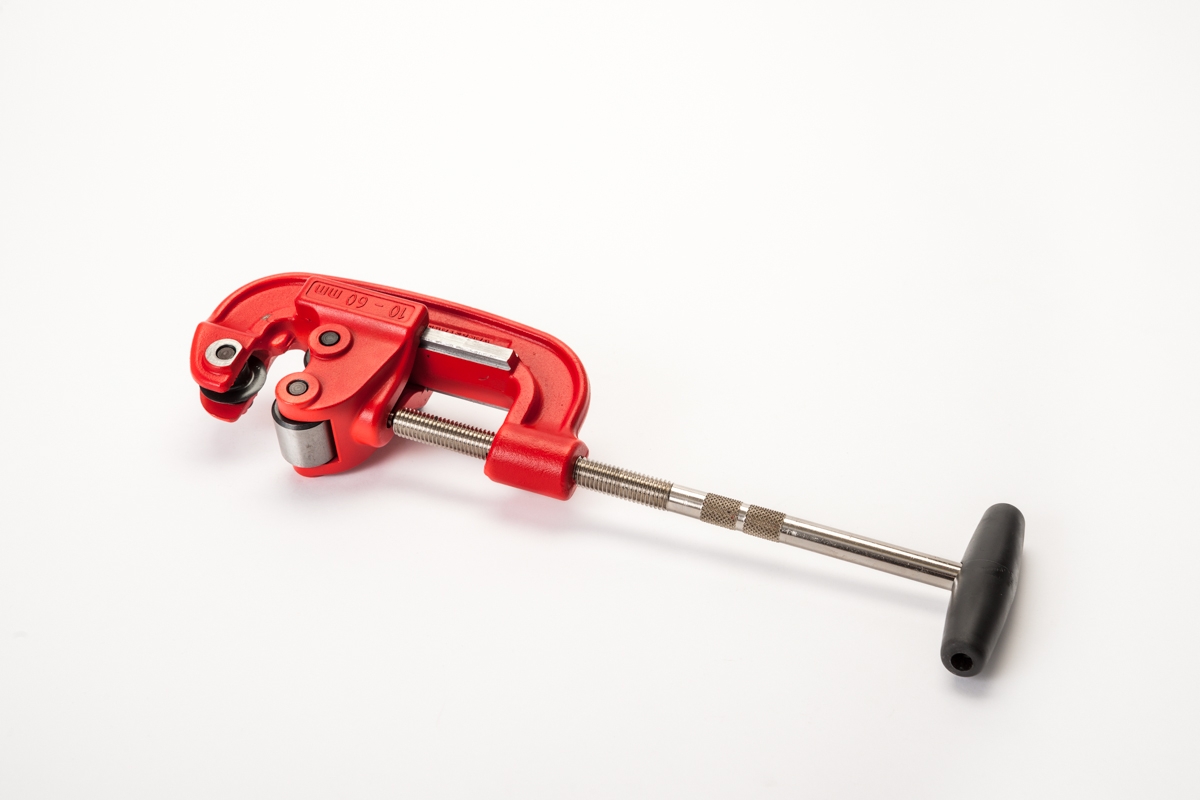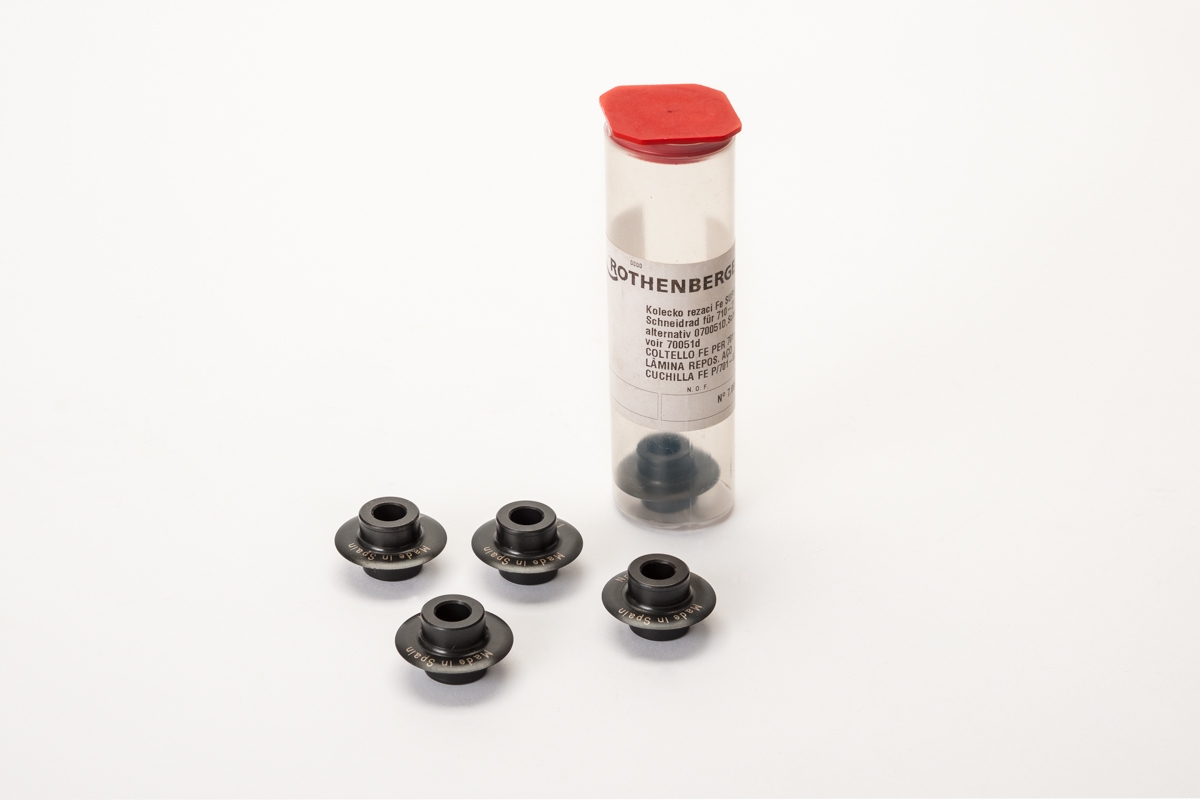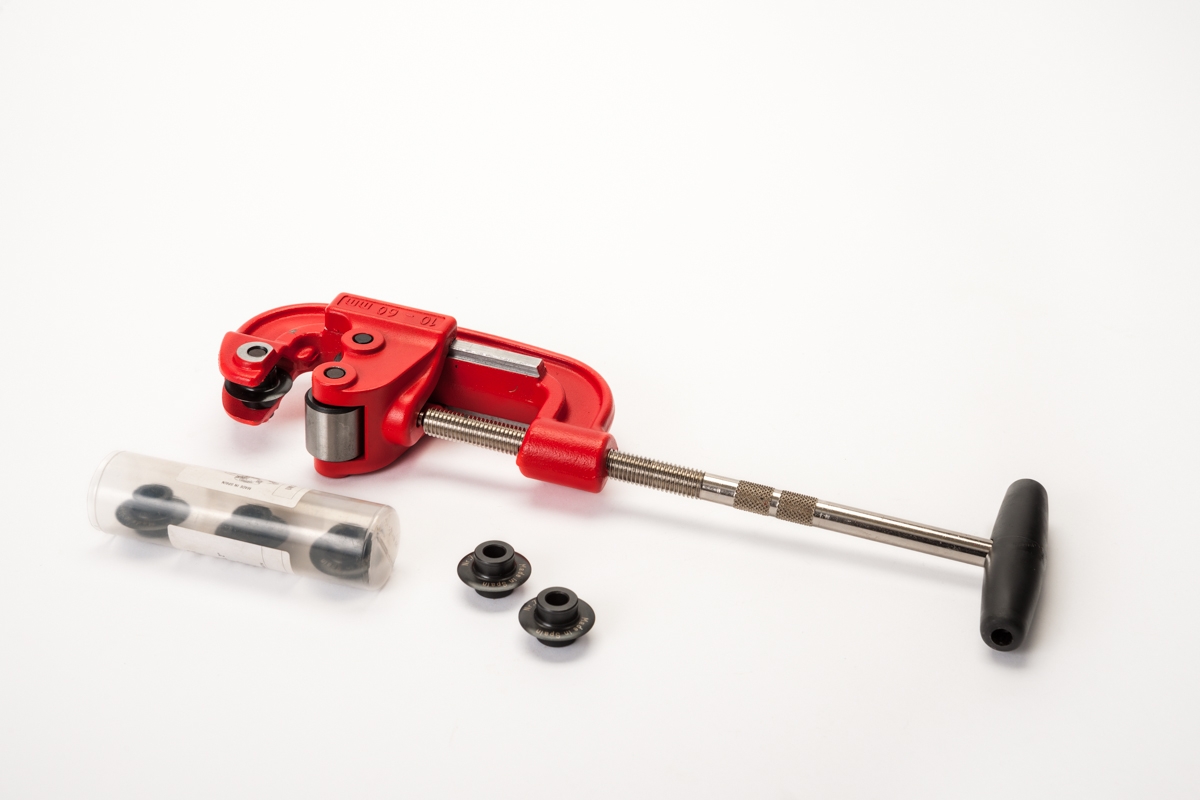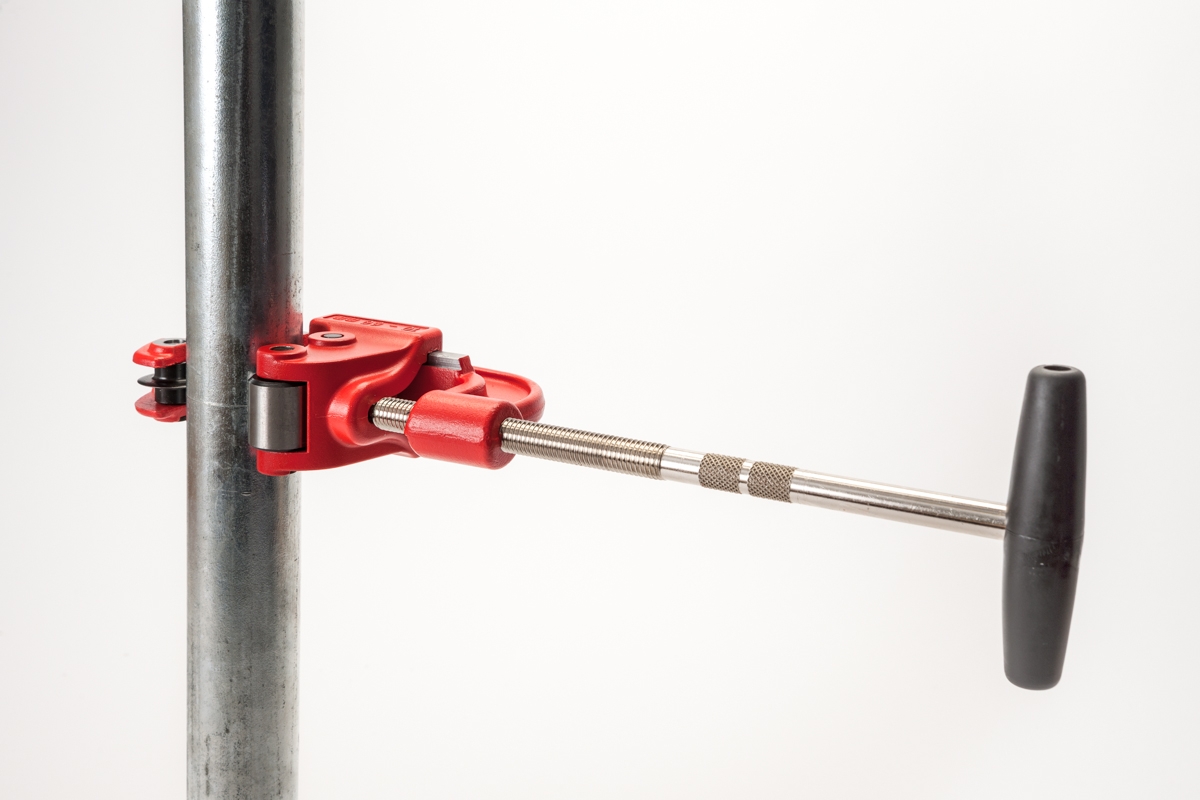 Rothenberger 2″ Pipe Cutter
Description
The Product
Rothenberger 2″ Pipe Cutter
Benefits and Features
The Rothenberger 2″ pipe cutter is a lightweight yet sturdy pipe cutter which gives a safe and portable option for cutting scaffold tube on site.
Ideally suited to use on sites where a conventional cutter could cause a hazard with sparks etc.
Designed to leave no sharp edges or burrs so totally safe anyone handling the tube immediately after cutting.
Comes with 1 High alloy, hardened steel blade, spare blades are available.
No batteries or fuel, totally reliable and easy to use.
Delivery
Orders placed after 1PM Thursday will be delivered the following Monday (excluding bank holidays).
Next Day Delivery if orders placed before 1PM
Saturday deliveries can be arranged, additional costs would apply.
Collect
You may collect this item on your own from our stock
Bulk Available
You may order this item in bulk, for this leave your query here , or call 0800 980 5130