Stock Code:

2201124S
HD Tool Safety Lanyard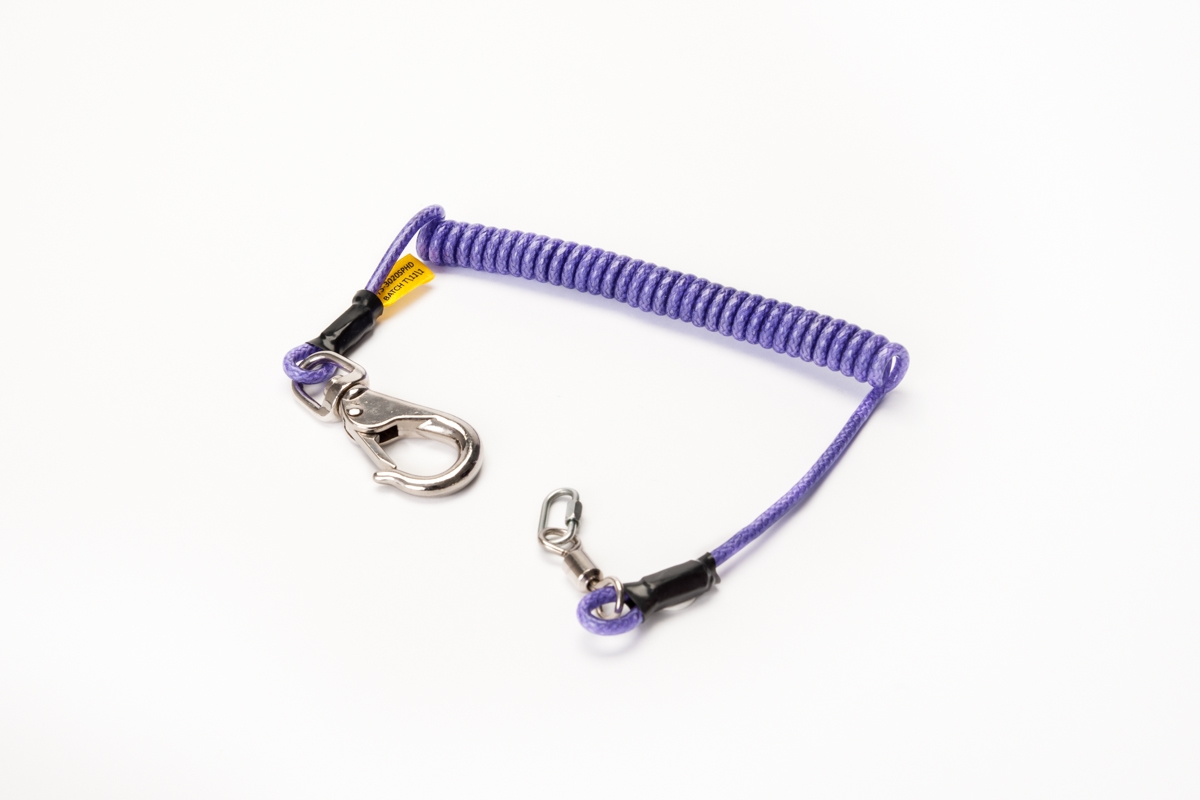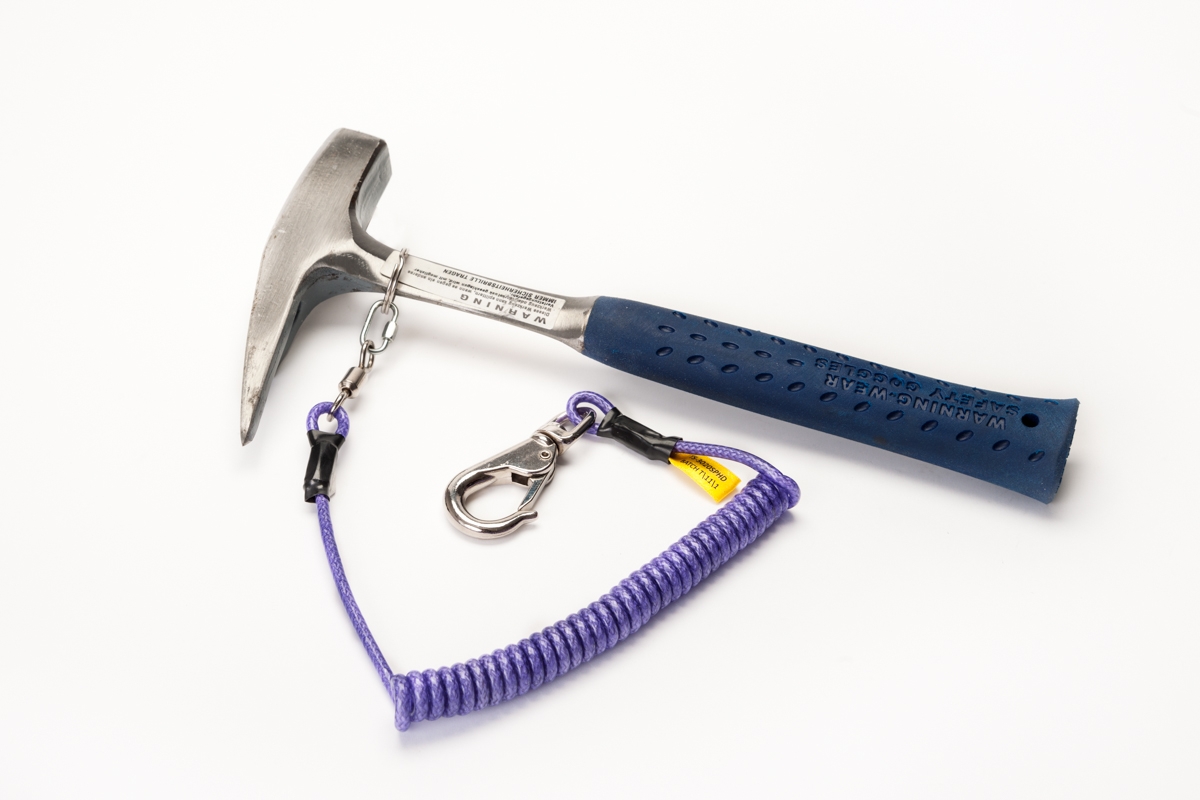 Stock Code:

2201124S
HD Tool Safety Lanyard
Description
The Product
HD Tool Safety Lanyard
Overview
The HD Tool Safety Lanyard provides a safe and cost effective solution to prevent possible injuries and hazards of falling tools at the workplace; it being suitable for a variety of tools that George Roberts provides.
Benefits/Features
The HD Tool Lanyard is suitable for a wide range of hand tools, making it applicable for most hand-tools.
It can hold hammers with a SWL of 5kg, showing its strength and durability.
Comes with HD swivel, spring hook, HD swivel and Mallon link.
Delivery
Orders placed after 1PM Thursday will be delivered the following Monday (excluding bank holidays).
Next Day Delivery if orders placed before 1PM
Saturday deliveries can be arranged, additional costs would apply.
Collect
You may collect this item on your own from our stock
Bulk Available
You may order this item in bulk, for this leave your query here , or call 0800 980 5130