Stock Code:

2201136S
Leather Hammer Holder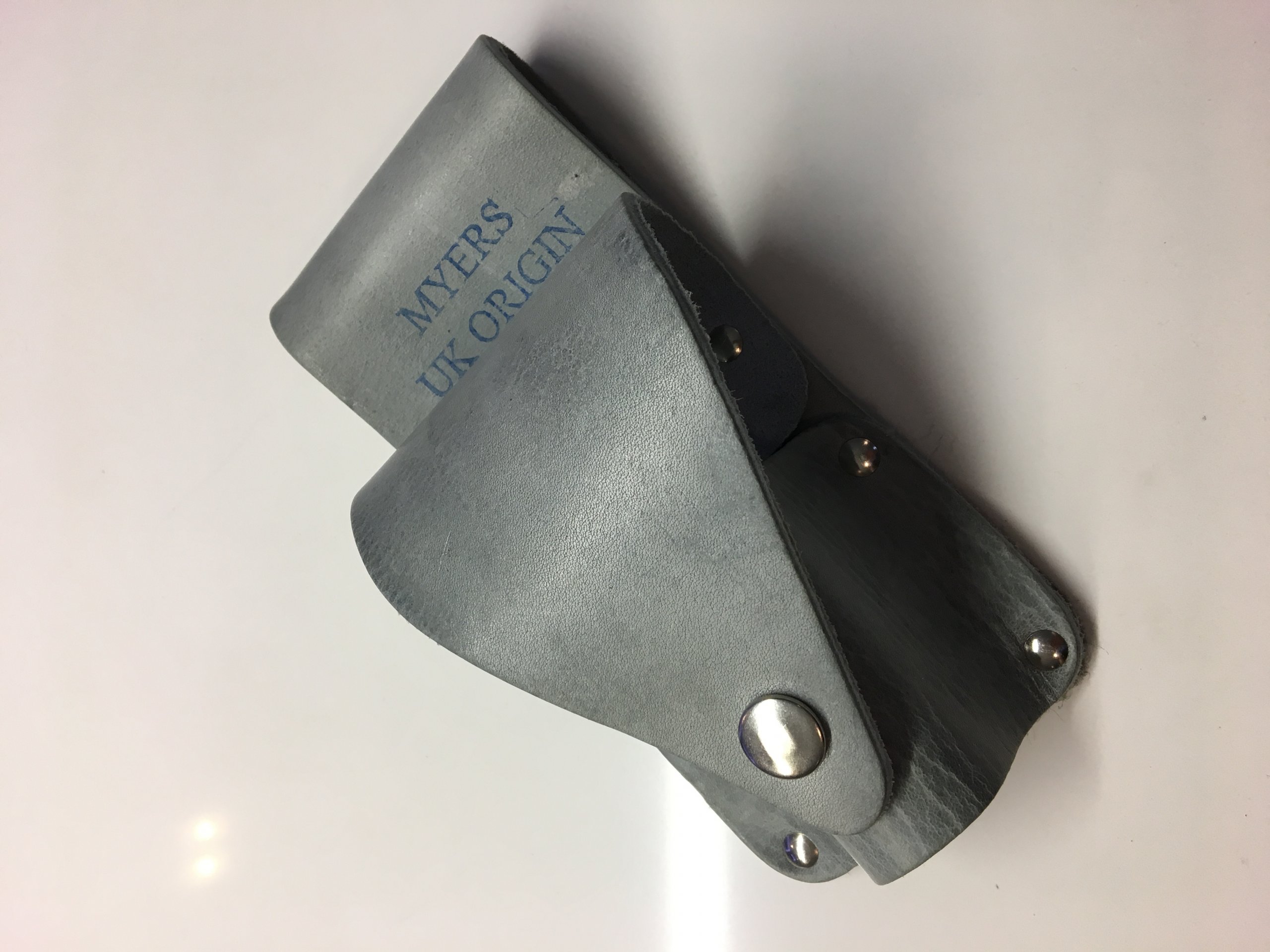 Stock Code:

2201136S
Leather Hammer Holder
Description
The Product
Leather Hammer Holder Frog
Overview
The Leather Hammer Holder Frog is made from locally sourced UK leather, and is suitable for a variety of hammers, allowing the user to carry a hammer on their belt.
Benefits/Features
This product will accept most conventional hammers including our own budget and Estwing range.
The Leather Hammer Holder Frog is supplied in a sleek grey design (however it may be supplied in black depending on availability).
High quality, strong and long lasting.
Delivery
Orders placed after 1PM Thursday will be delivered the following Monday (excluding bank holidays).
Next Day Delivery if orders placed before 1PM
Saturday deliveries can be arranged, additional costs would apply.
Collect
You may collect this item on your own from our stock
Bulk Available
You may order this item in bulk, for this leave your query here , or call 0800 980 5130