HD Scaffolding Spanner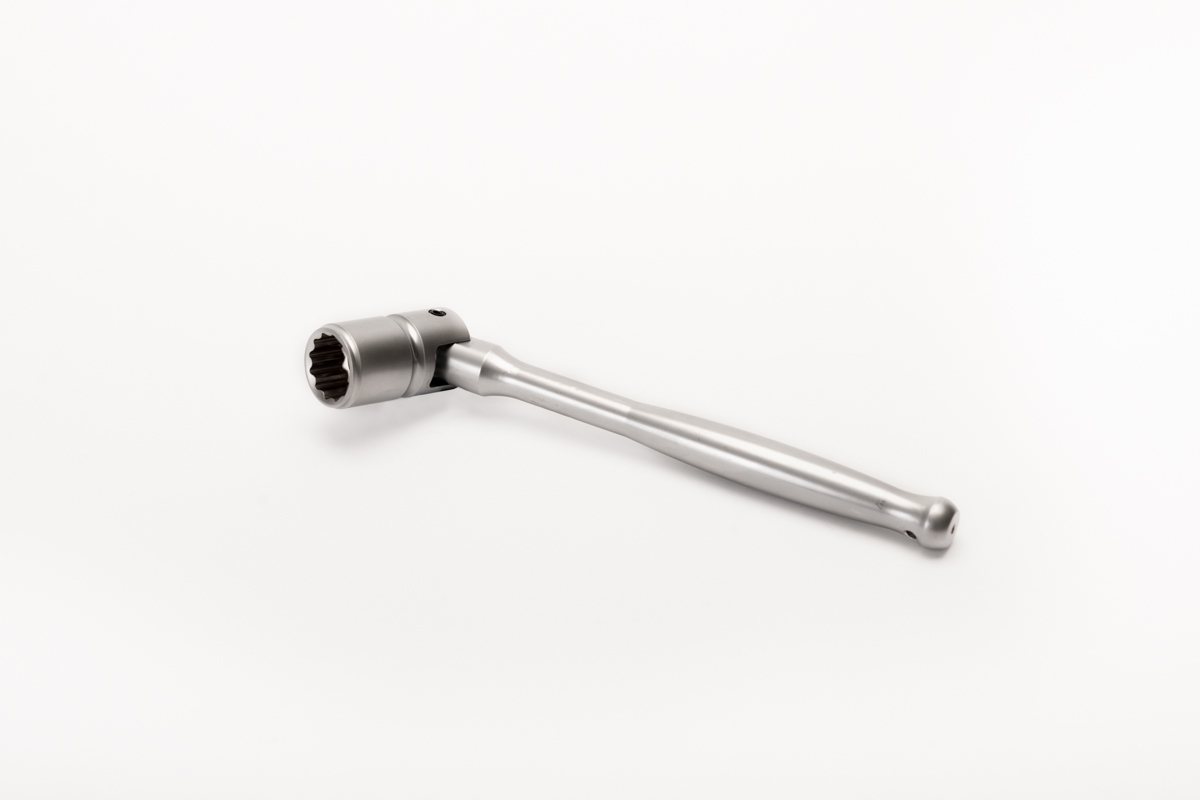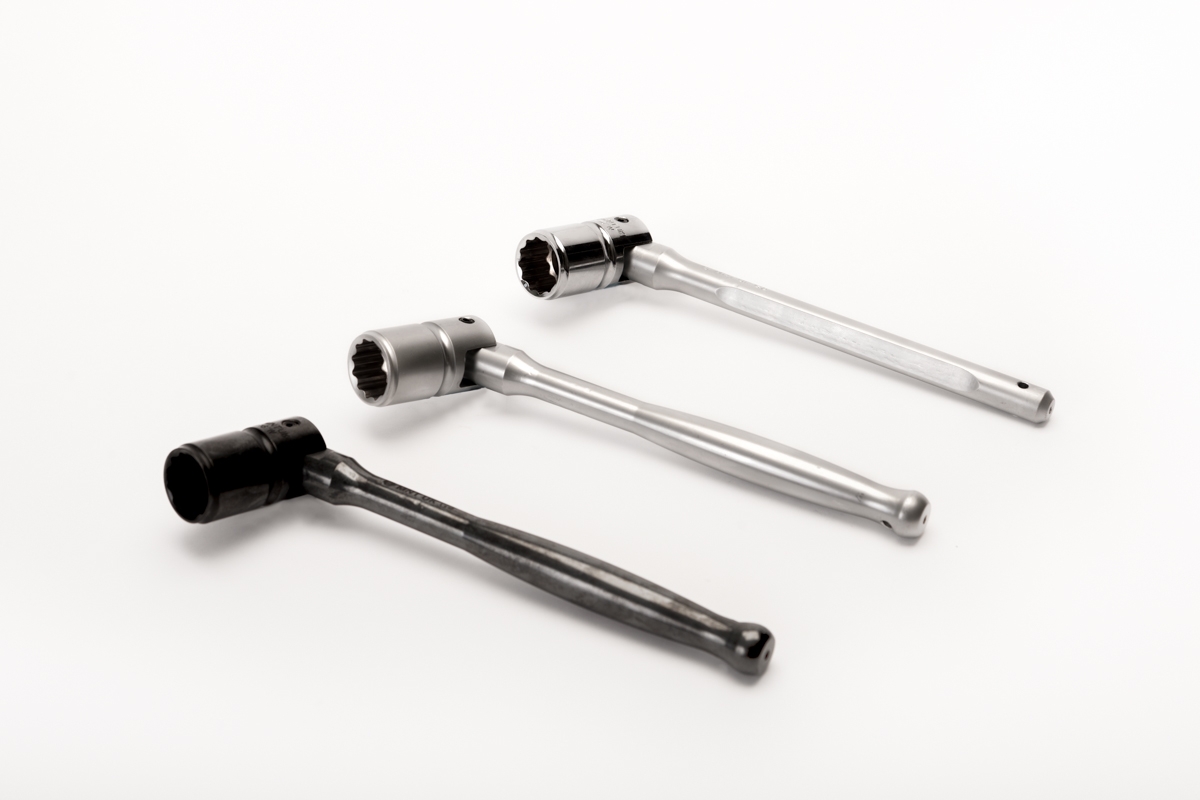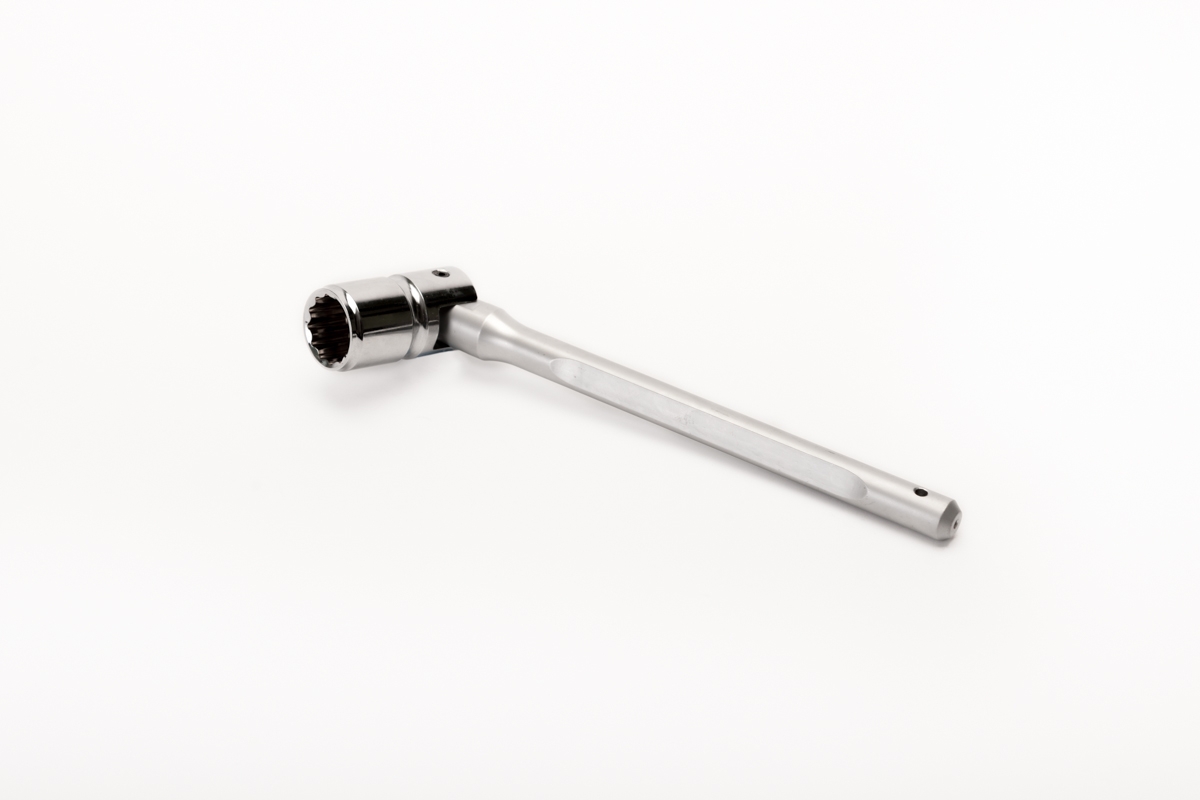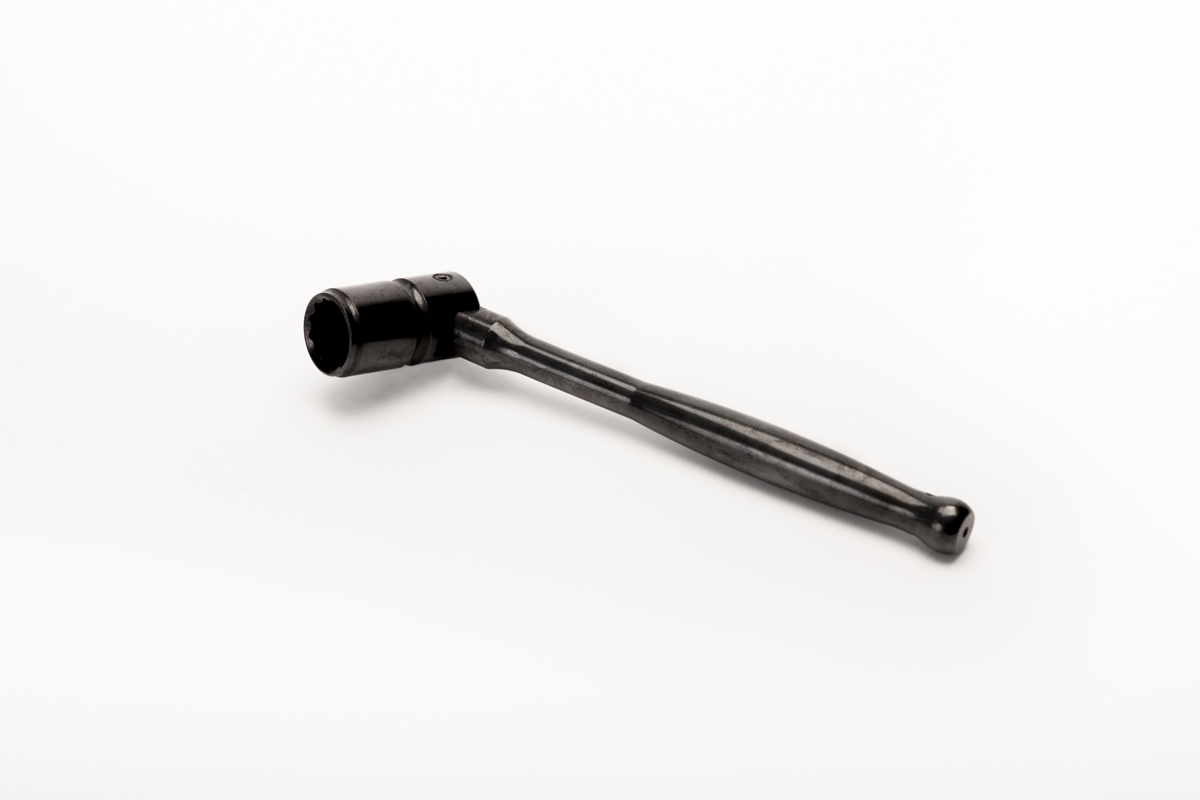 Description
The Product
HD Scaffolding Spanner
Overview
The HD Scaffolding Spanner is made from high quality steel, making it very durable and efficient to use in the long term as well.
This product comes in a number of colours to suit the user's preferences.
Benefits/Features
This hammer has a 7/16″ Bi-hex head.
It is made from high quality steel with a strong HD rivet from box to handle.
It is hard wearing and has a range of handle styles and colour designs to suit.
Delivery
Orders placed after 1PM Thursday will be delivered the following Monday (excluding bank holidays).
Next Day Delivery if orders placed before 1PM
Saturday deliveries can be arranged, additional costs would apply.
Collect
You may collect this item on your own from our stock
Bulk Available
You may order this item in bulk, for this leave your query here , or call 0800 980 5130