Steel Acrow Props (packs of 10)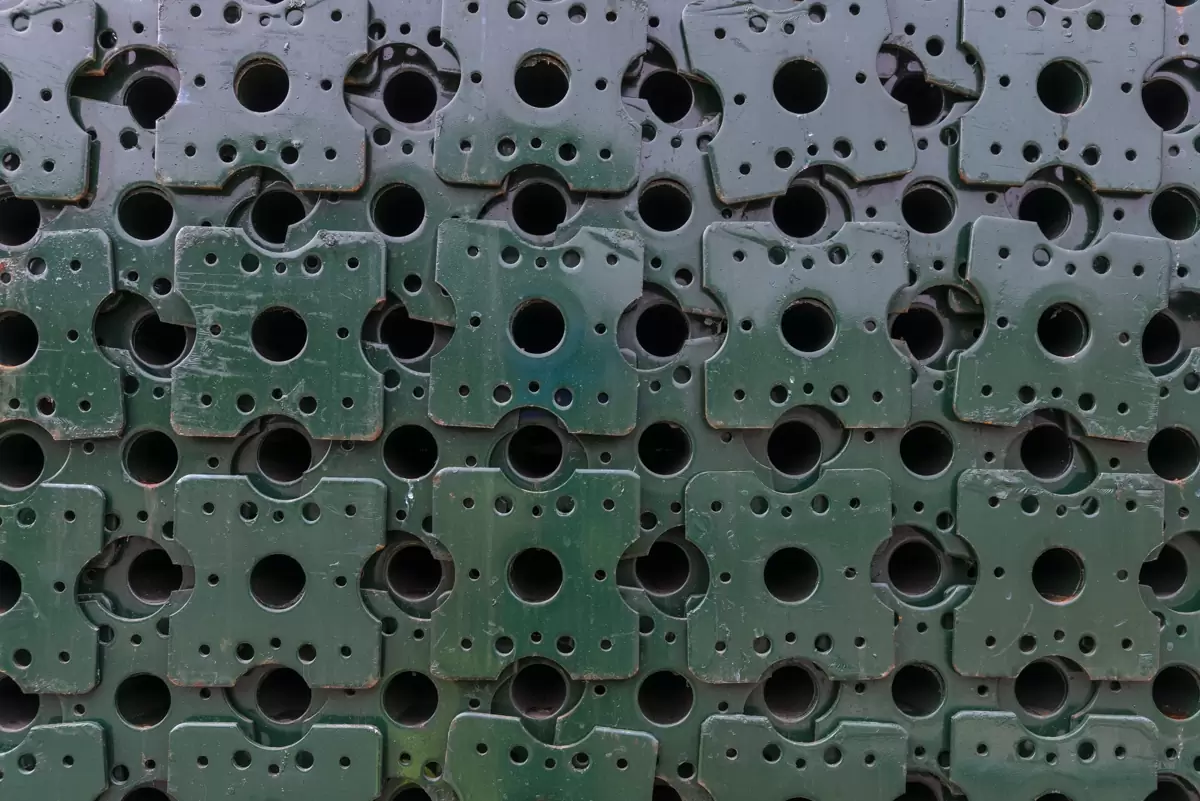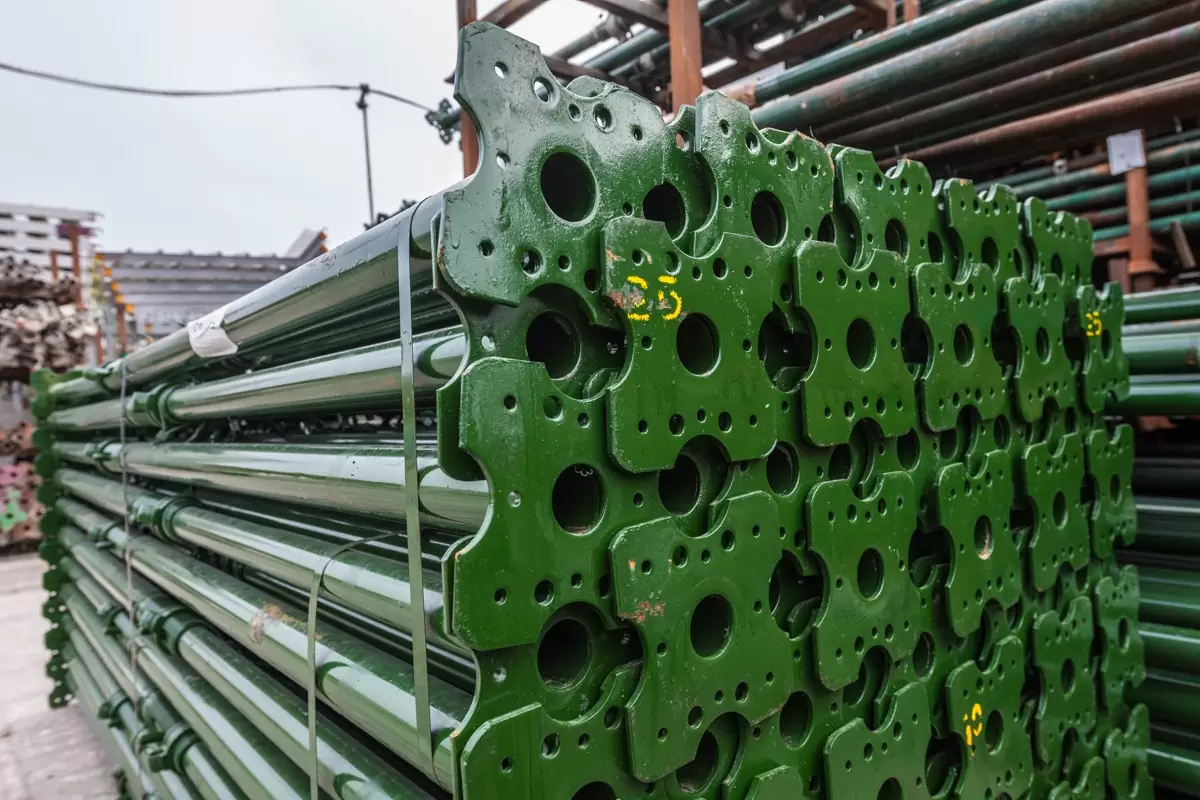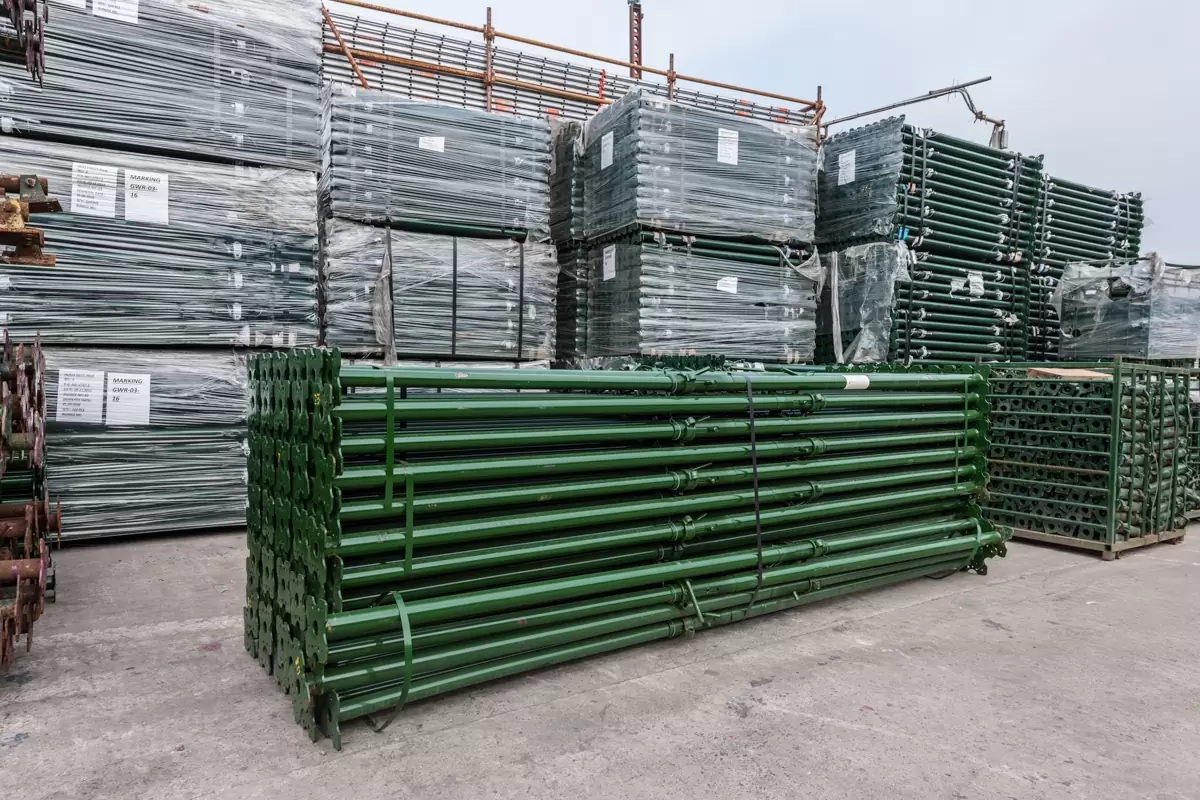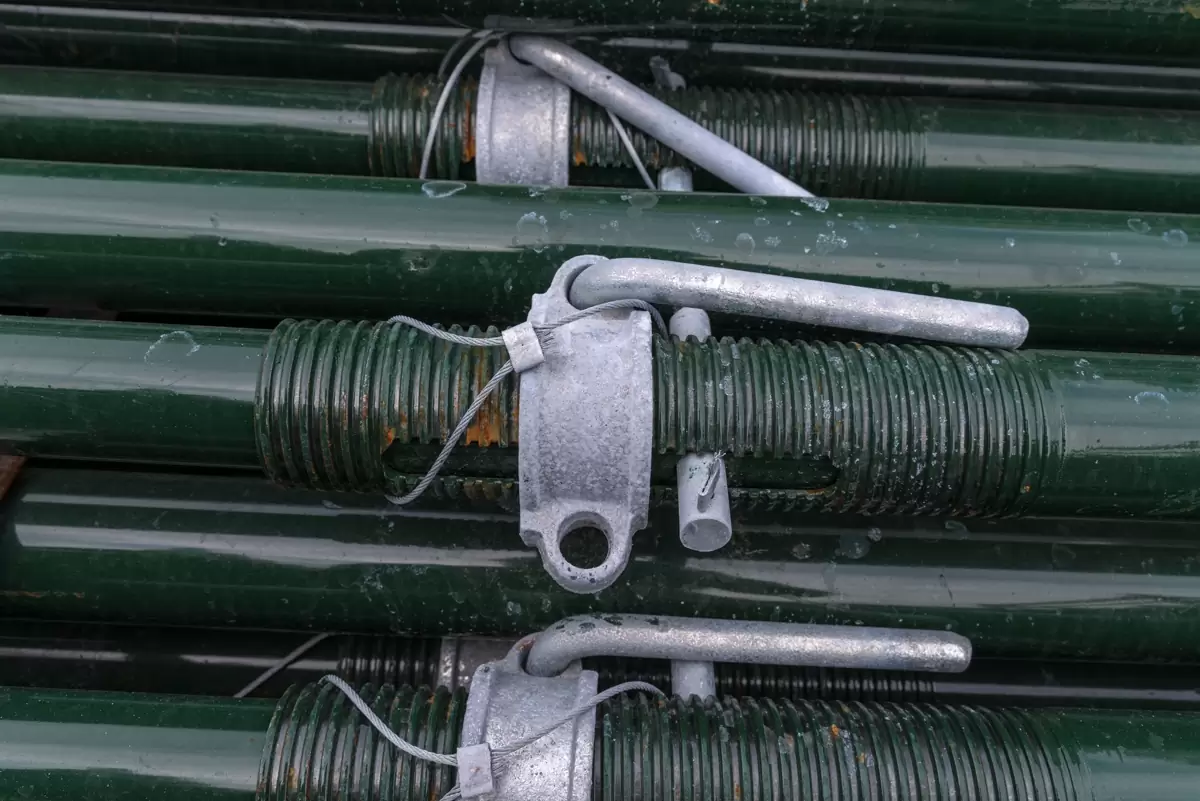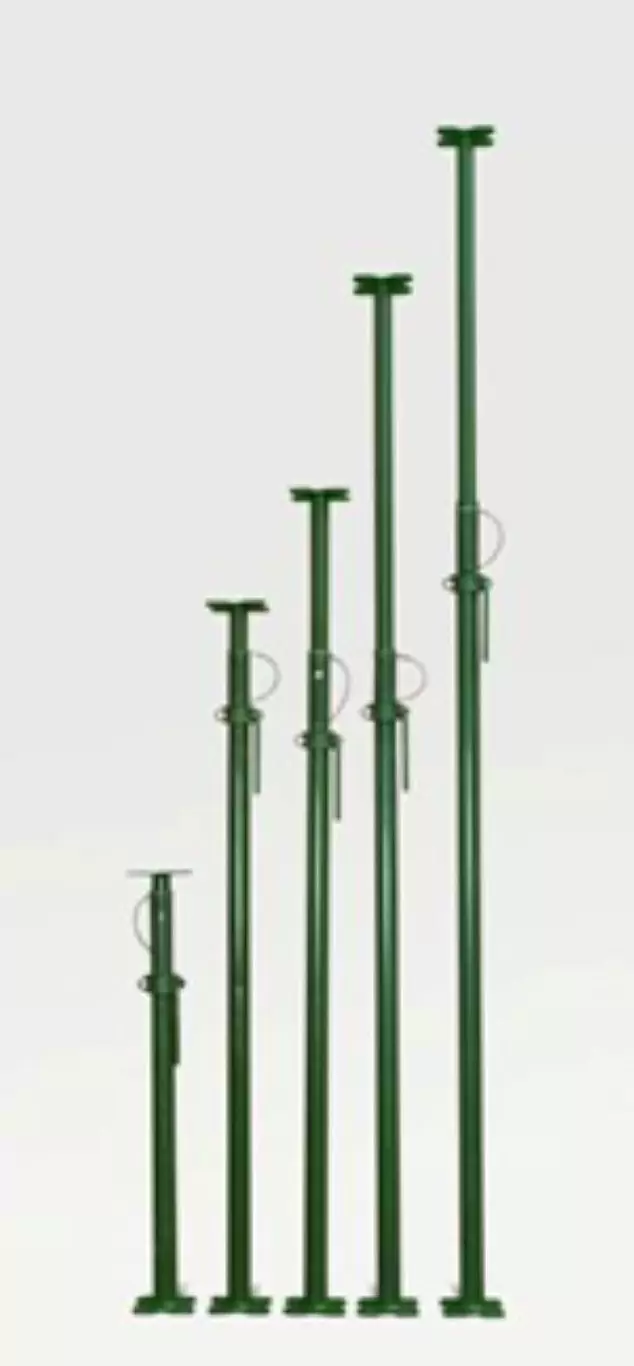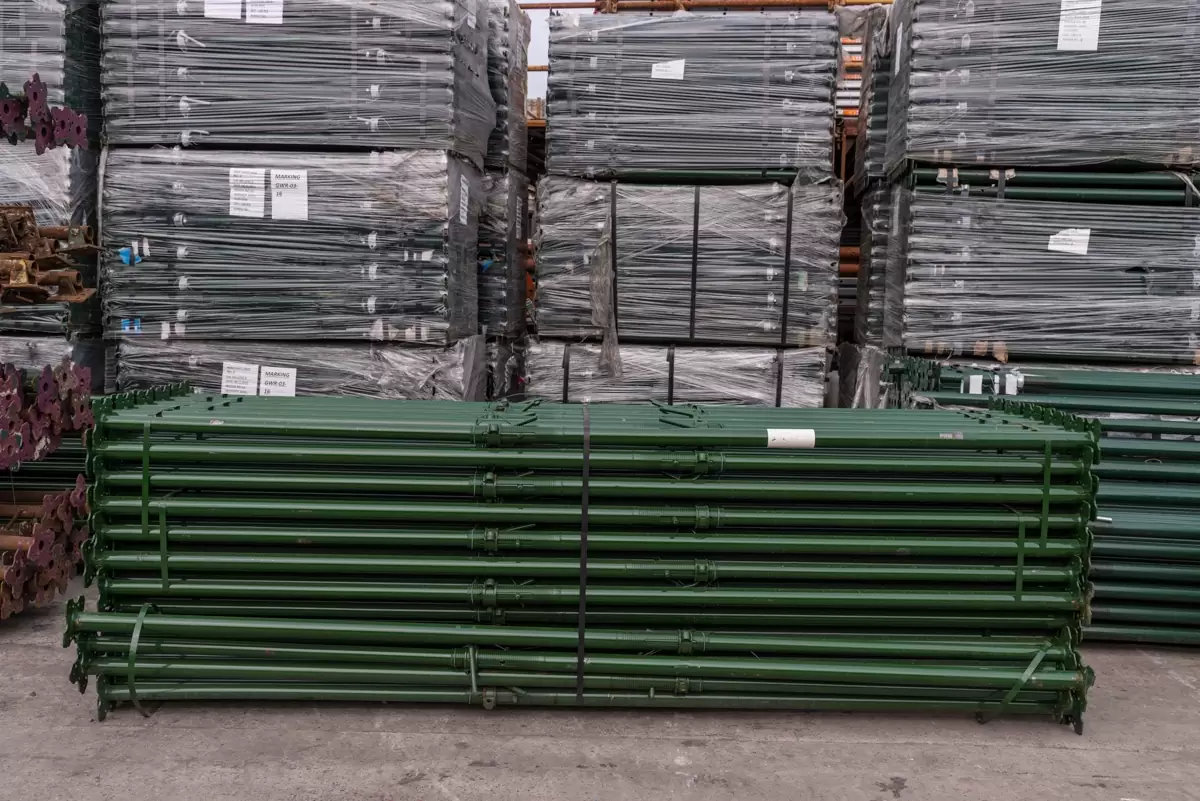 Steel Acrow Props (packs of 10)
Description
The Product
Steel Acrow Props
Overview
The Steel Adjustable Prop is designed to support a range of floors and temporary beams.
Available in 5 sizes

Fully tested in accordance with BS 4074: 1982 / BS 5507-3: 1982.

Available with a beam head or drop-in stirrup head.

Compatible with forkheads.  

Base Plate and Head Plate Spec: 150mm x 150mm x 6mm
Size 0 Steel Prop: Closed 1.04m / Open 1.83m
Size 1 Steel Prop:  Closed 1.75m / Open 3.12m
Size 2 Steel Prop:  Closed 1.99m / Open: 3.35m
Size 3 Steel Prop: Closed 2.59m / Open: 3.96m
Size 4 Steel Prop: Closed 3.20m / Open: 4.88m
George Roberts also supplies the GWR Prop Mate which can be purchased as an extra through the drop-down on this page, as well as its own page.
Delivery
Orders placed after 1PM Thursday will be delivered the following Monday (excluding bank holidays).
Next Day Delivery if orders placed before 1PM
Saturday deliveries can be arranged, additional costs would apply.
Collect
You may collect this item on your own from our stock
Bulk Available
You may order this item in bulk, for this leave your query here , or call 0800 980 5130