ARESTA Scafell Elasticated Double Point Harness with EEZE KLICK Buckles (AR-01074)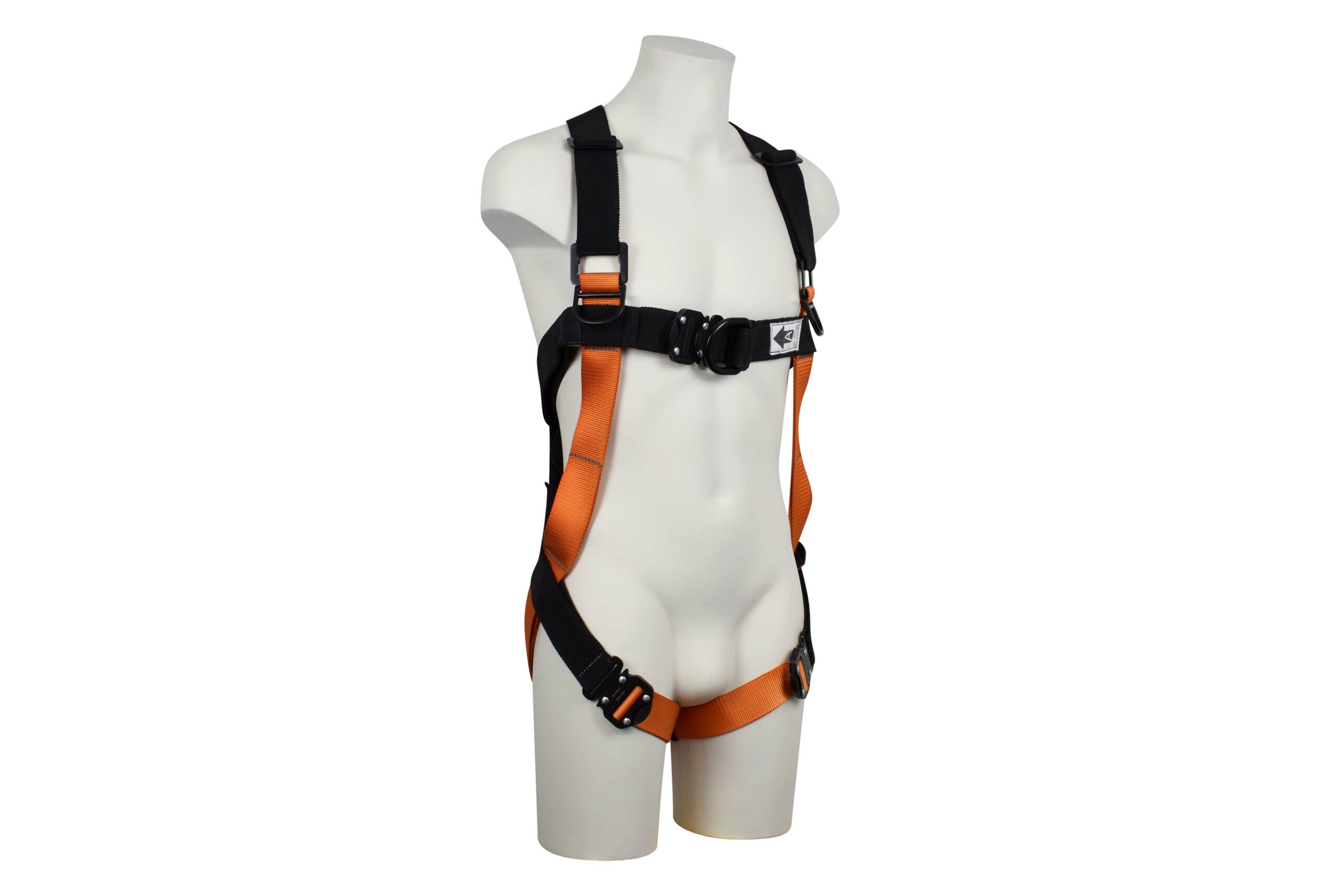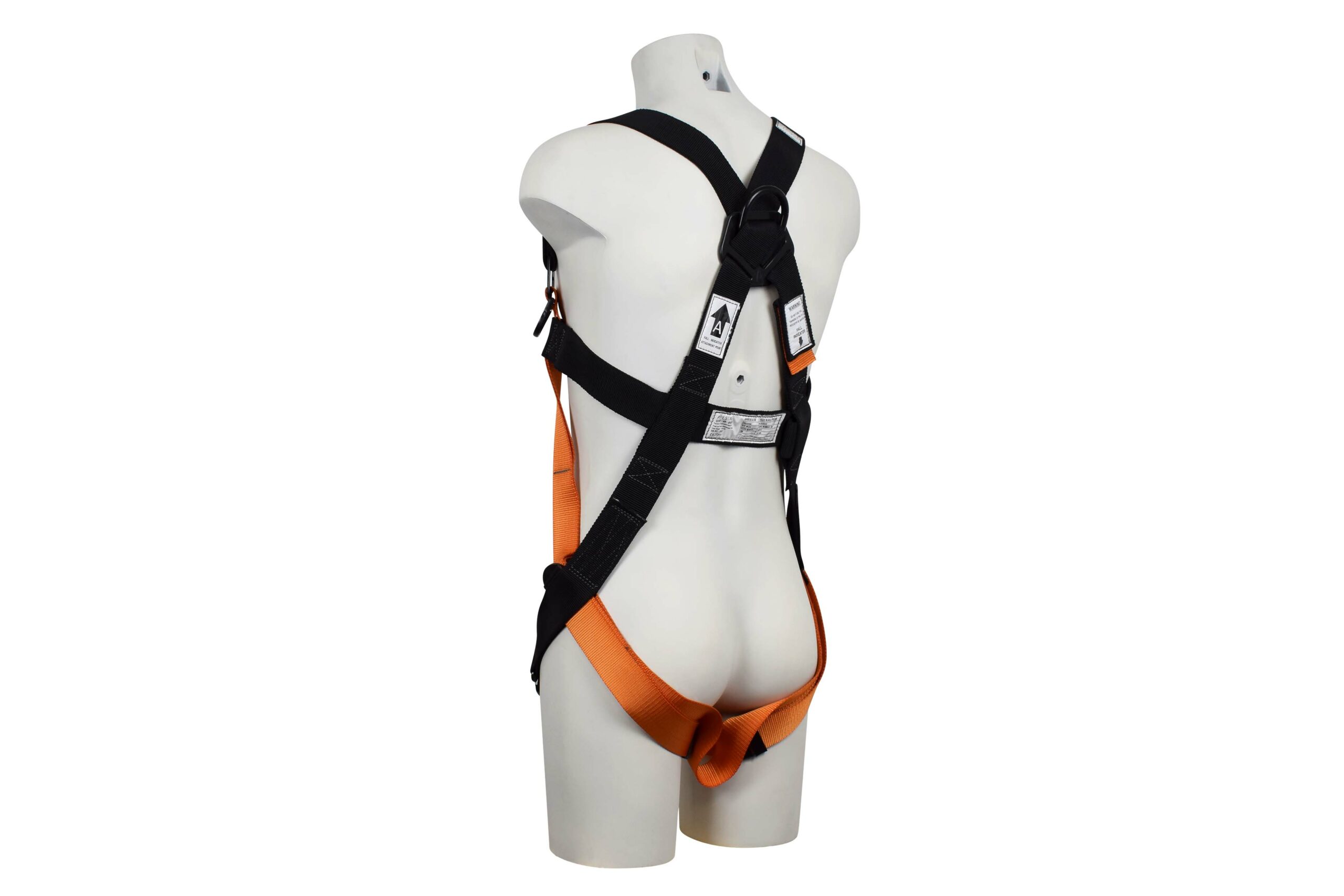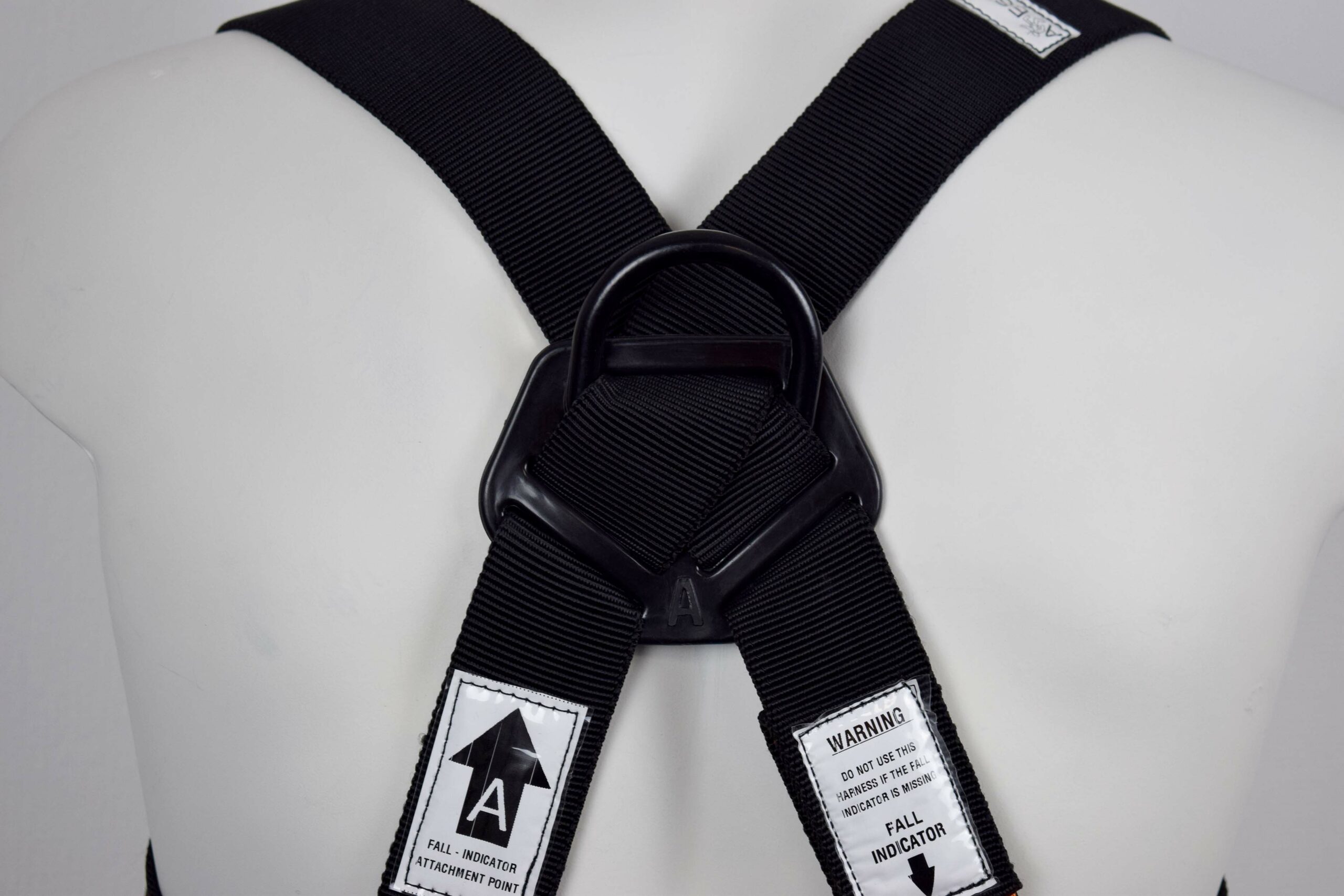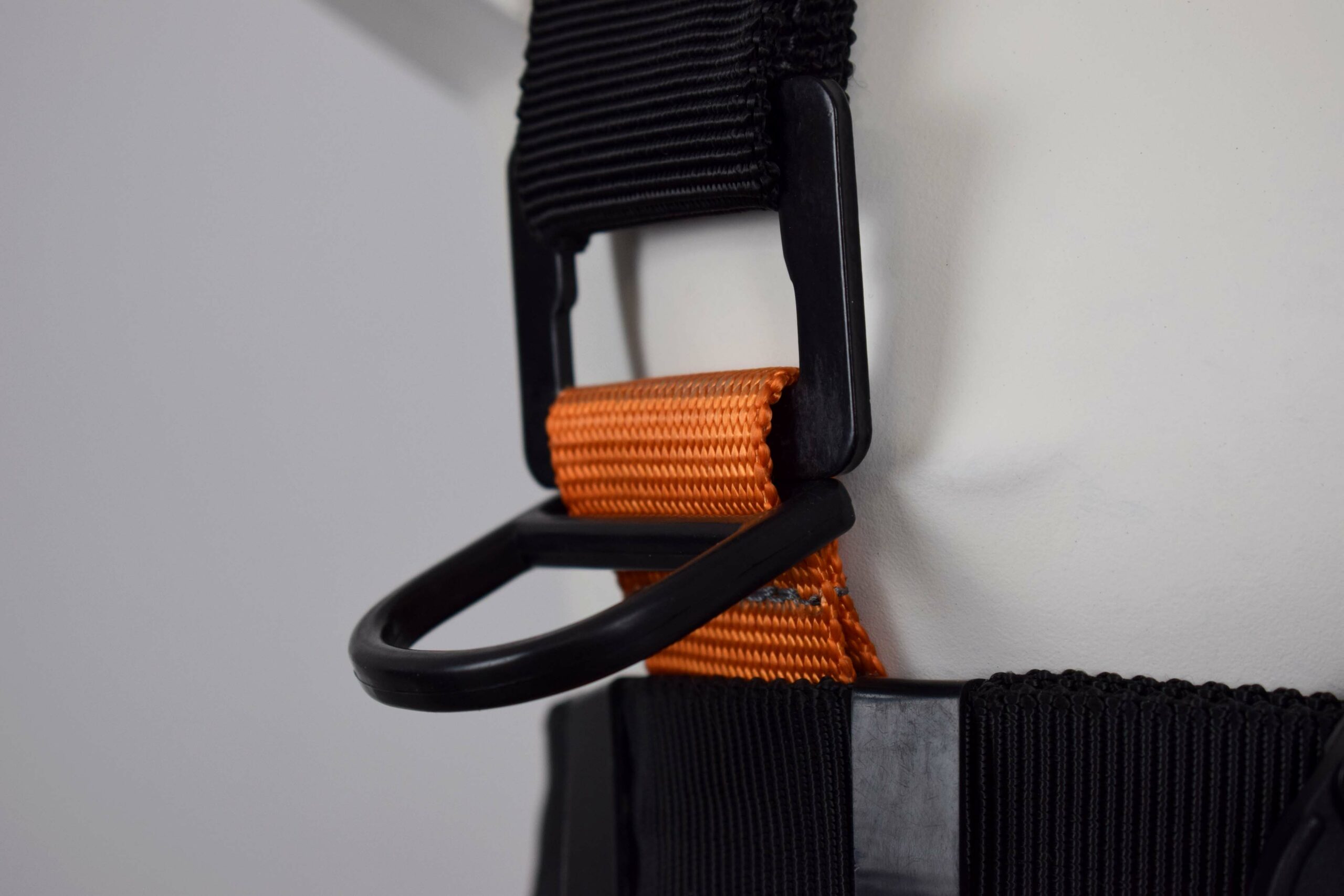 ARESTA Scafell Elasticated Double Point Harness with EEZE KLICK Buckles (AR-01074)
Description
Stock Code: AR-01074
The Product
ARESTA Scafell Elasticated Double Point Harness with EEZE KLICK Buckles
Overview
The ARESTA Scafell Elasticated Double Point Harness is a unique stretchable harness designed for tidal comfort for the wearer, with the elastic webbing used in these harnesses providing great freedom of movement.
The harness features a Chest D ring attachment as well as a rear D ring attachment for fall arrest purposes, as well as quick connect/release buckles as high comfort elastic webbing.
Ideal for general trade usage as well as construction, roofing and platforming.
Benefits/Features
The harness is highly adjustable to the user via its adjustable shoulder, chest and thigh straps.
It has a webbing strength of 25KN, and is overall rated to 140KG.
Suitable for sizes M x XXL
Delivery
Orders placed after 1PM Thursday will be delivered the following Monday (excluding bank holidays).
Next Day Delivery if orders placed before 1PM
Saturday deliveries can be arranged, additional costs would apply.
Collect
You may collect this item on your own from our stock
Bulk Available
You may order this item in bulk, for this leave your query here , or call 0800 980 5130