Stock Code:

2201020S
Ridgegear RGA 1 – 2.5m Fall Arrest Block (RGA1)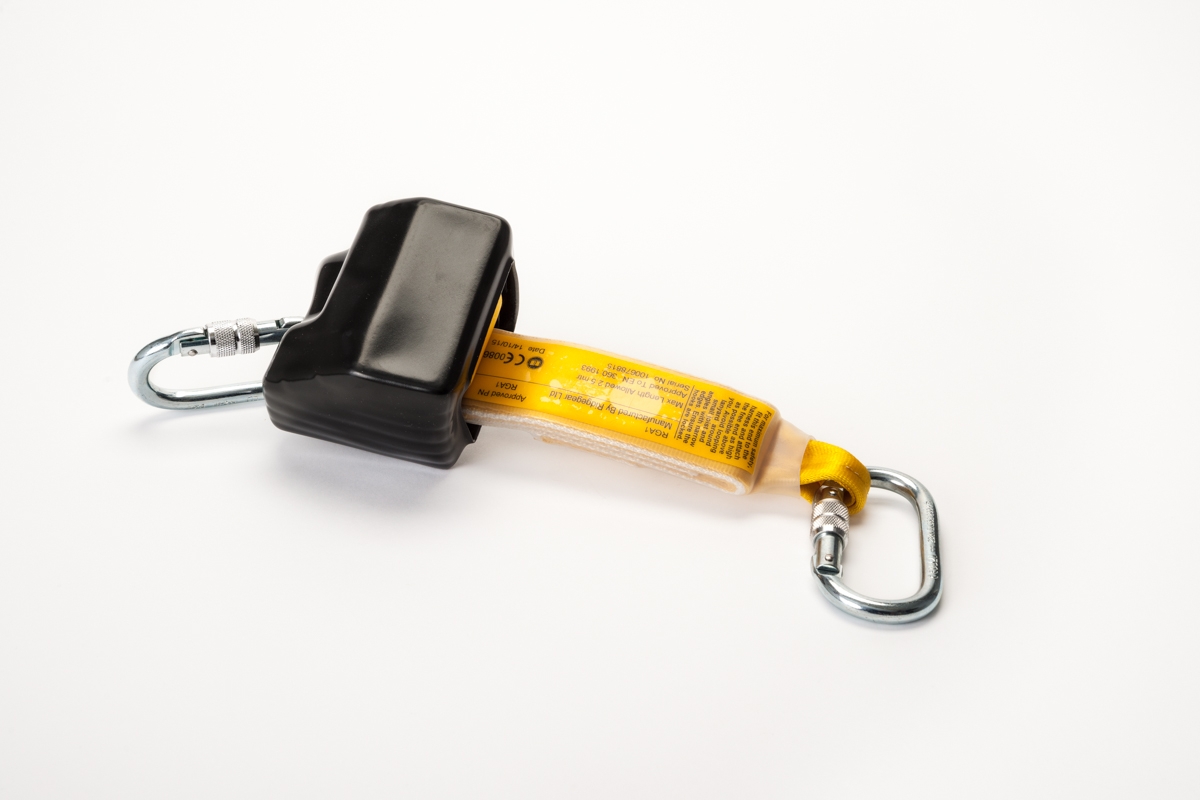 Stock Code:

2201020S
Ridgegear RGA 1 – 2.5m Fall Arrest Block (RGA1)
Description
The Product
Ridgegear RGA1 – 2.5m Mini Fall Arrest Block
Overview
The RGA1 fall arrest block is a retractable mini web block that is ideal for operatives working at heights. The unit is designed to be connected to and worn directly on a fall arrest harness.
Benefits/Features:
The compact design makes this unit less of a trip hazard for operatives, and ideal for tight work and tasks where a shorter arc of mobility is required.
The RGA1 has a working working length of up to 2.5 metres
Contains an almost instant "lock off" in the event of a fall, and recoils into the drum when slack is introduced into the lanyard.
Delivery
Orders placed after 1PM Thursday will be delivered the following Monday (excluding bank holidays).
Next Day Delivery if orders placed before 1PM
Saturday deliveries can be arranged, additional costs would apply.
Collect
You may collect this item on your own from our stock
Bulk Available
You may order this item in bulk, for this leave your query here , or call 0800 980 5130