Stock Code:

2201010S
Plastic Parking loops (RGK56)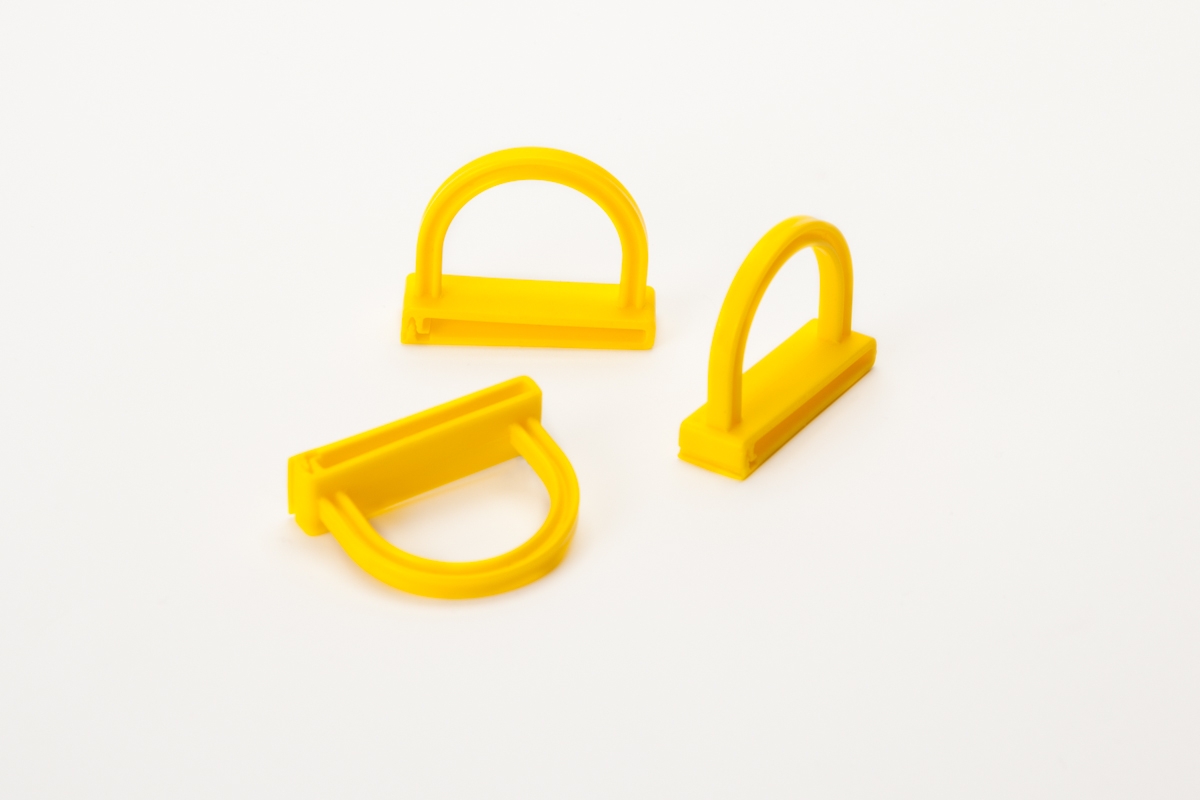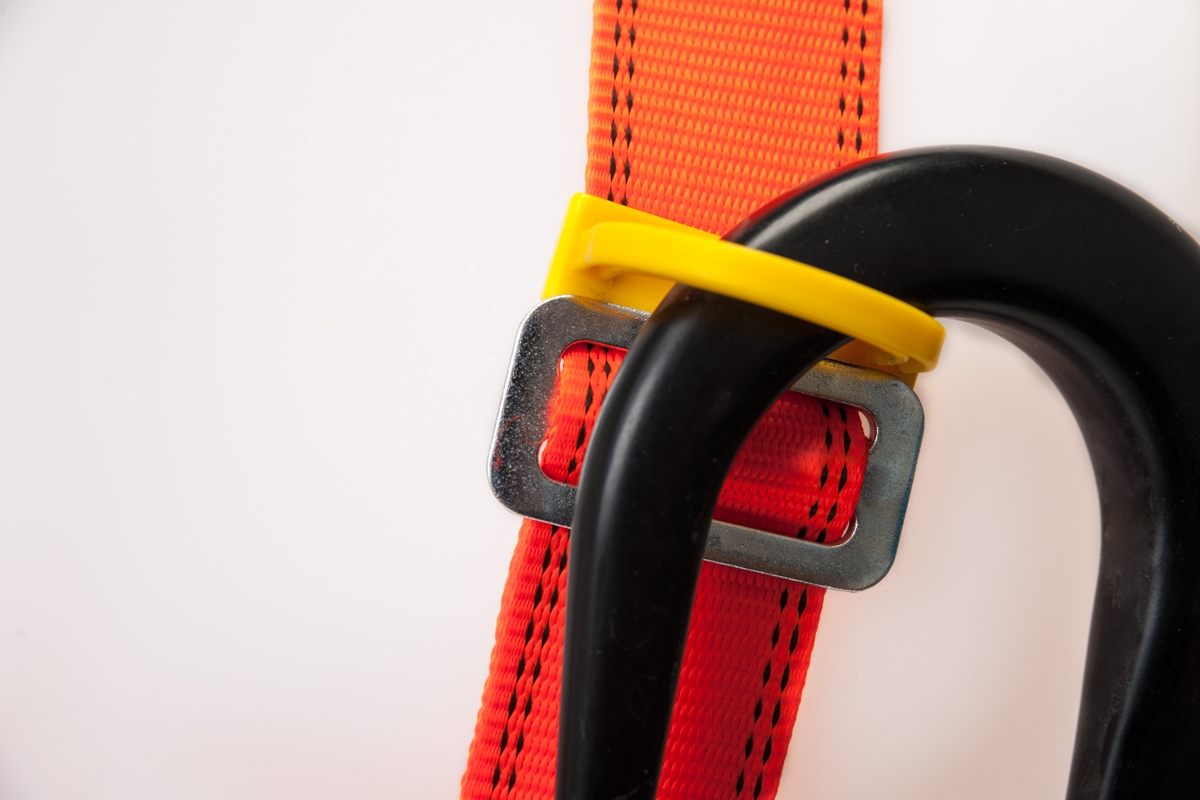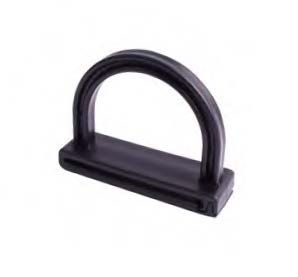 Stock Code:

2201010S
Plastic Parking loops (RGK56)
Description
Stock Code: RGK56
The Product
Plastic Parking Loops
Overview
Ridgegear's Plastic Parking Loops are designed to fit onto the shoulder straps of the harness, allowing the user to stow lanyards and other pieces of equipment which may trail or hang loose, reducing potential trip hazards around the workplace.
Benefits/Features
The Plastic Parking Loops are very lightweight so do not restrict any movement when attached to the user's harness.
This product is made from nylon, meaning it's very durable and waterproof.
The Plastic Parking Loops are easily attached to a number of different harnesses and harness types, making them a very versatile piece of equipment.
Delivery
Orders placed after 1PM Thursday will be delivered the following Monday (excluding bank holidays).
Next Day Delivery if orders placed before 1PM
Saturday deliveries can be arranged, additional costs would apply.
Collect
You may collect this item on your own from our stock
Bulk Available
You may order this item in bulk, for this leave your query here , or call 0800 980 5130