Stock Code:

2201002S
Ridgegear Front & Rear D Scaffold Harness (RGH2)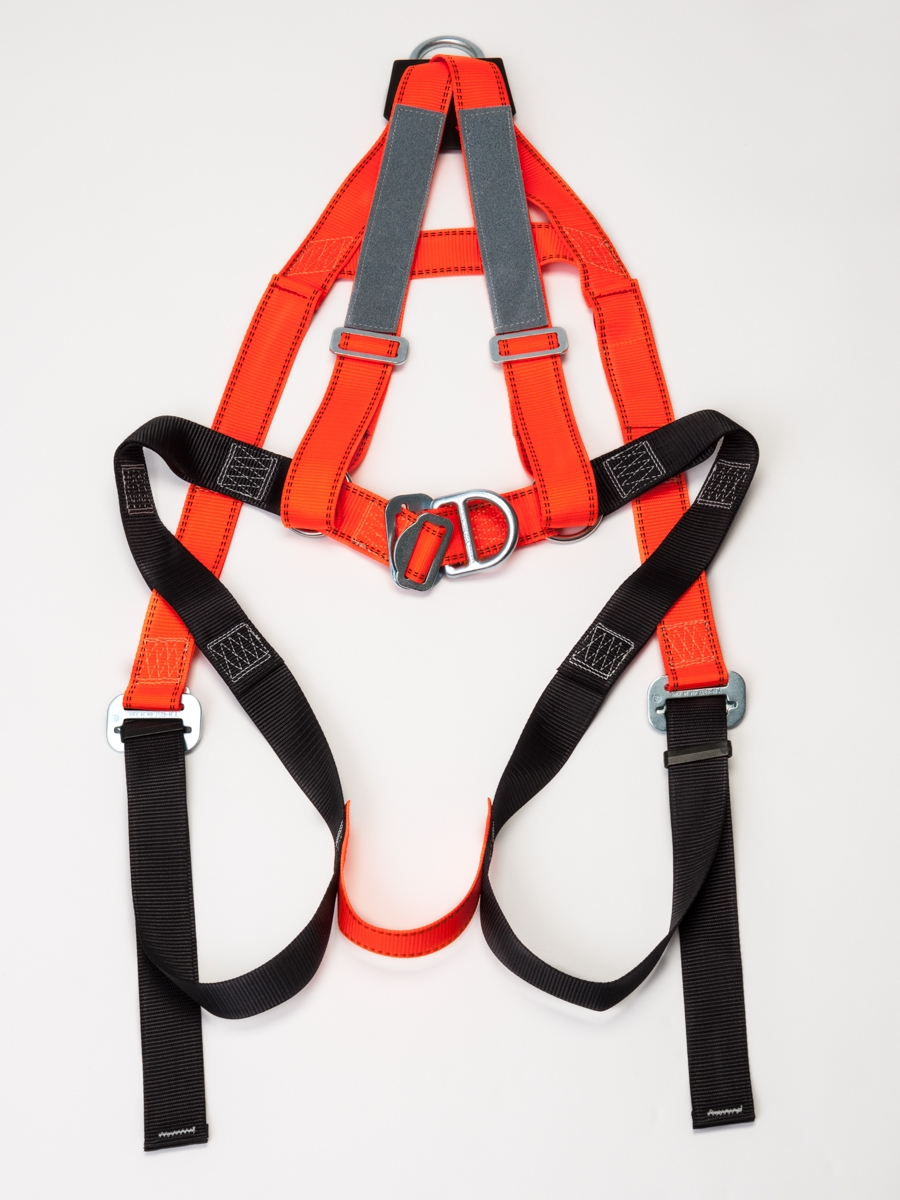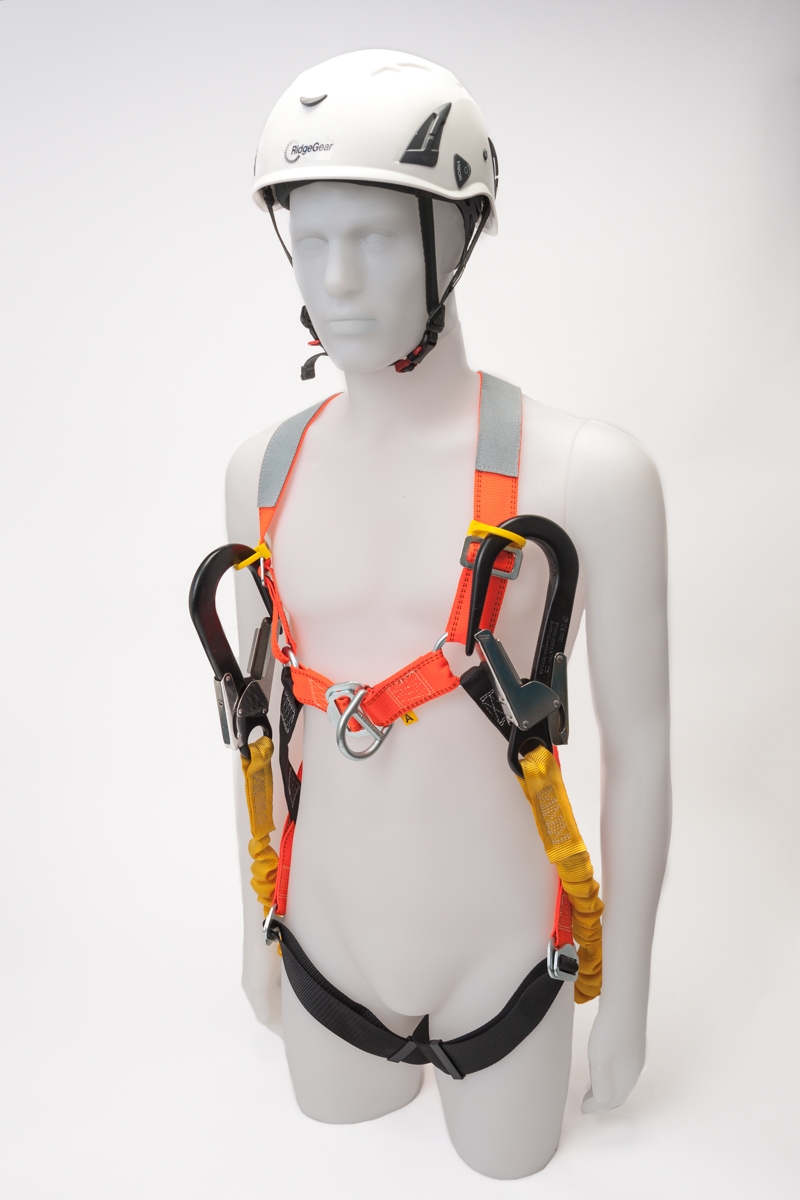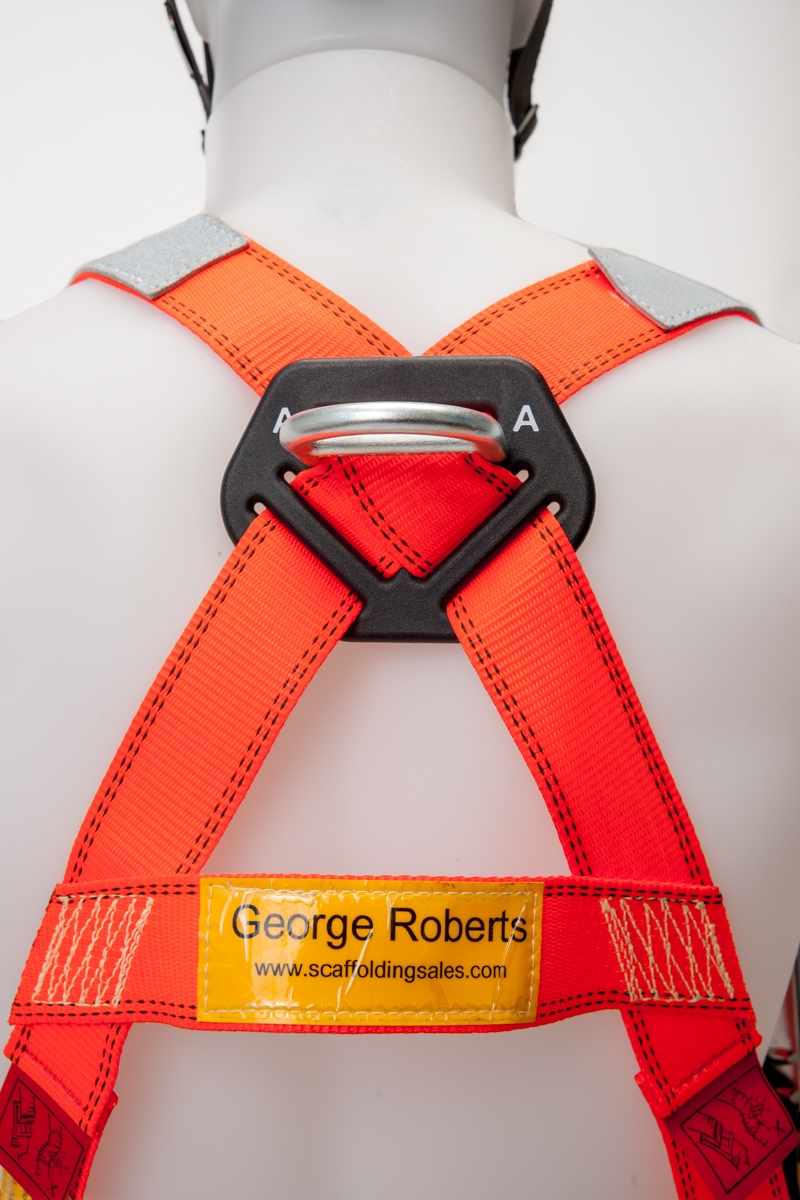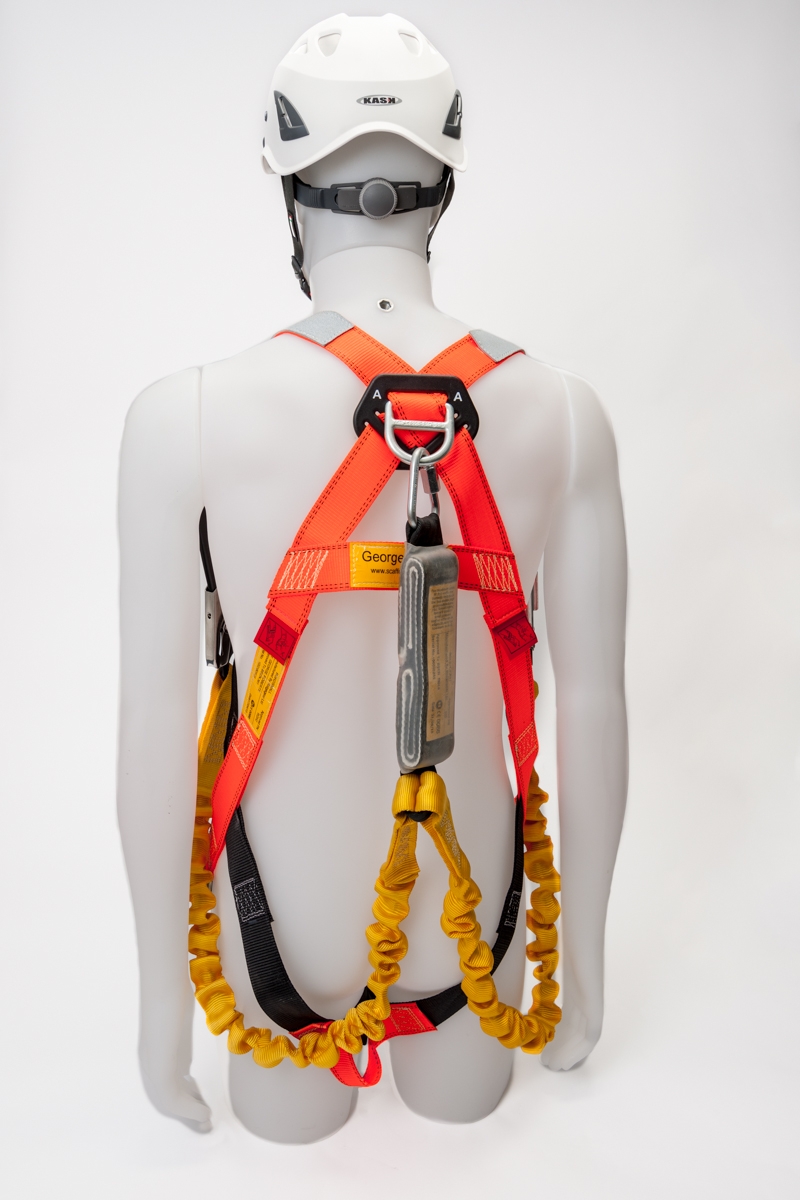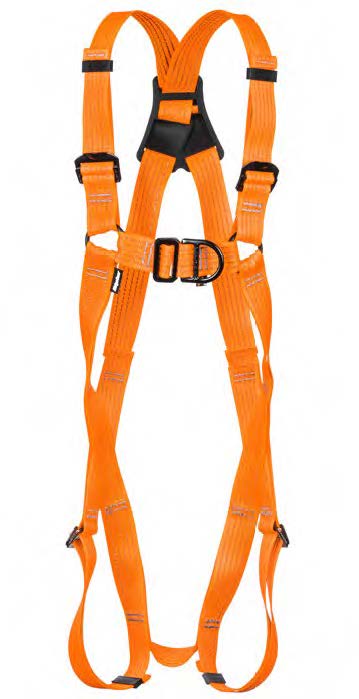 Stock Code:

2201002S
Ridgegear Front & Rear D Scaffold Harness (RGH2)
Description
Stock Code: RGH2
The Product
Ridgegear Front & Rear D Scaffold Harness
Overview
The Front & Rear D Scaffold Harness is a high visibility and innovative harness that features D rings on the front and rear, for a fall arrest system and other equipment.
The high visibility feature of this harness provides high levels of visibility in low light areas, creating a safer working environment. As a result, this harness would be ideal for night work or where high visibility is necessary, being very efficient in the rail work industry for example.
This harness is accredited to EN361:2002
Benefits/Features
This harness is lightweight and comfortable for the user, with the webbing being made from 45mm high visibility polyester.
The harness comes in a number of sizes, from S to XL.
The D ring attachments at the front and rear of the harness make it much more versatile and functional for work in the construction industry as well as when working from height.
Delivery
Orders placed after 1PM Thursday will be delivered the following Monday (excluding bank holidays).
Next Day Delivery if orders placed before 1PM
Saturday deliveries can be arranged, additional costs would apply.
Collect
You may collect this item on your own from our stock
Bulk Available
You may order this item in bulk, for this leave your query here , or call 0800 980 5130