Stock Code:

1501085S
RidgeGear RGL4 Webbing Extension strop 0.45m (RGL4)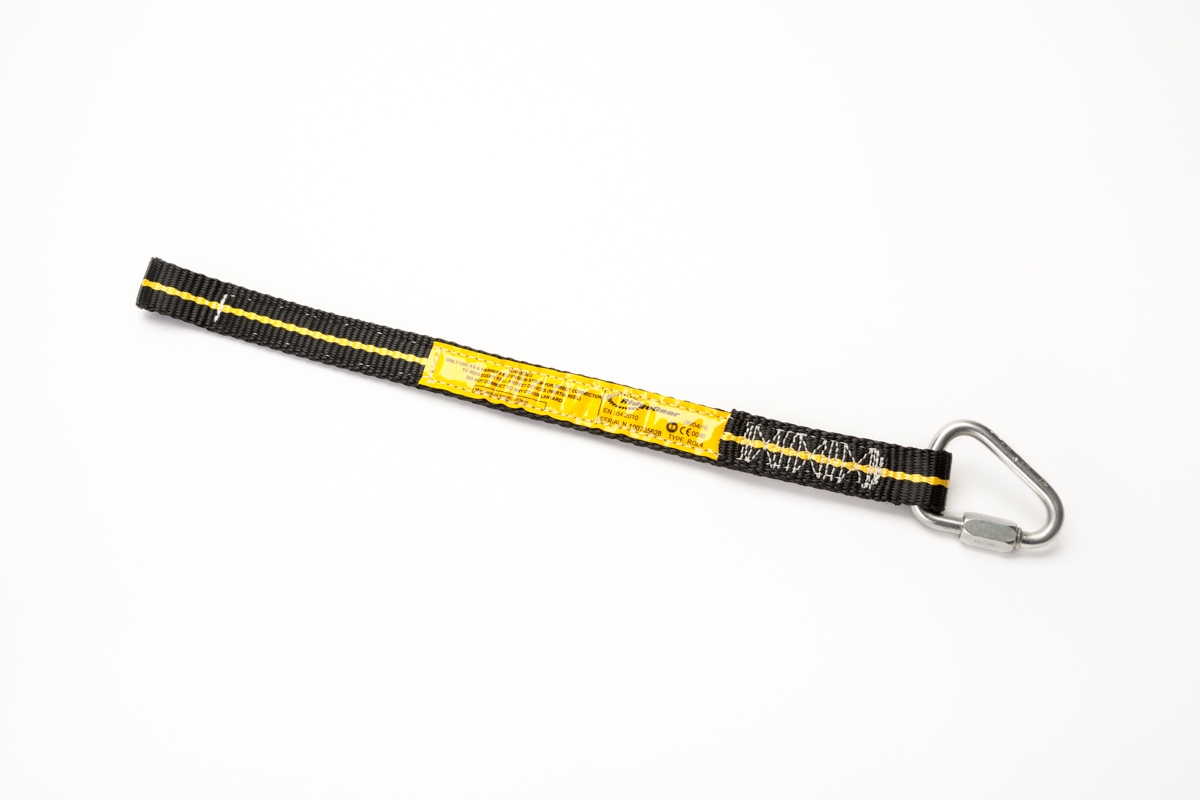 Stock Code:

1501085S
RidgeGear RGL4 Webbing Extension strop 0.45m (RGL4)
Description
Stock Code: RGL42
The Product
Webbing Extension Strop 0.45m
Overview
The Webbing Extension Strop 0.45m is an extension strop that can be fitted to the rear D ring of a full body harness. The strop features a sewn eye on the free end and allows the user to independently connect themselves to a fall arrest block.
This product is accredited to EN354:2010.
Benefits/Features
The strop is made from 26mm water repellent polyester, making this strop much more durable than a regular strop.
The full length of the webbing extension strop is 0.45m
As there is a sewn eye on the free end of the strop, the user can independently connect themselves to their fall arrest block allowing them to work much more efficiently.
Delivery
Orders placed after 1PM Thursday will be delivered the following Monday (excluding bank holidays).
Next Day Delivery if orders placed before 1PM
Saturday deliveries can be arranged, additional costs would apply.
Collect
You may collect this item on your own from our stock
Bulk Available
You may order this item in bulk, for this leave your query here , or call 0800 980 5130