Stock Code:

2202034S
ARESTA Elasticated Lanyard with Snap Hook and Scaffold Hooks 1.8m (AR-03908)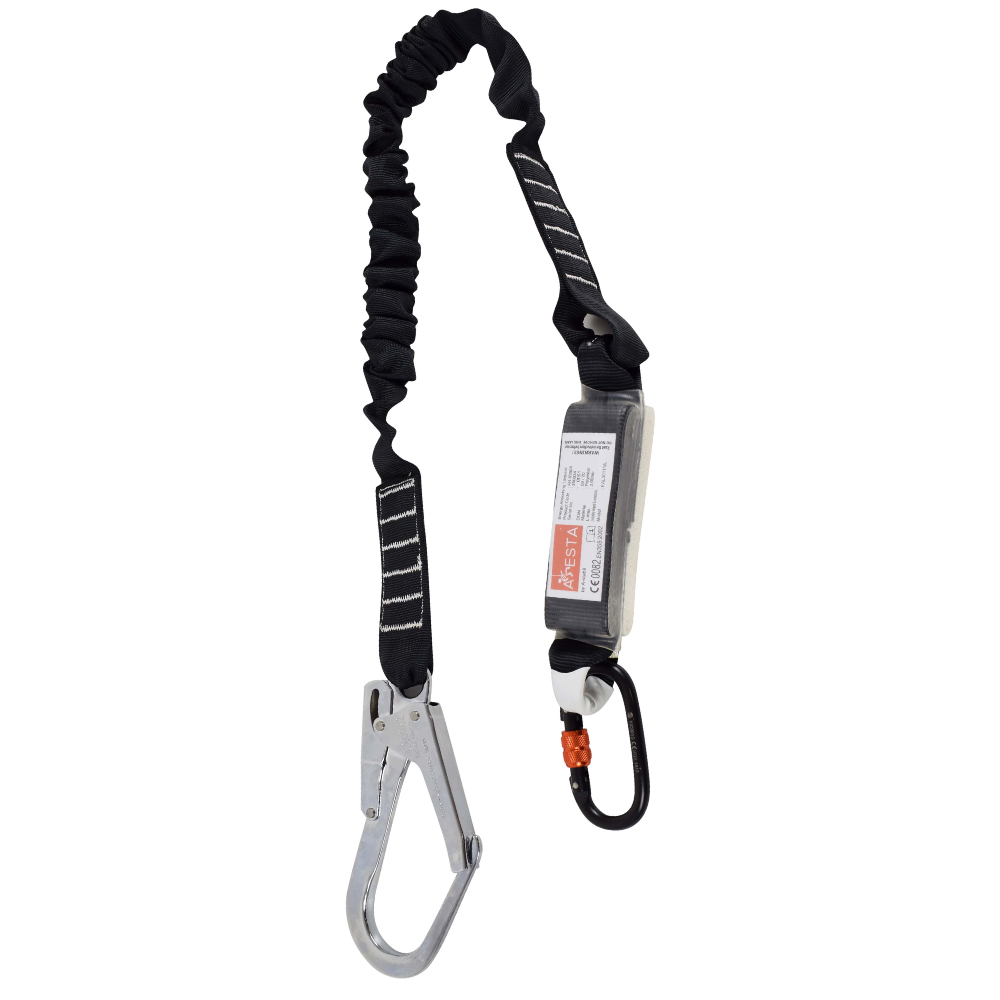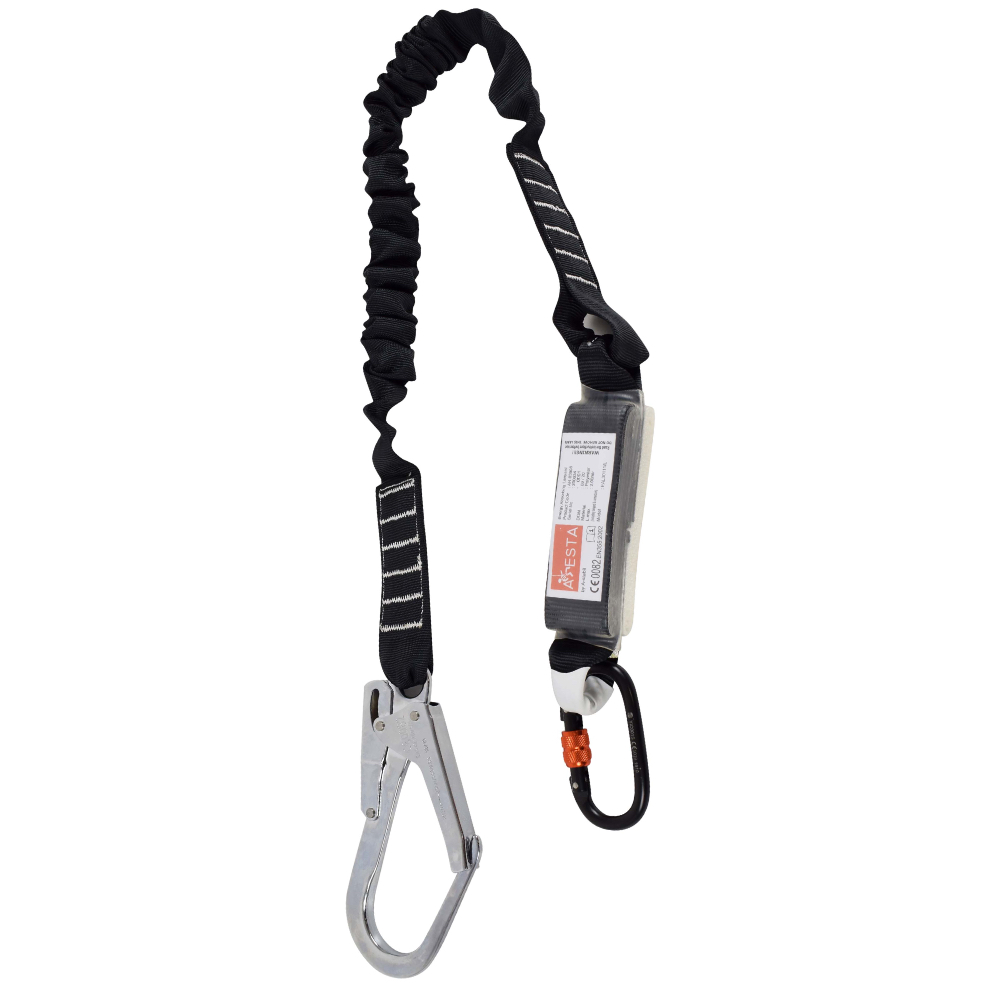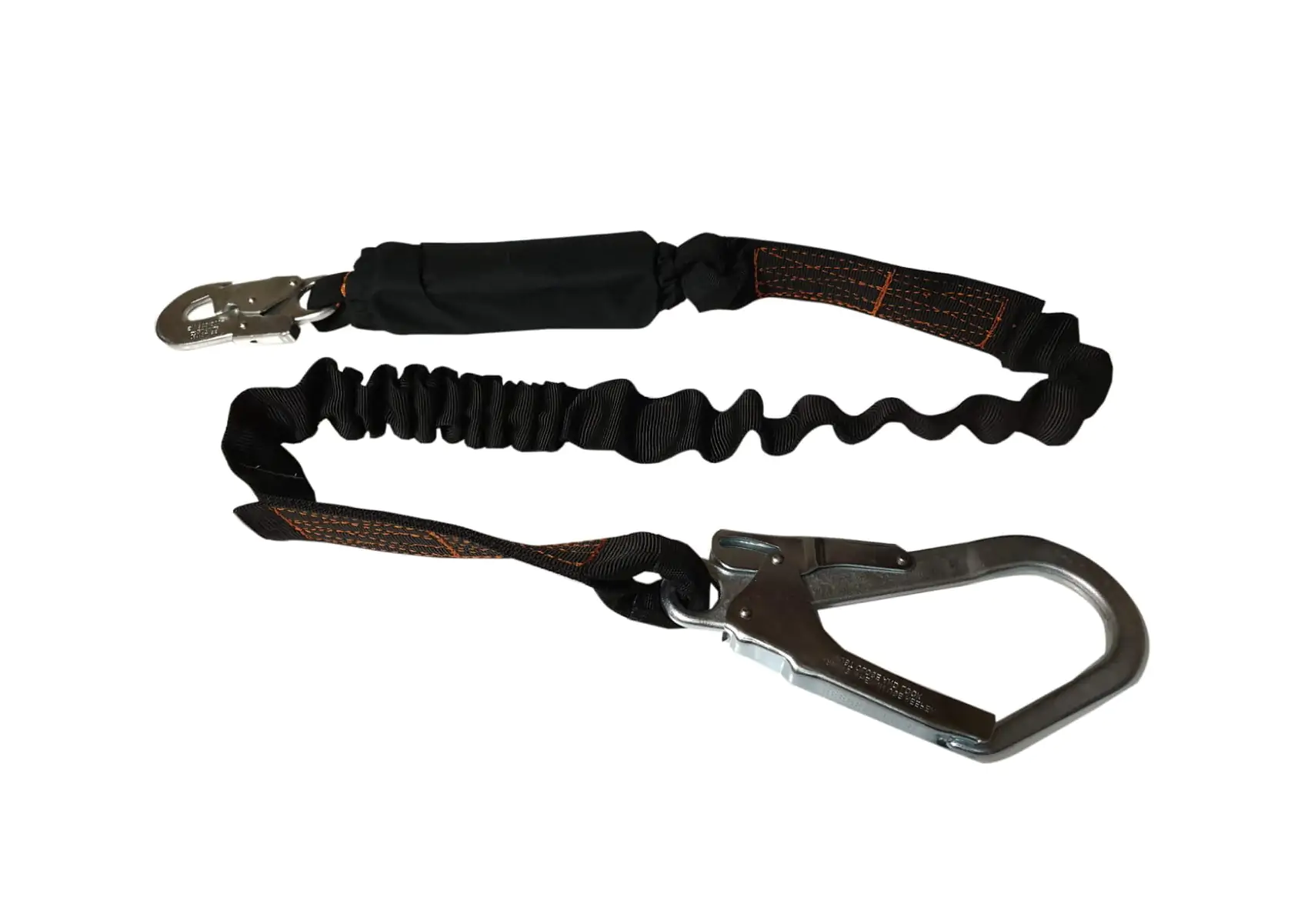 Stock Code:

2202034S
ARESTA Elasticated Lanyard with Snap Hook and Scaffold Hooks 1.8m (AR-03908)
Description
Stock Code: AR-03908/1.8
The Product
ARESTA Elasticated Lanyard with Snap Hook and Scaffold Hooks 1.8m
Overview
The ARESTA Elasticated Lanyard with Snap Hook and Scaffold Hooks 1.8m is a very popular elasticated webbing lanyard in construction industry, plant maintenance and roof maintenance.
It has twin legs to ensure the worker is always attached at all times whilst moving from anchor to anchor – providing a safe and easy fall arrest system. This lanyard includes a snap hook at the harness end and scaff hooks at the anchorage end, to allow for the safe restraint of the user from their harness to the anchorage point.
This lanyard has a total extended length of the lanyard is 1.8m
The lanyard has a shock absorber feature that will tear to absorb the energy in the event of a fall, in order to provide maximum safety for the user.
Benefits/Features
The lanyard's shock absorber will tear in order to absorb the energy and reduce the impact in case of a fall.
The lanyard has a webbing strength of 25KN, and the hooks are rated to 20KN.
It has a yellow cover over the shock absorber, which should not be removed in order to ensure the lanyard's functionality remains.
Delivery
Orders placed after 1PM Thursday will be delivered the following Monday (excluding bank holidays).
Next Day Delivery if orders placed before 1PM
Saturday deliveries can be arranged, additional costs would apply.
Collect
You may collect this item on your own from our stock
Bulk Available
You may order this item in bulk, for this leave your query here , or call 0800 980 5130