ARESTA Clear Visor APX-V20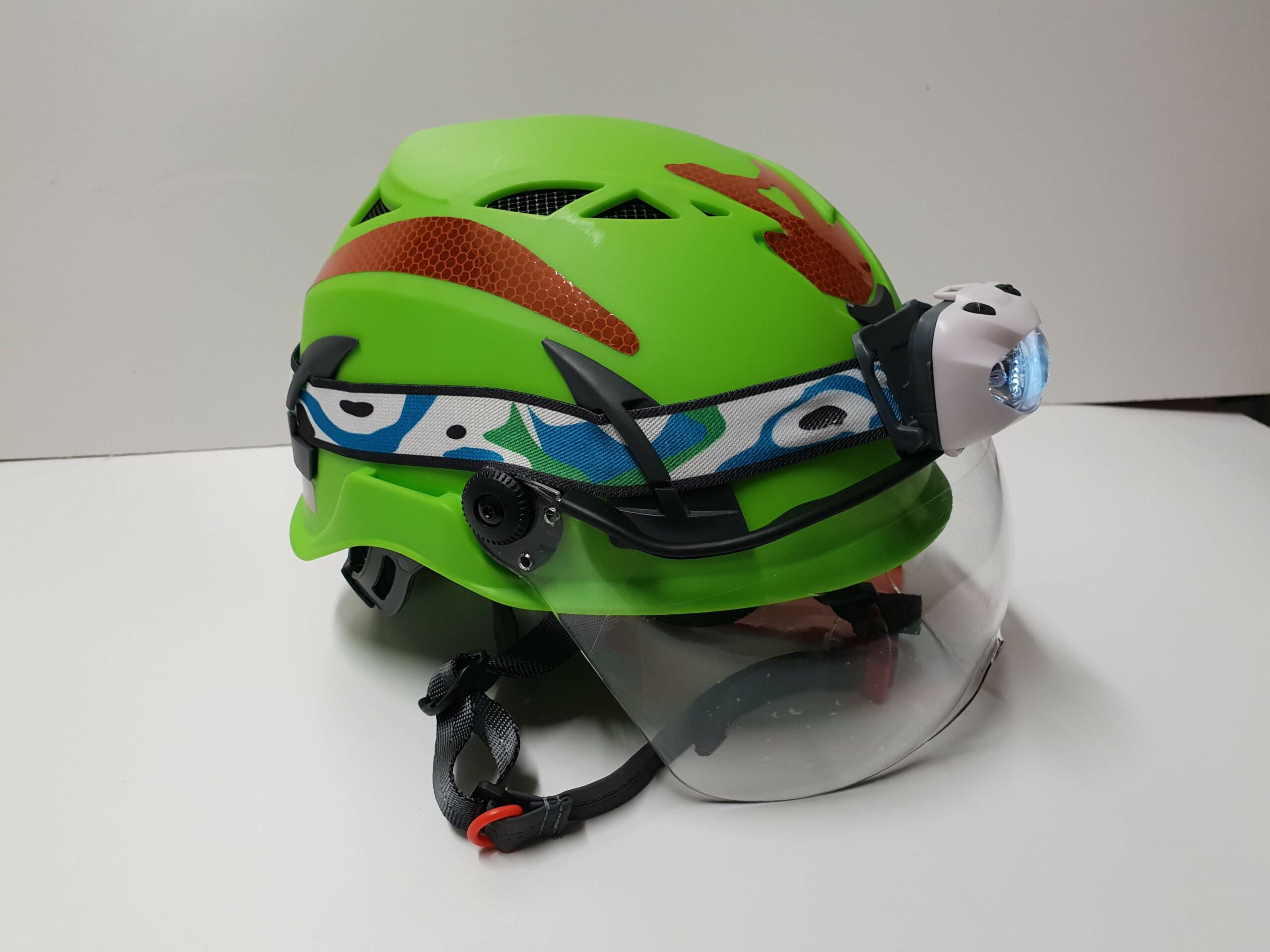 ARESTA Clear Visor APX-V20
Description
Stock Code: APX-V20
The Product
ARESTA Clear Visor
Overview
The ARESTA Clear Visor is a clear visor that fits directly onto ARESTA helmets, protecting the user from any flying projectiles when at work. This clear visor is impact resistant and scratch resistant, ensuring it's durable and functional in the long-term.
Benefits/Features
The visor has two locking positions, allowing the user to raise the visor away from their face or down in front of their face.
It is scratch and fog resistant, to ensure the best user experience when equipped with this visor.
This product comes with a visor mounting kit.
Delivery
Orders placed after 1PM Thursday will be delivered the following Monday (excluding bank holidays).
Next Day Delivery if orders placed before 1PM
Saturday deliveries can be arranged, additional costs would apply.
Collect
You may collect this item on your own from our stock
Bulk Available
You may order this item in bulk, for this leave your query here , or call 0800 980 5130