Stock Code:

2202002S
ARESTA 2 Point Harness with Eze-Klick Buckles (AR-01024)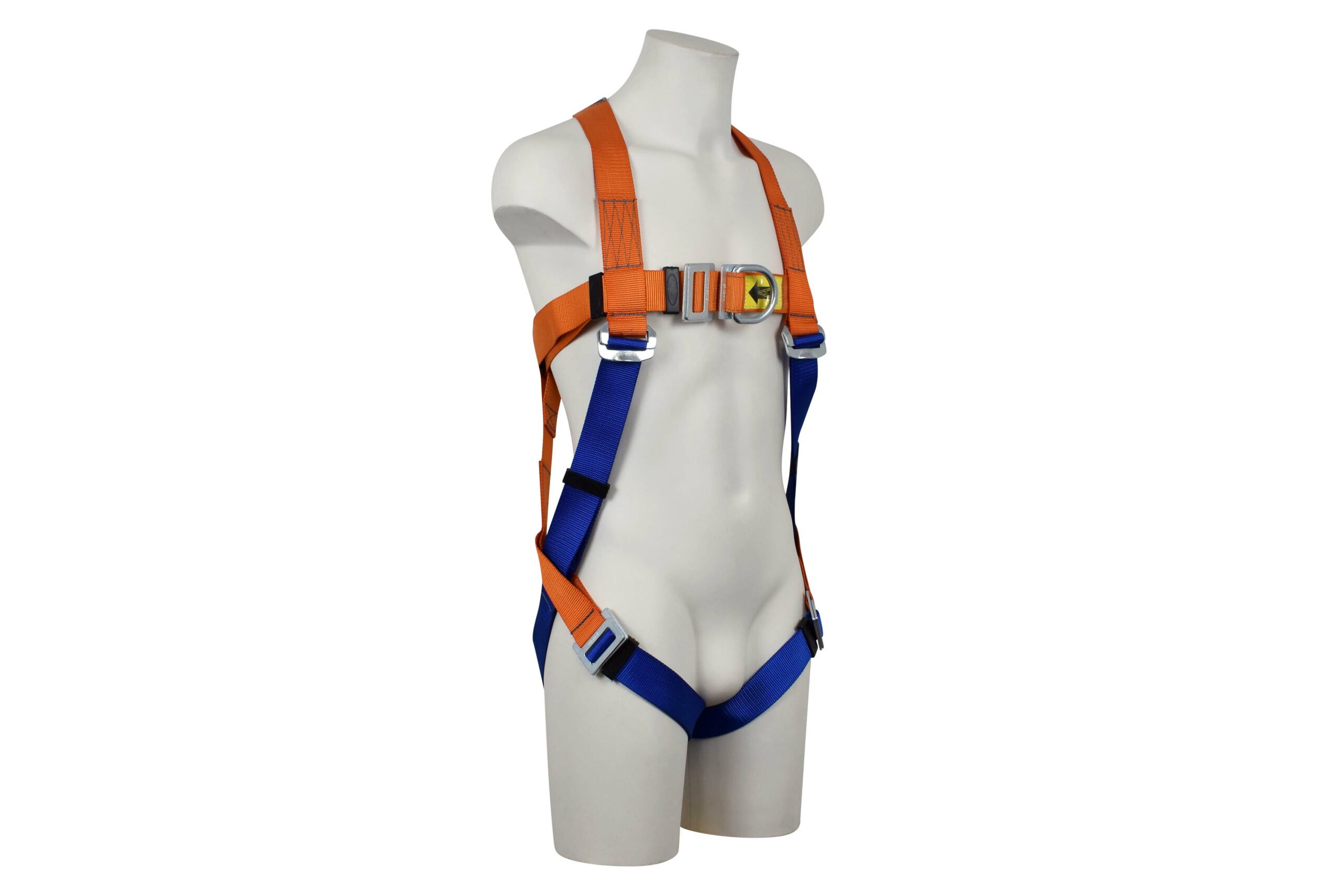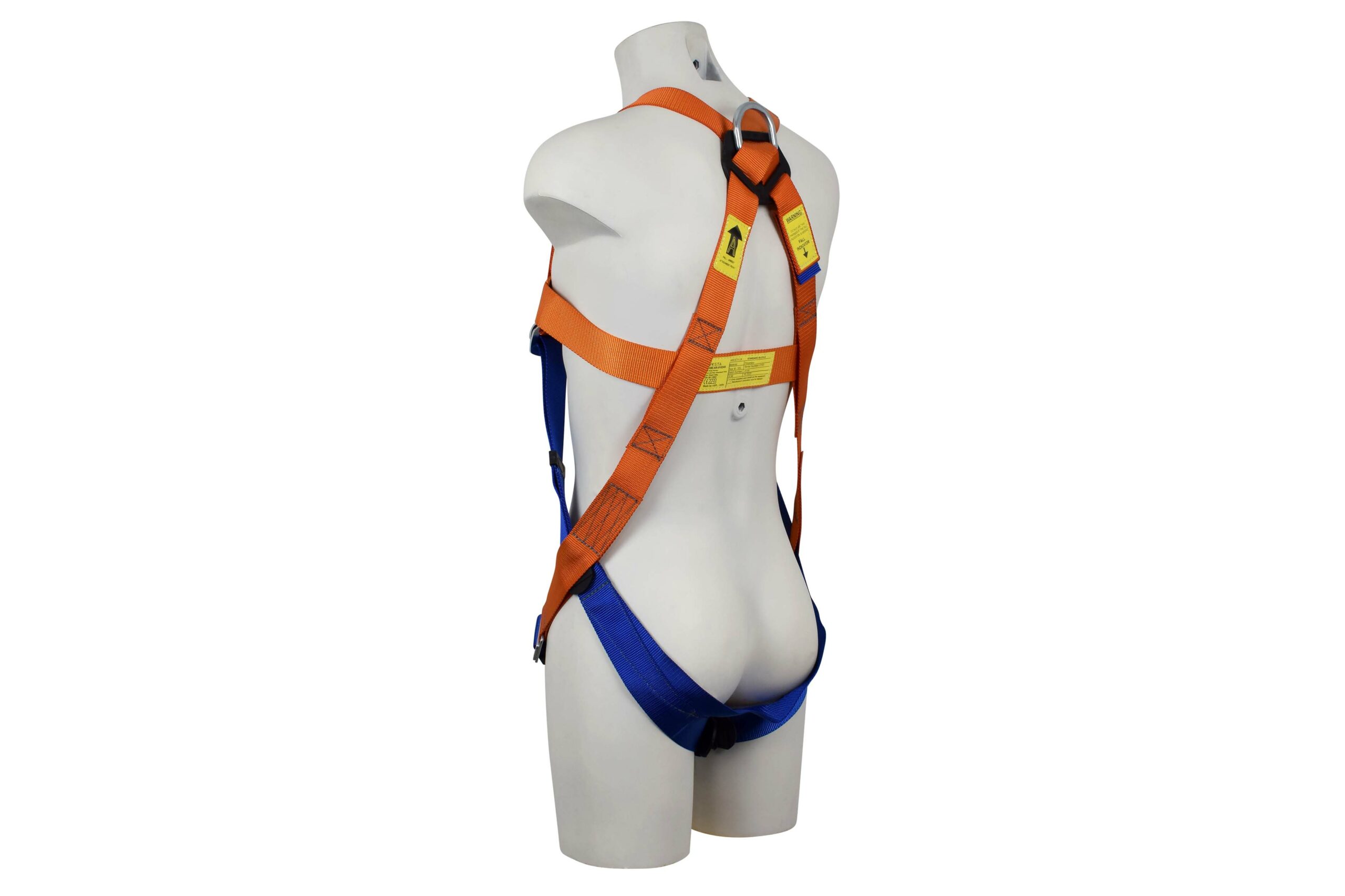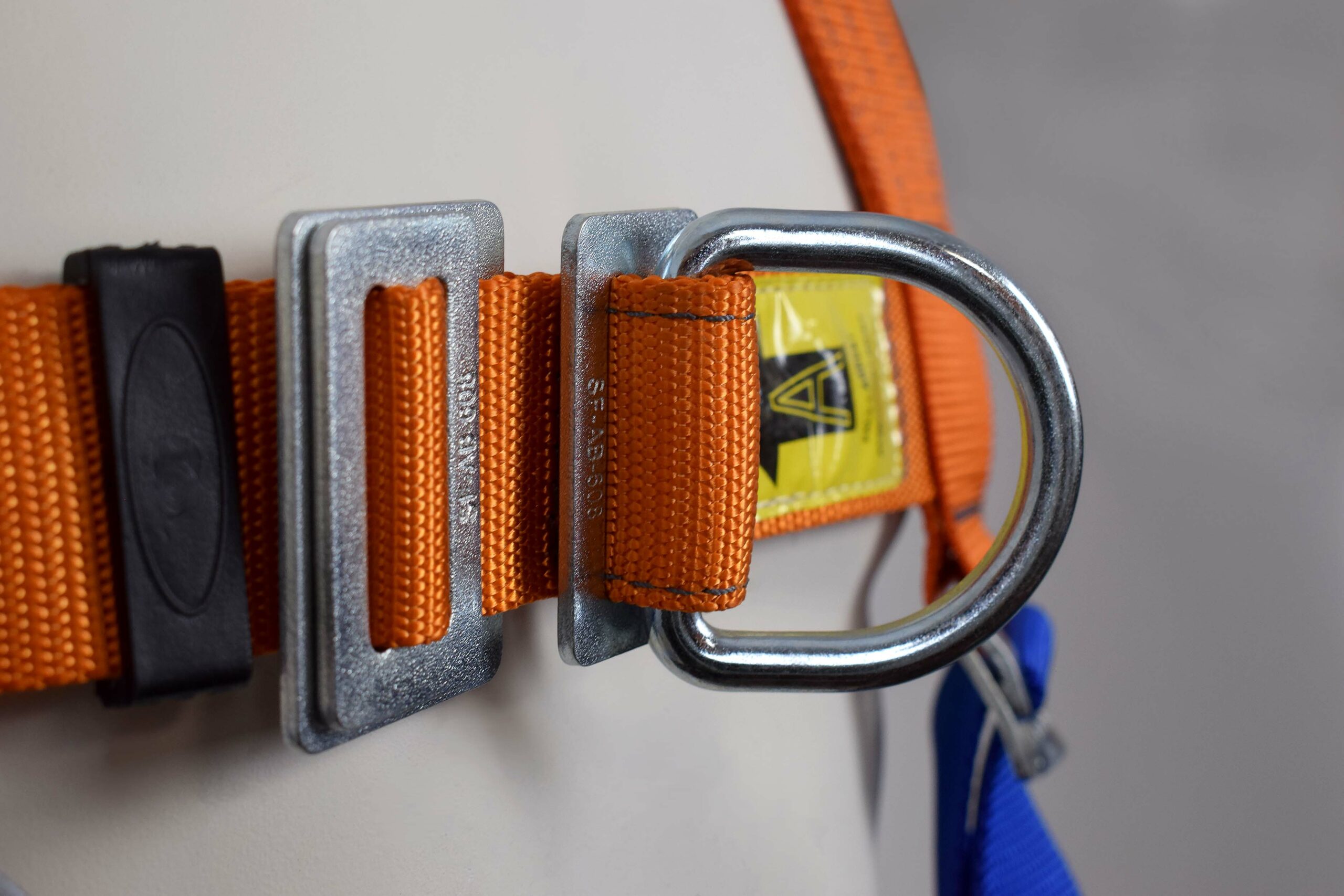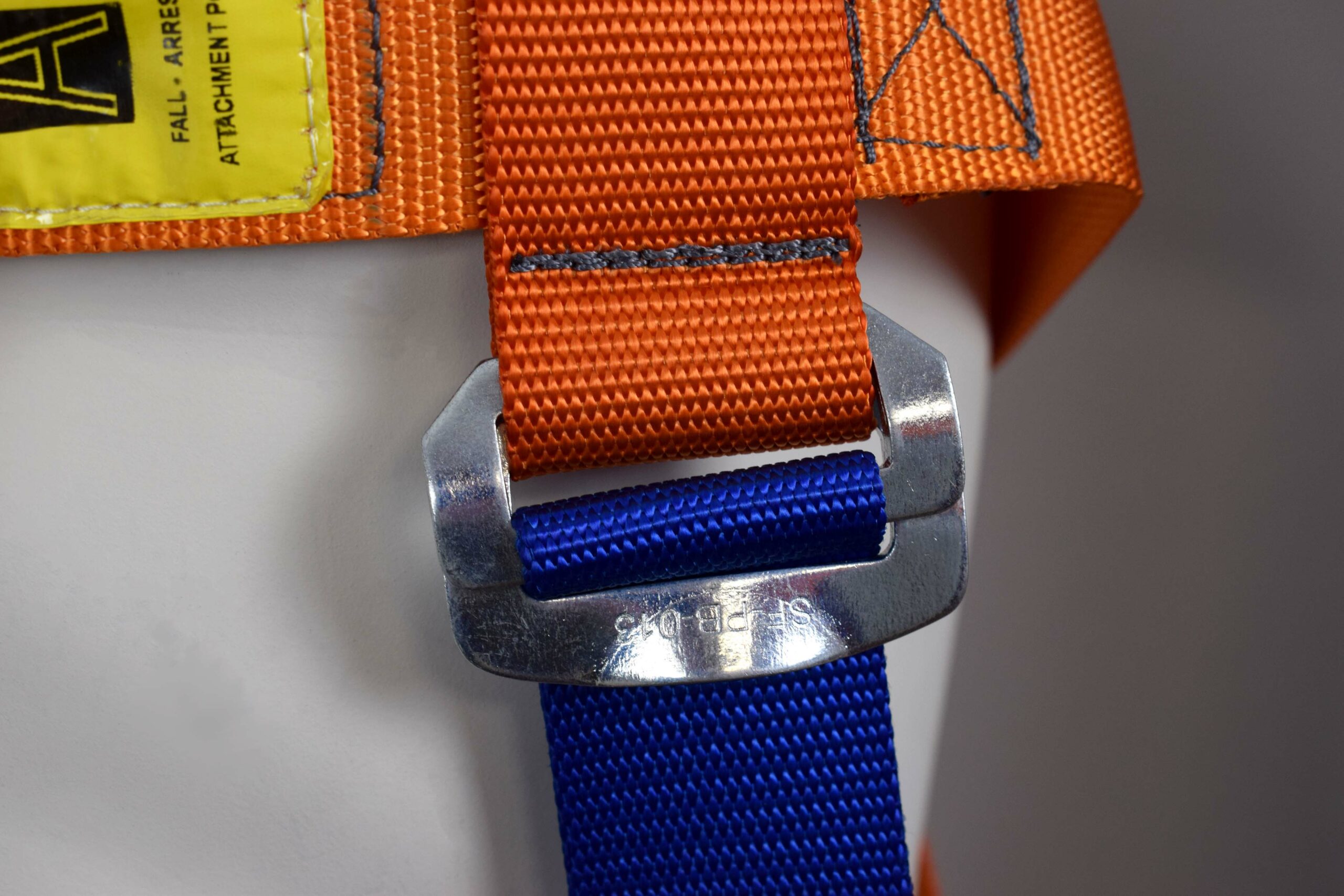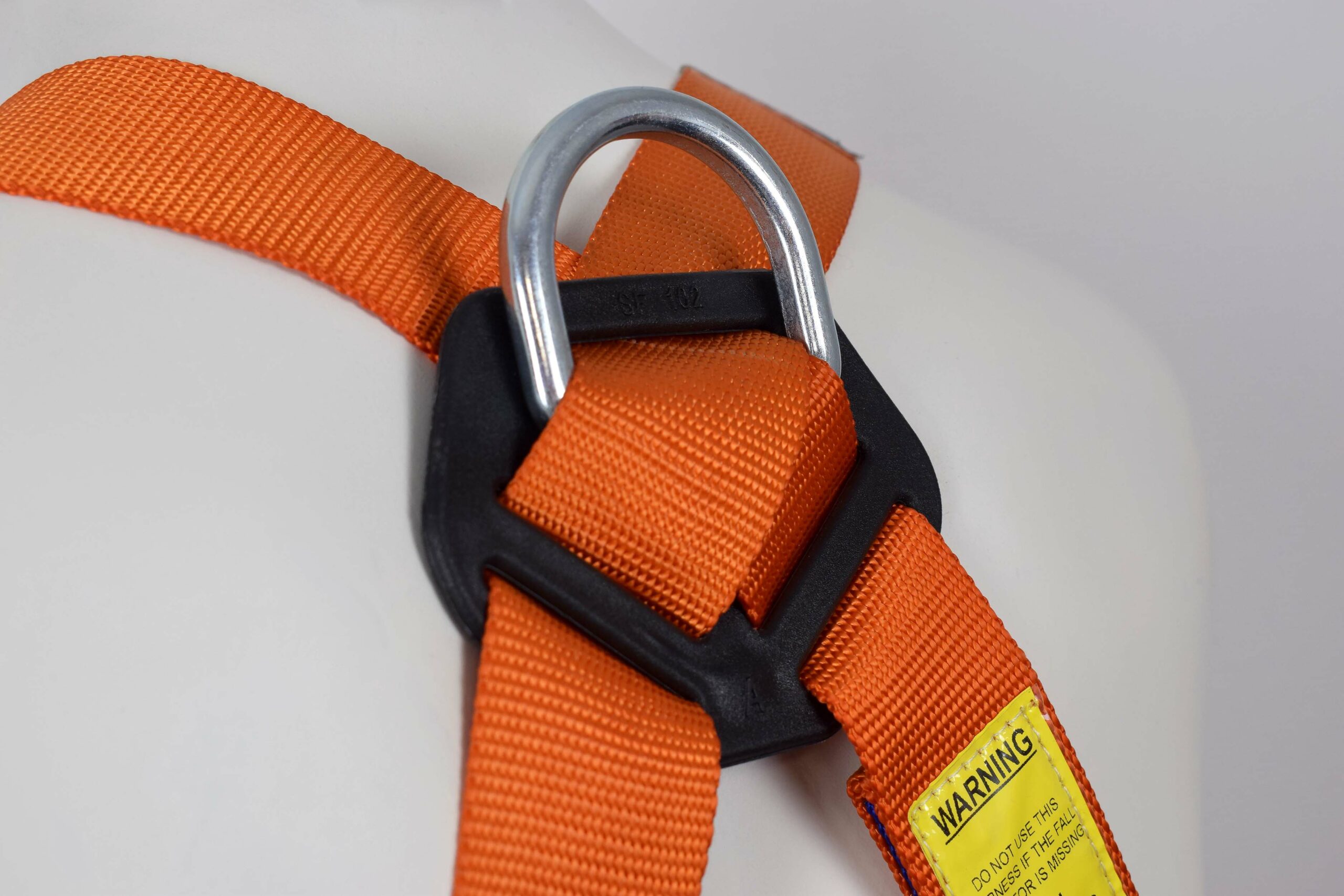 Stock Code:

2202002S
ARESTA 2 Point Harness with Eze-Klick Buckles (AR-01024)
Description
Stock Code: AR-01024S
The Product
ARESTA 2 Point Harness with Eze-Klick Buckles
Overview
This harness is a double point D-ring Harness with Standard Buckles that is versatile and functional for a wide range of work at heights.
This harness has one chest attachment D-ring and a dorsal attachment D-ring for a fall arrest block attachment.
The Eze-Klick buckles are quick connect buckles that provide high comfort and efficiency due to it's soft webbing.
This product complies with EN 361, ensuring it's tested and high quality.
Benefits/Features
This product has adjustable shoulder, chest and thigh straps that are differentiated by a dual colour scheme, making the use of this product easy for workers, as well as comfortable with the harness being able to be fully adjusted to the user.
The webbing strength of this harness is 25KN, increasing the versatility and usage of the harness.
The ARESTA 2 Point Harness with Eze-Klick Buckles is ideal for a number of different areas, including general trades, construction work, roofing, vertical climbing and platforming.
Delivery
Orders placed after 1PM Thursday will be delivered the following Monday (excluding bank holidays).
Next Day Delivery if orders placed before 1PM
Saturday deliveries can be arranged, additional costs would apply.
Collect
You may collect this item on your own from our stock
Bulk Available
You may order this item in bulk, for this leave your query here , or call 0800 980 5130