Stock Code:

2201054S
Stabila Spirit Level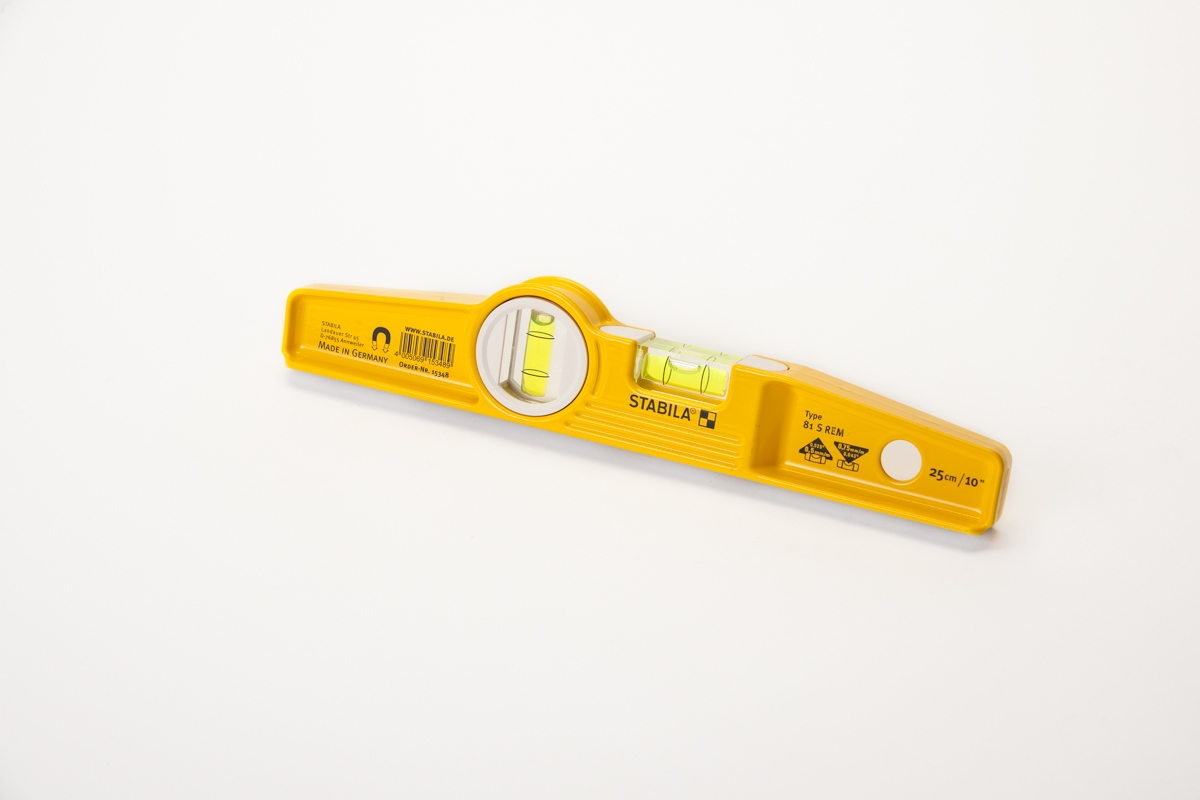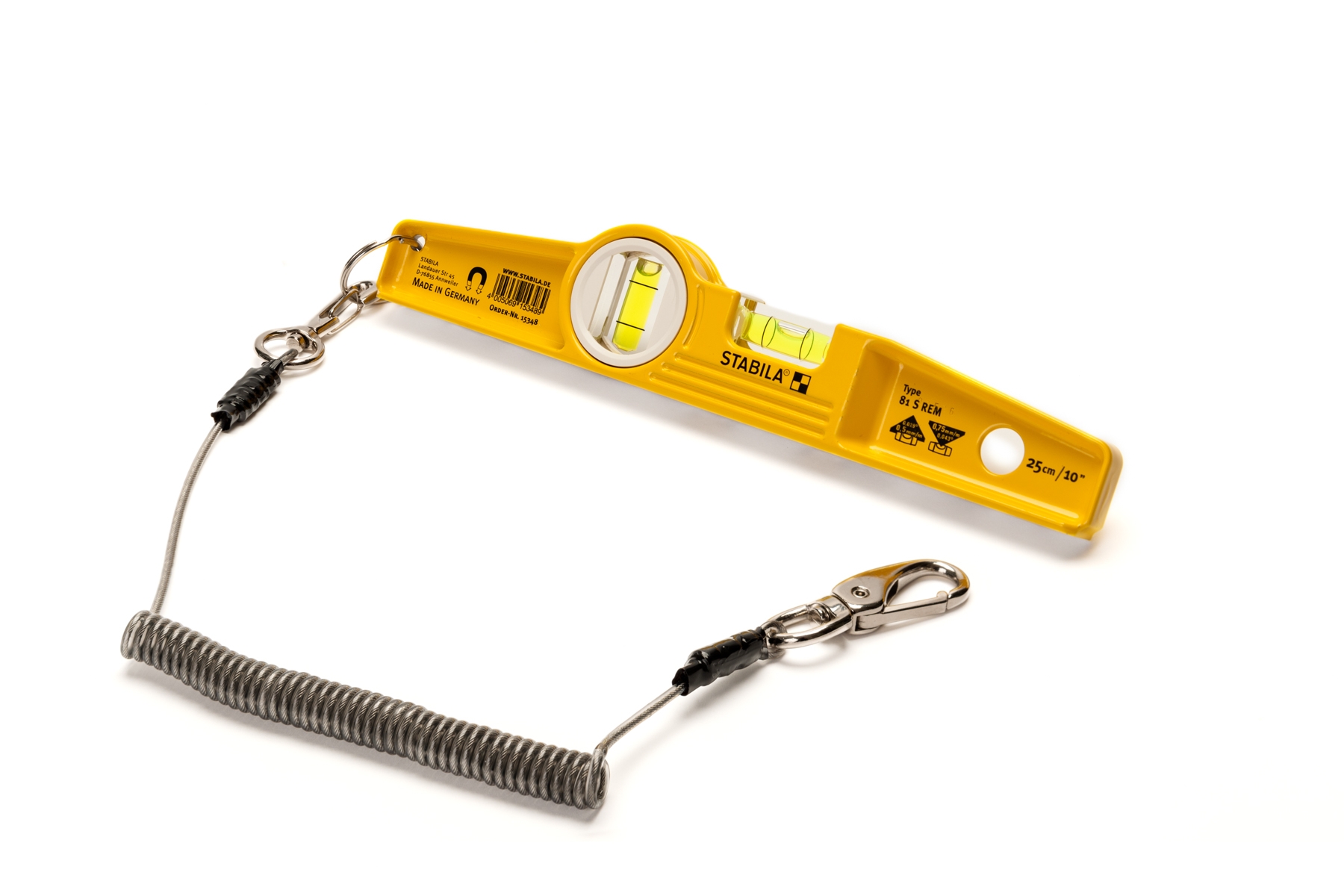 Stock Code:

2201054S
Stabila Spirit Level
Description
The Product
Stabila Spirit Level
Overview
The Stabila Spirit Level is the original and arguably the best level available to those working with scaffolding.
This spirit level also has rare earth magnets, making the holding power of the Stabila Spirit Level 5x more powerful than those with traditional magnets.
Benefits/Features
The Stabila Spirit Level fits in both our locking and sheaf level frogs.
It has a lightweight and ergonomic design.
This level has a class leading measuring accuracy of 0.029Degree – 0.5mm/m when in normal position, overhead measurement of 0.43degree.
Delivery
Orders placed after 1PM Thursday will be delivered the following Monday (excluding bank holidays).
Next Day Delivery if orders placed before 1PM
Saturday deliveries can be arranged, additional costs would apply.
Collect
You may collect this item on your own from our stock
Bulk Available
You may order this item in bulk, for this leave your query here , or call 0800 980 5130