Stock Code:

2401002S
Scafftag Scaffold Alloy Tower Tags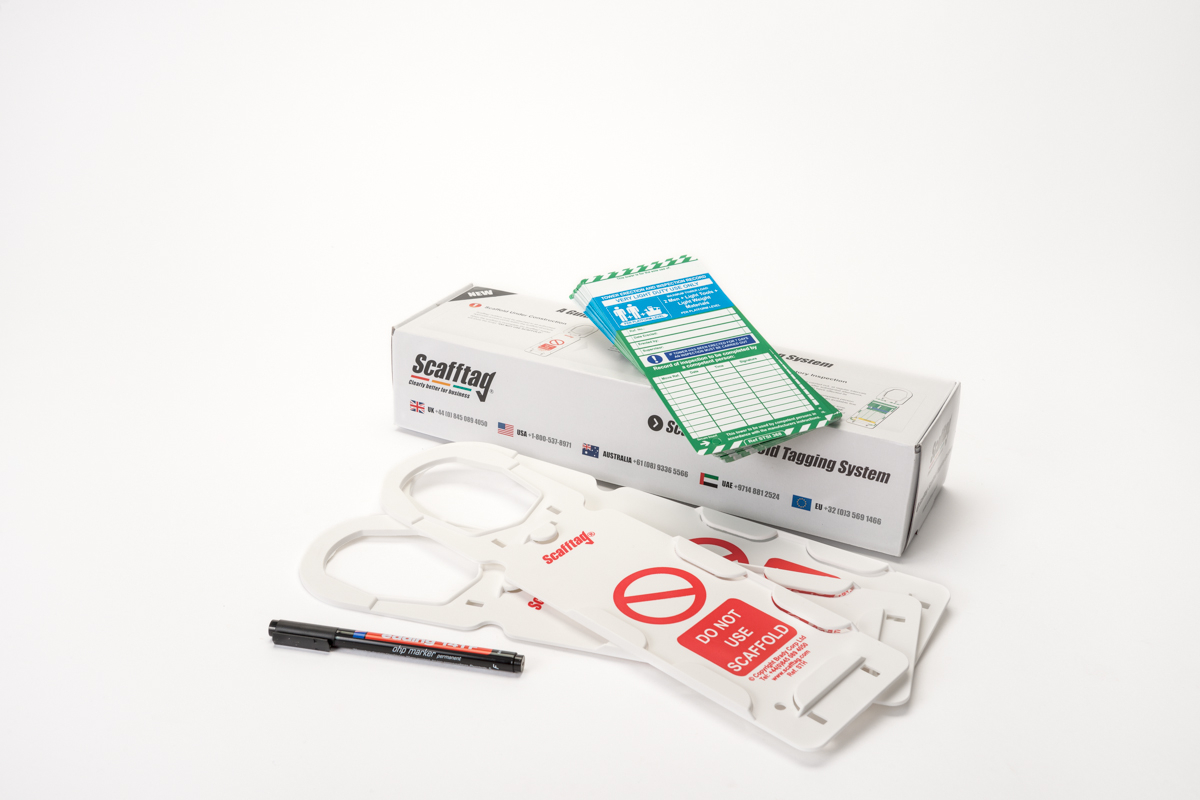 Stock Code:

2401002S
Scafftag Scaffold Alloy Tower Tags
Description
The Product
Scafftag Scaffold Alloy Tower Tags
Overview
The Scafftag Scaffold Tags are the original scaffold tagging system, but this product is supplied with specific inserts to suit aluminium access products such as towers and podiums. Specific information to locations and move references provided at the point of use.
Benefits/Features
The insert of the Scafftag Alloy Tower Tags can be easily attached by the porthole and locked into place with a scaffold coupler or secured with a cable tie.
These tags are easy to use and a simple system for recording inspections as deemed appropriate by a risk assessment, specific to alloy towers and podiums.
These tags are supplied in boxes of 10 holders, 20 inserts, a pen
Delivery
Orders placed after 1PM Thursday will be delivered the following Monday (excluding bank holidays).
Next Day Delivery if orders placed before 1PM
Saturday deliveries can be arranged, additional costs would apply.
Collect
You may collect this item on your own from our stock
Bulk Available
You may order this item in bulk, for this leave your query here , or call 0800 980 5130