Stock Code:

2401017S
Scafftag Blue Book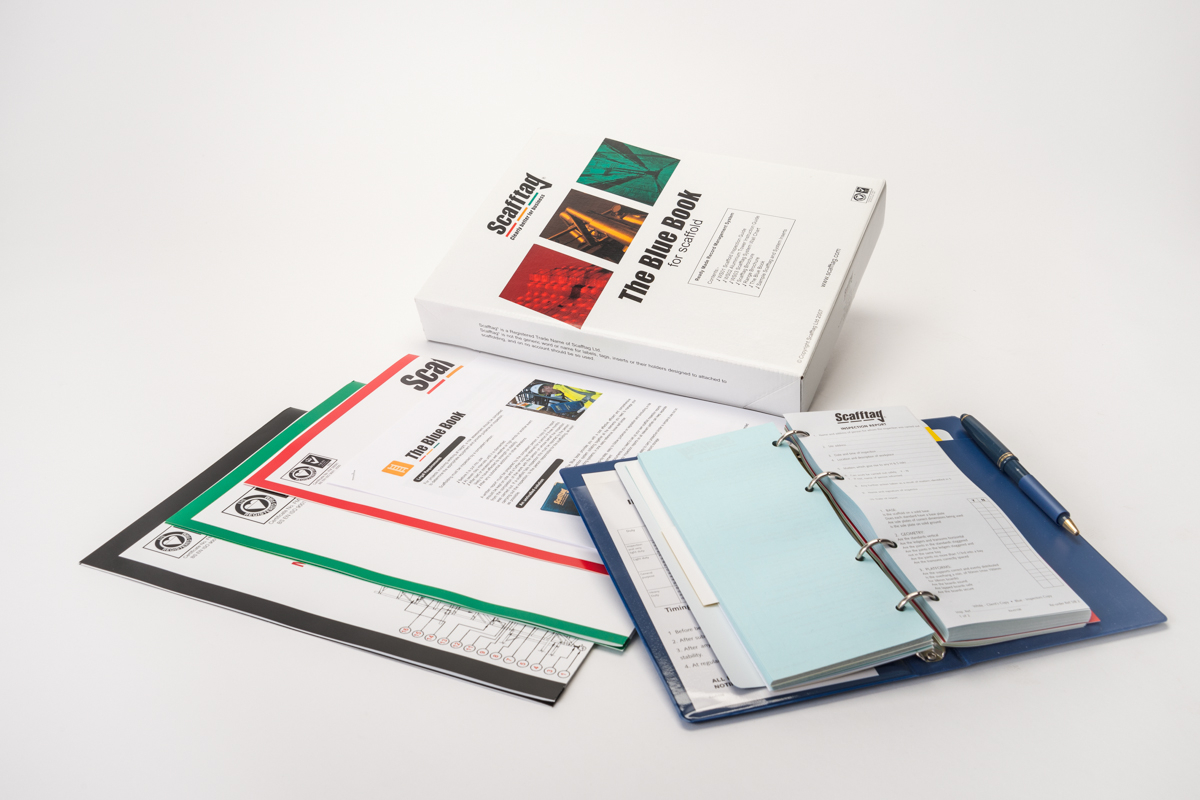 Stock Code:

2401017S
Scafftag Blue Book
Description
The Product
Scafftag Blue Book
Overview
The Scafftag Blue Book provides a convenient system for managing scaffolds on site and ensuring that they are complying with legislation.
Benefits/Features
This product is easy to use and convenient for managing scaffolds on site.
This product increases the efficiency of assessing and recording scaffolds, allowing you to keep all necessary information on such scaffolds in one place.
The Scafftag Blue Book contains legislative and risk assessment guidance, inspection reports, fault notification reports and handover certificates.
Delivery
Orders placed after 1PM Thursday will be delivered the following Monday (excluding bank holidays).
Next Day Delivery if orders placed before 1PM
Saturday deliveries can be arranged, additional costs would apply.
Collect
You may collect this item on your own from our stock
Bulk Available
You may order this item in bulk, for this leave your query here , or call 0800 980 5130