Stock Code:

2201053S
Scaffold "Toffee" Hammer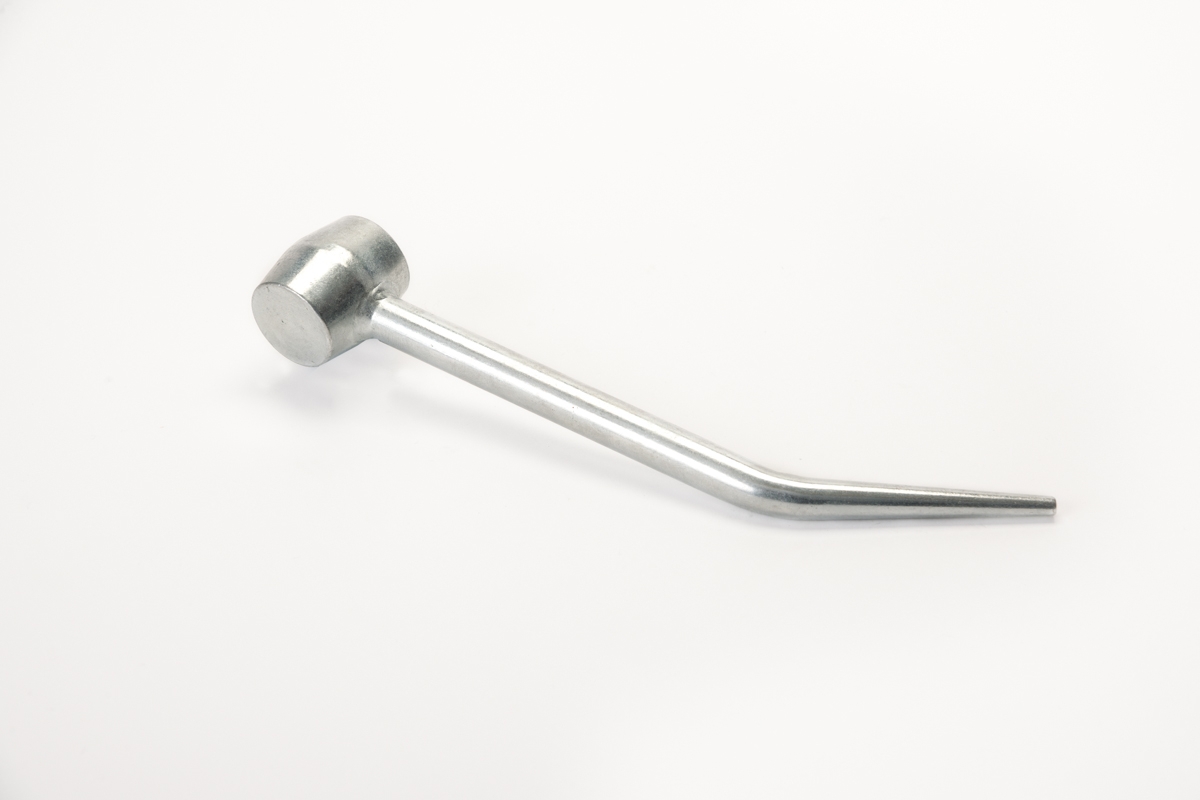 Stock Code:

2201053S
Scaffold "Toffee" Hammer
Description
The Product
Scaffold "Toffee" Hammer
Overview
The Scaffold Hammer, also known as the Toffee Hammer, is suitable for yet not limited to a number of scaffold systems, with it also being able to be used with our own George Roberts tool restraint system.
Benefits/Features
This product is very effective and hard wearing.
The Scaffold Hammer is suitable for use with scaffold systems such as Layher, Kwikstage or Cuplock, but it is equally efficient and applicable at home in a variety of situations.
It can be adapted for use with our George Roberts tool restraint system when it's combined with the universal tool anchor.
Delivery
Orders placed after 1PM Thursday will be delivered the following Monday (excluding bank holidays).
Next Day Delivery if orders placed before 1PM
Saturday deliveries can be arranged, additional costs would apply.
Collect
You may collect this item on your own from our stock
Bulk Available
You may order this item in bulk, for this leave your query here , or call 0800 980 5130