Stock Code:

1210073S
Chapter 8 Barrier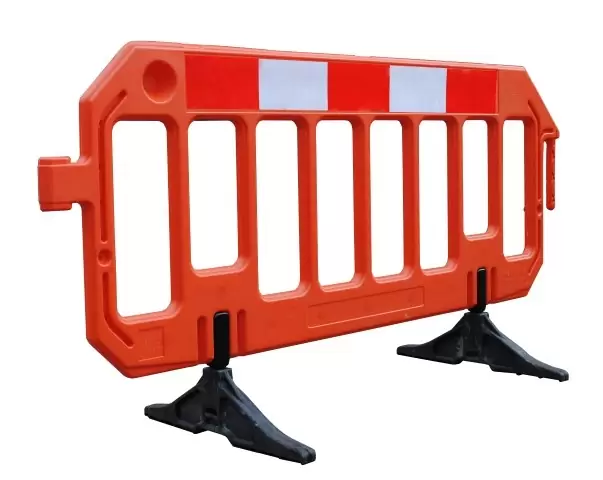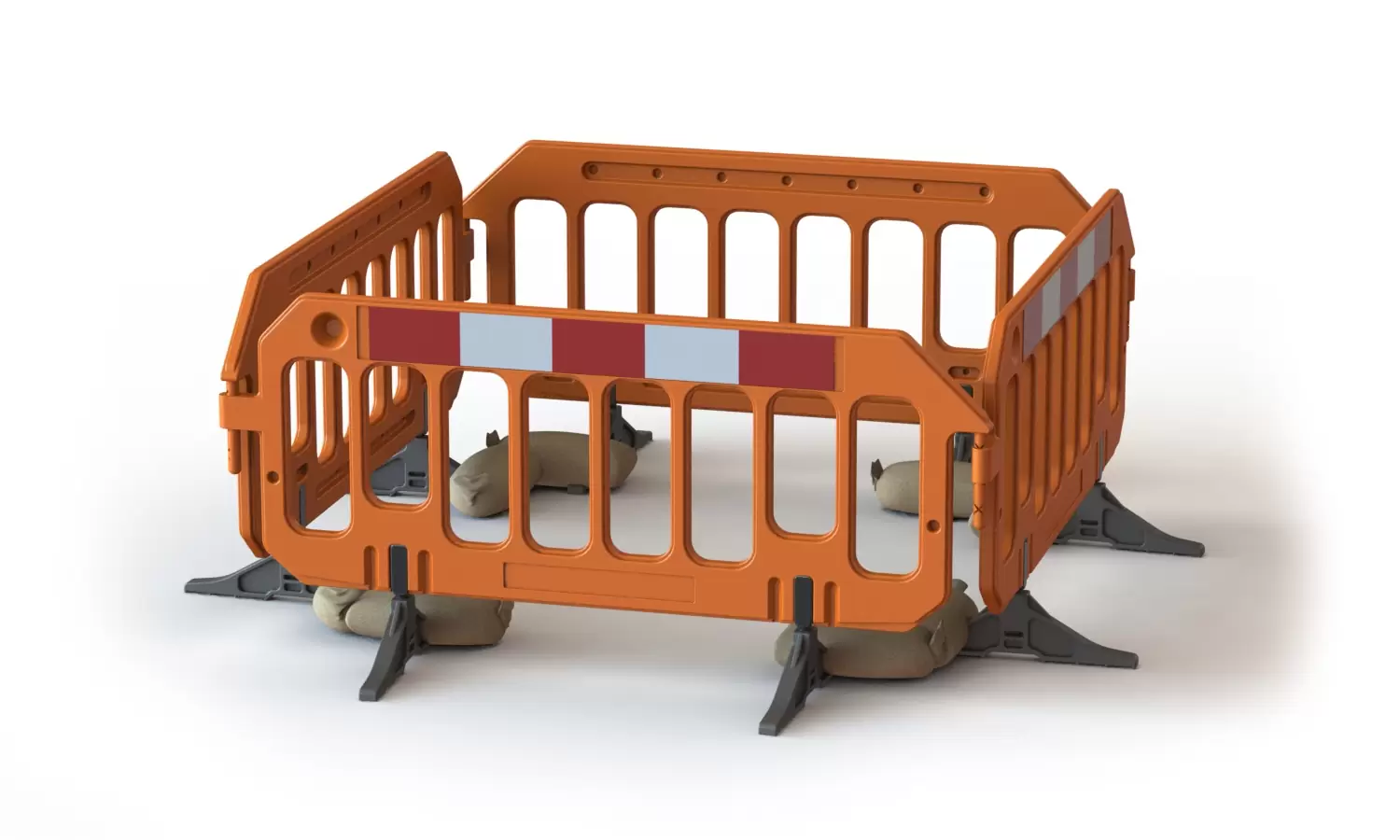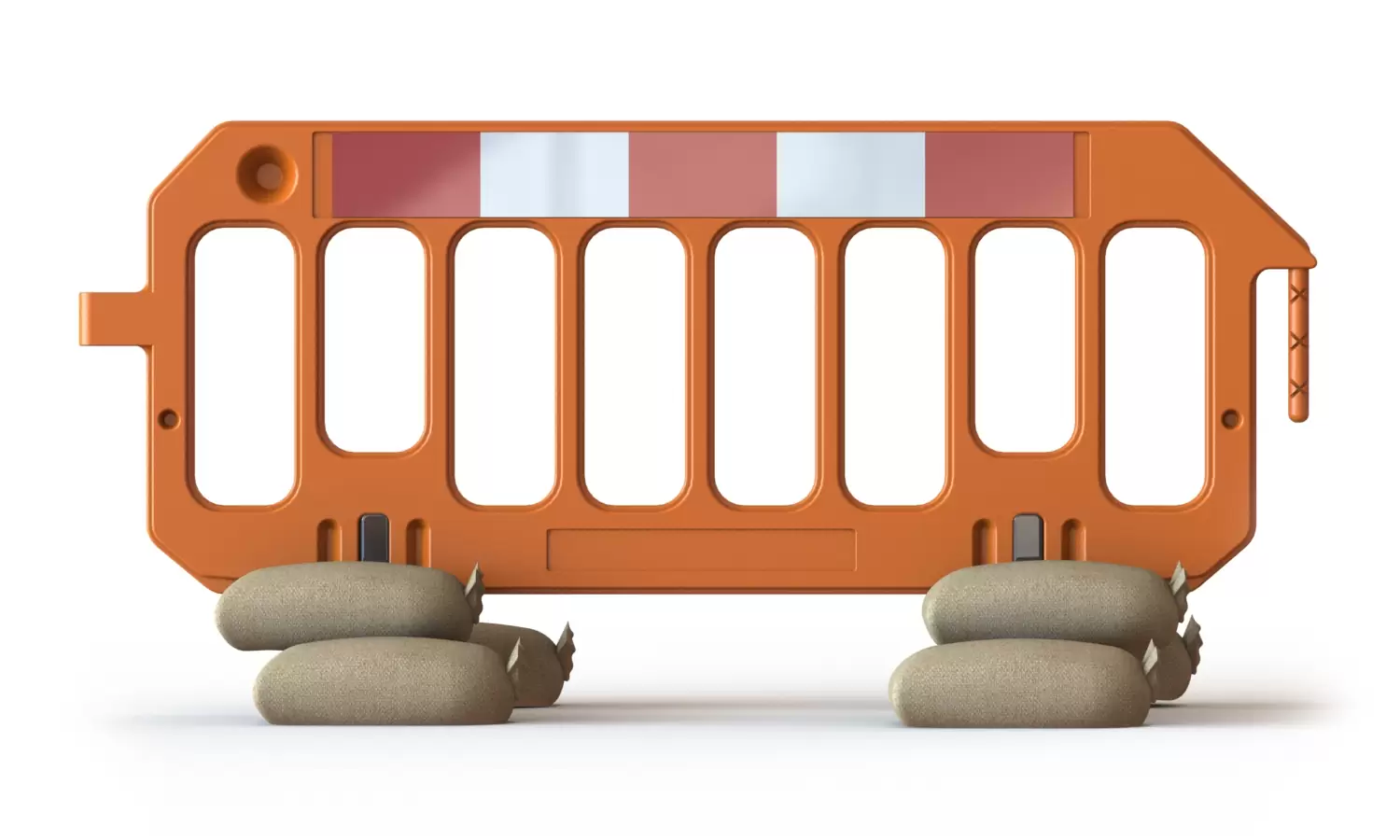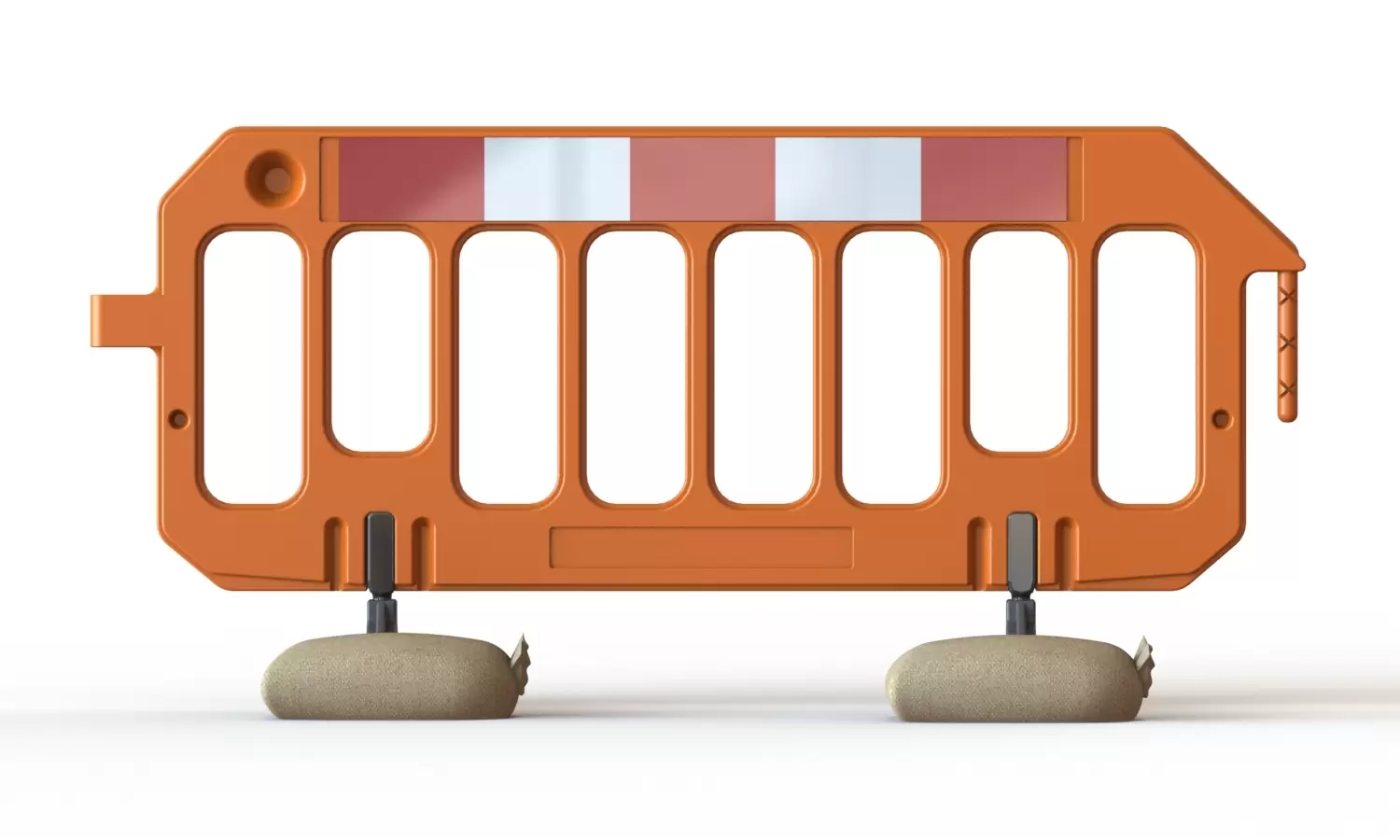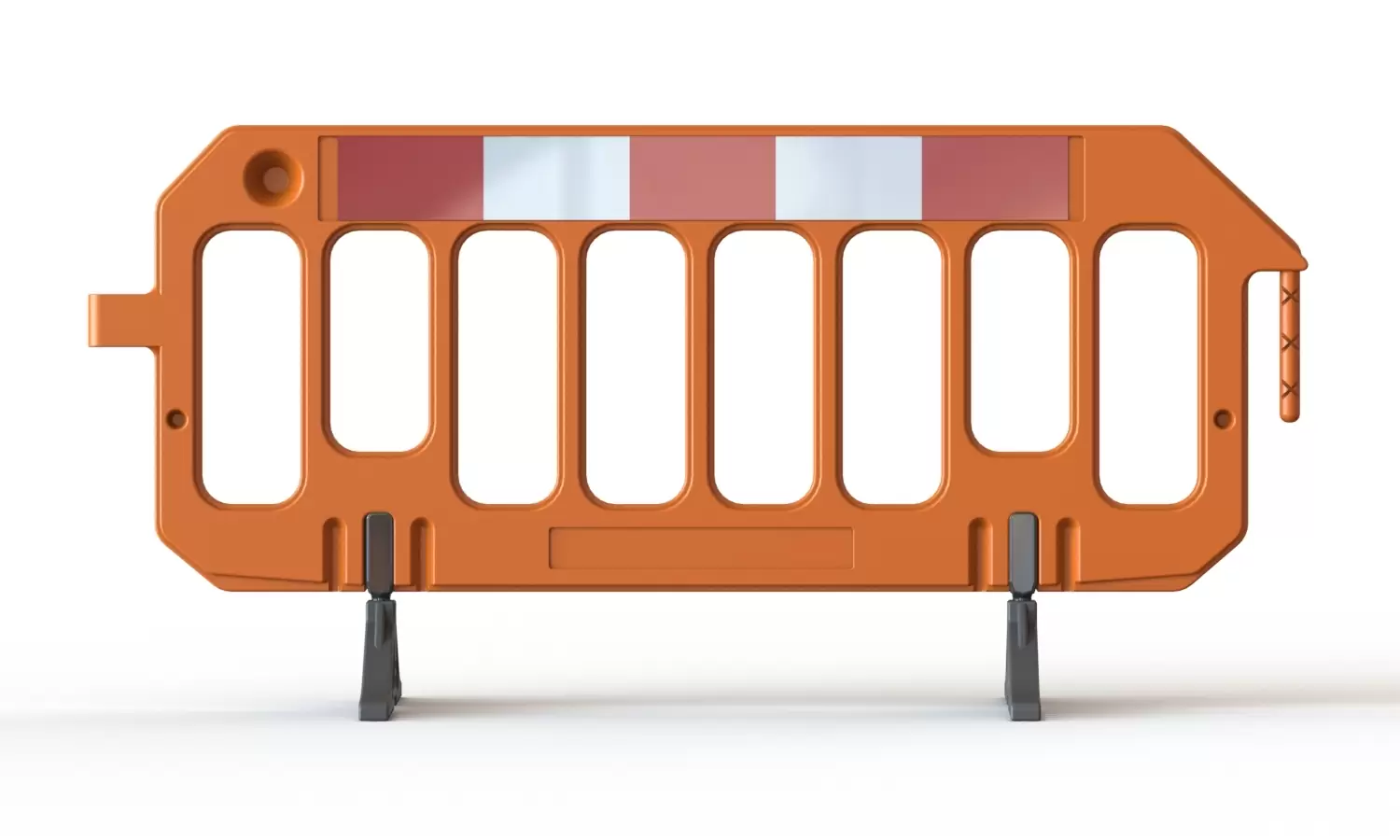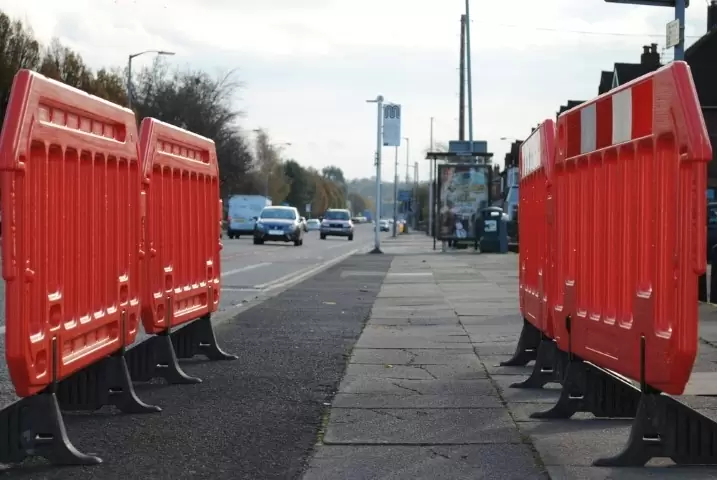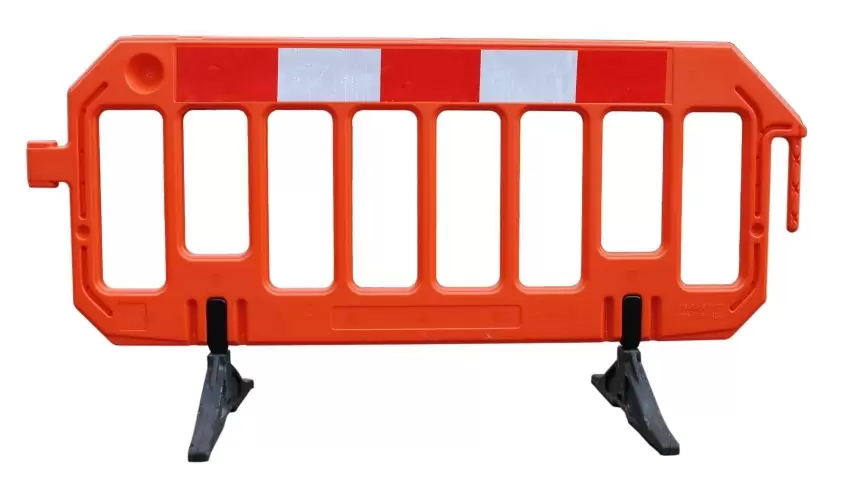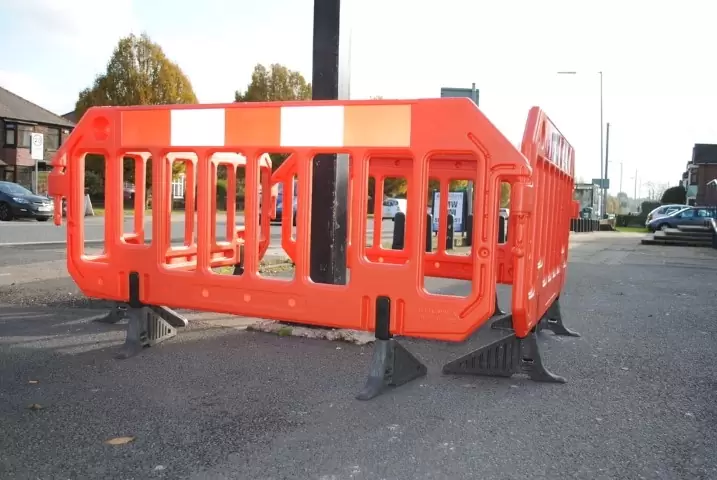 Stock Code:

1210073S
Chapter 8 Barrier
Description
The Product
Chapter 8 Barriers
Overview
The Chapter 8 Barriers have an incredible strength and durability that are free standing with swivel feet. These barriers are 2.0m long x 1.0m high and 0.5mm deep and only 11.20kg per barrier.
All Chapter 8 Barriers are supplied conforming to BS EN8442.
They are supplied in an orange colour as a standard, but can be provided in any colour upon request.
Benefits/Features
This product can have the company embossed onto it in order to prevent theft or loss.

This product is ideal for a variety of scenarios, to be used for worksite purposes as well as traffic regulation.

No screws, or bolts needed to secure the barriers together, with these barriers being fully blow molded HDPE barriers.
Available in a range of bundle sizes: 10, 15 & 20.
Delivery
Orders placed after 1PM Thursday will be delivered the following Monday (excluding bank holidays).
Next Day Delivery if orders placed before 1PM
Saturday deliveries can be arranged, additional costs would apply.
Collect
You may collect this item on your own from our stock
Bulk Available
You may order this item in bulk, for this leave your query here , or call 0800 980 5130