Stock Code:

1501010S
Ladder Access Gate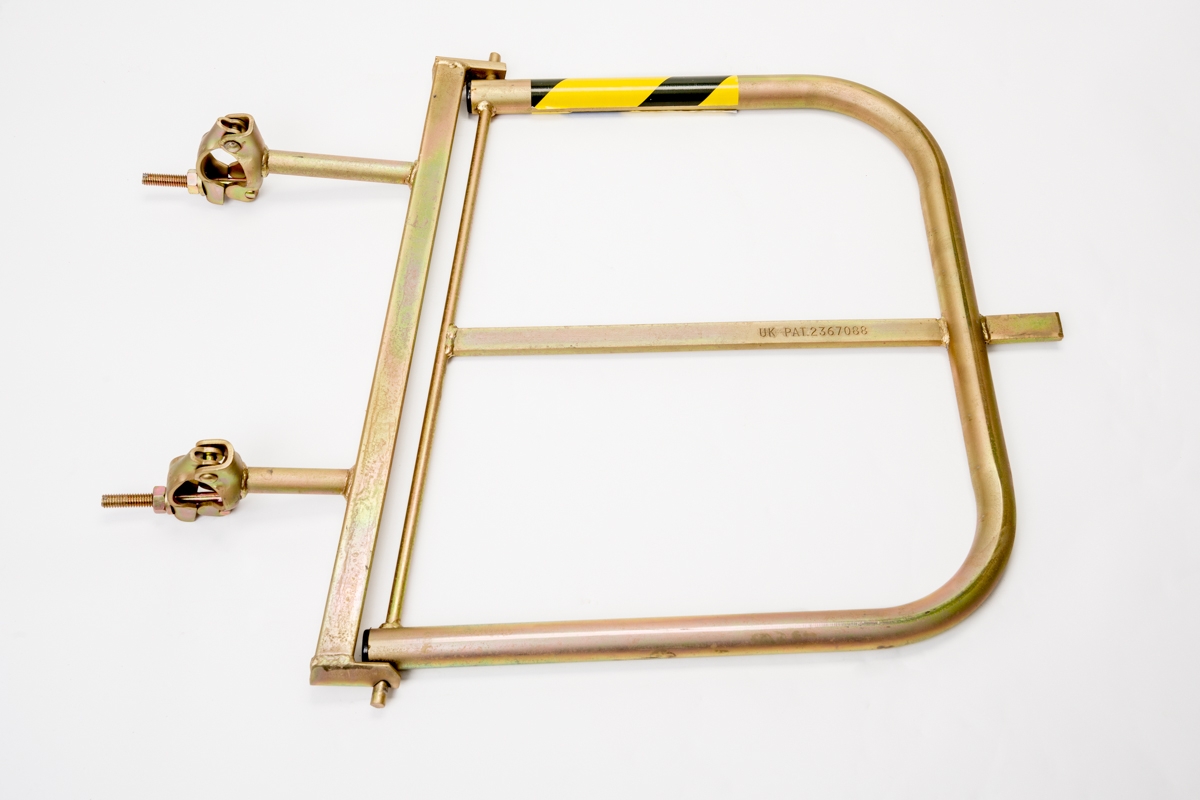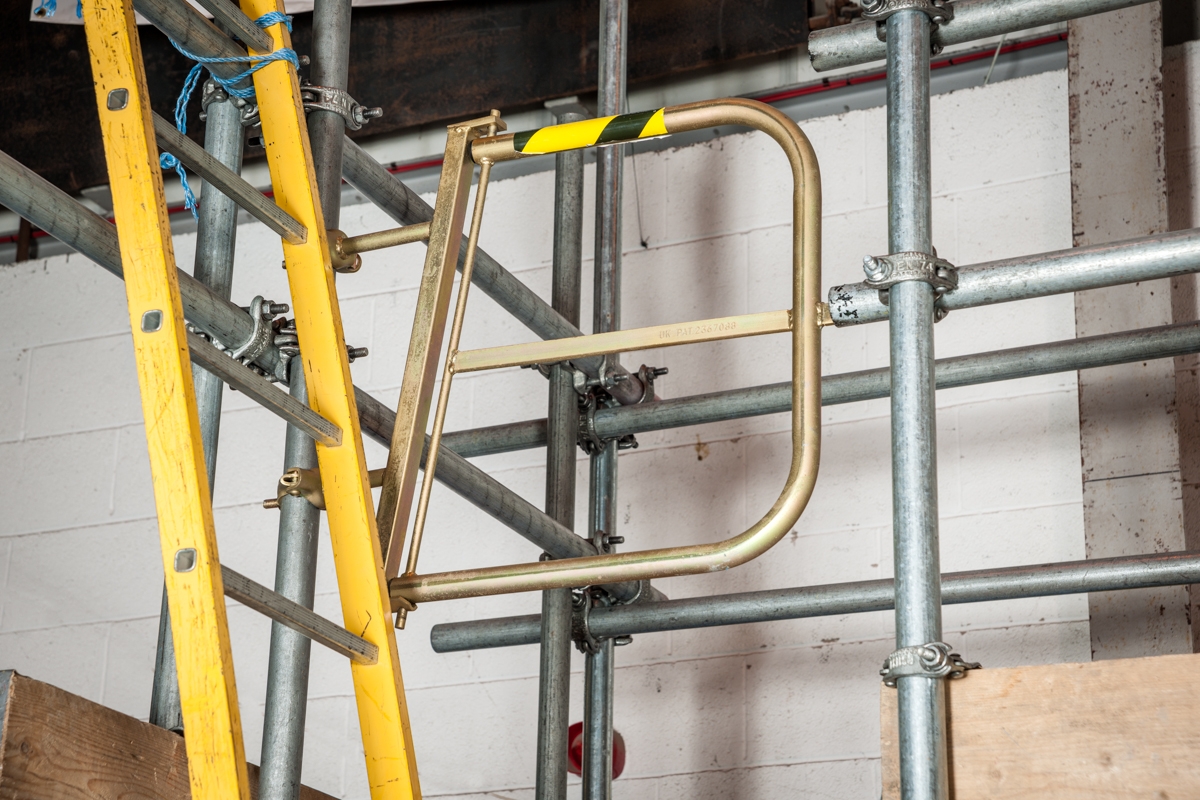 Stock Code:

1501010S
Ladder Access Gate
Description
The Product
Ladder Access Gate
Overview
The Ladder Access Gate is used to access the scaffold structure from the outside, safely securing the opening and preventing falls from heights.
This Ladder Access Gate is used extensively in the UK, as well as overseas, proving its reliability and effectiveness.
Benefits/Features
This product is made from heavy duty steel and is plated for a long lifespan.
The Ladder Access Gate is designed to close under its own weight after use to secure the ladder access point.
It is compatible with tube and fitting scaffolding or other systems such as KStage, KLok or Layher etc.
Delivery
Orders placed after 1PM Thursday will be delivered the following Monday (excluding bank holidays).
Next Day Delivery if orders placed before 1PM
Saturday deliveries can be arranged, additional costs would apply.
Collect
You may collect this item on your own from our stock
Bulk Available
You may order this item in bulk, for this leave your query here , or call 0800 980 5130