Stock Code:

1501026S
Gin Wheel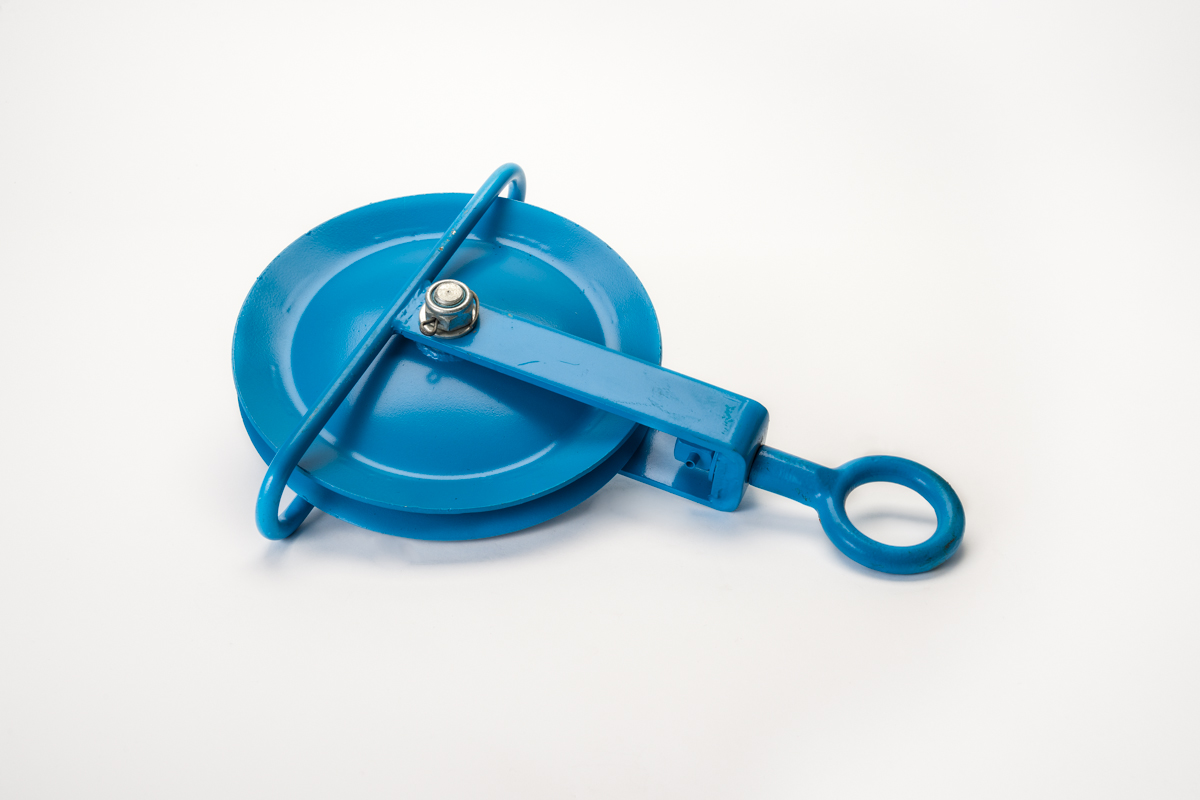 Stock Code:

1501026S
Gin Wheel
Description
The Product
Gin Wheel
Overview
The original Gin Wheel is still the most commonly used product of its type in the industry.
This Gin Wheel is for use with the 18mm Gin Wheel rope, and can withstand a load of 250kg.
Benefits/Features
This Gin Wheel is to be used with our 18mm Gin wheel rope; the product comes with a drop forged eye for the user to connect to a scaffold and self lubricating pivot wheel.
The Gin Wheel has a maximum load of 250kg, tested in accordance with BS1692 with a 4:1 safety factor.
Each Gin Wheel comes with a unique stamped ID number and test certificate.
Delivery
Orders placed after 1PM Thursday will be delivered the following Monday (excluding bank holidays).
Next Day Delivery if orders placed before 1PM
Saturday deliveries can be arranged, additional costs would apply.
Collect
You may collect this item on your own from our stock
Bulk Available
You may order this item in bulk, for this leave your query here , or call 0800 980 5130