Stock Code:

1501049S
Scaffolding 64KG Lifting Bucket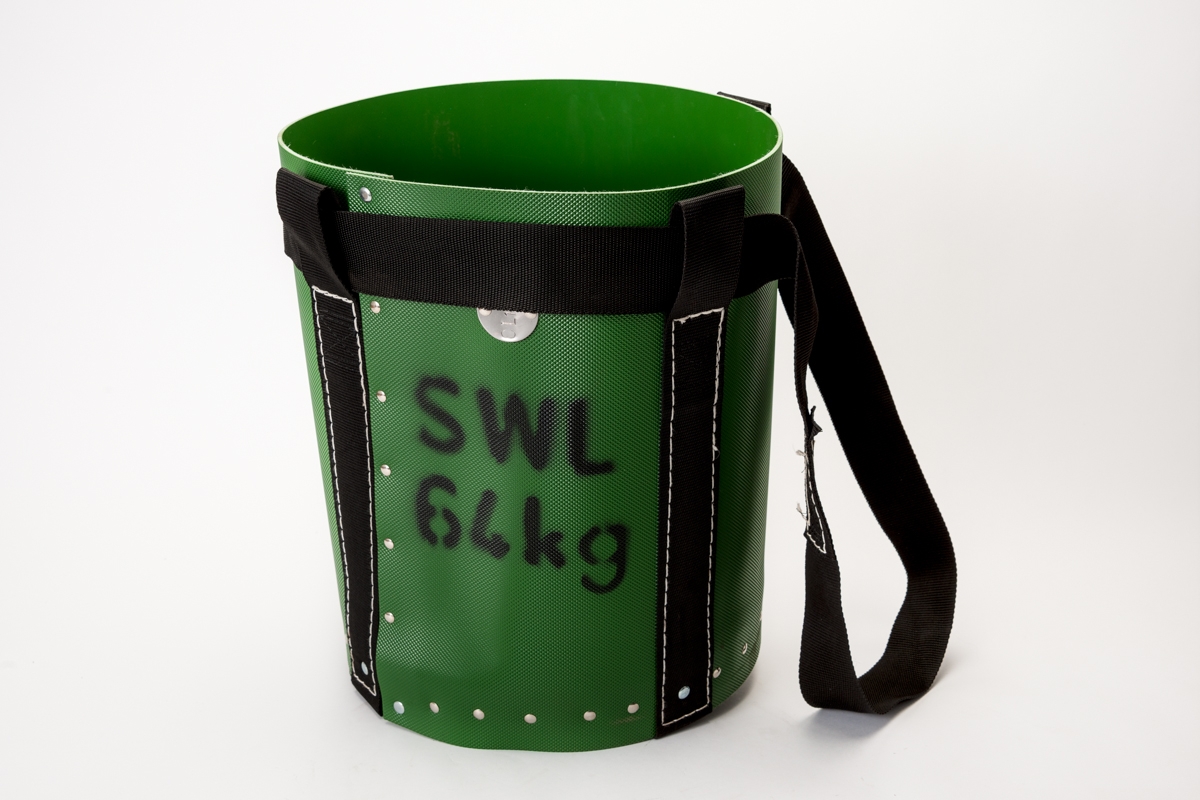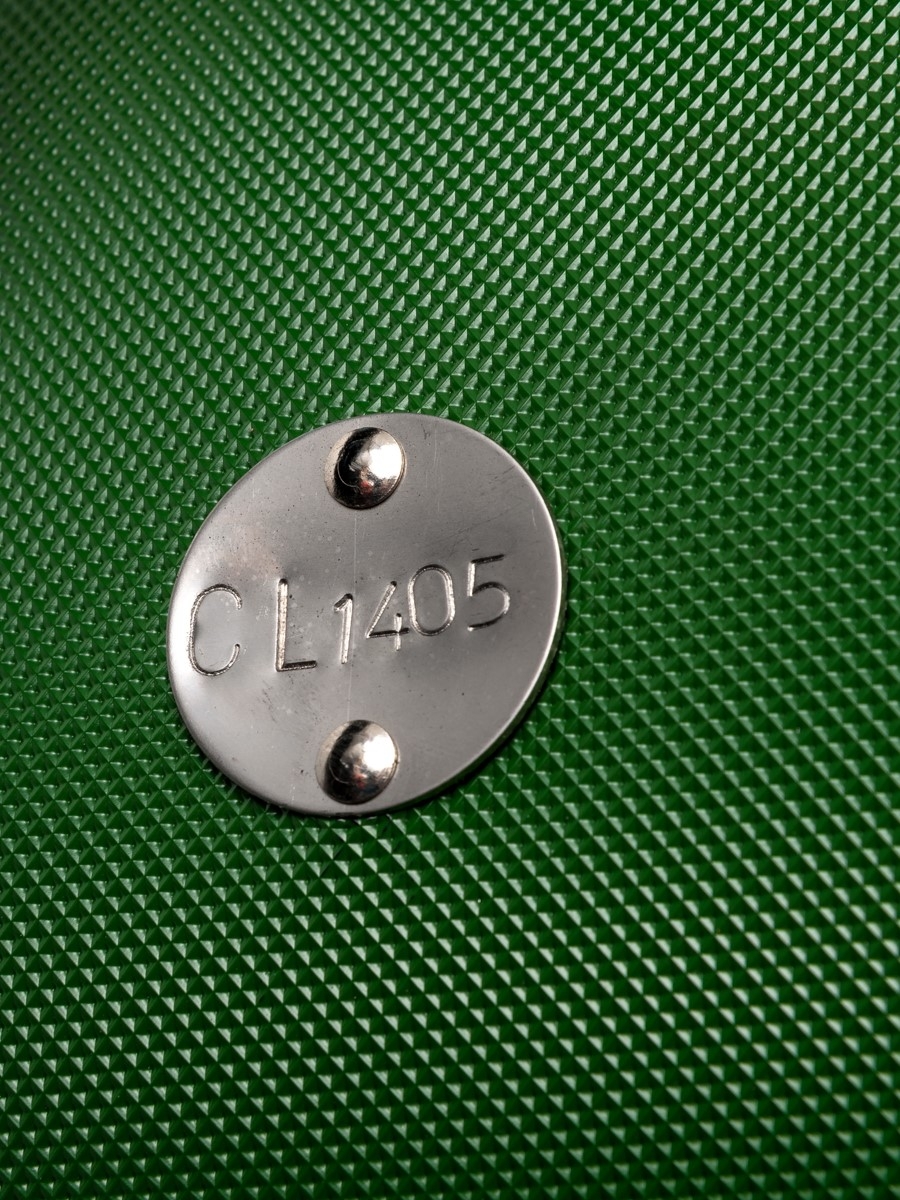 Stock Code:

1501049S
Scaffolding 64KG Lifting Bucket
Description
The Product
Scaffolding 64KG Lifting Bucket
Dimensions
300mm in diameter
380mm in height
Benefits and Features
Our 64KG lifting buckets are extremely tough and durable, ideal for hoisting scaffold fittings up with a gin wheel and rope.
Supplied with batch numbers on a riveted plate.
All of George Roberts 64KG Lifting Bucket come with test certificates.
Made from hard wearing material which is water and oil resistant.
Delivery
Orders placed after 1PM Thursday will be delivered the following Monday (excluding bank holidays).
Next Day Delivery if orders placed before 1PM
Saturday deliveries can be arranged, additional costs would apply.
Collect
You may collect this item on your own from our stock
Bulk Available
You may order this item in bulk, for this leave your query here , or call 0800 980 5130