Stock Code:

1501027S
Auto Braking Gin Wheel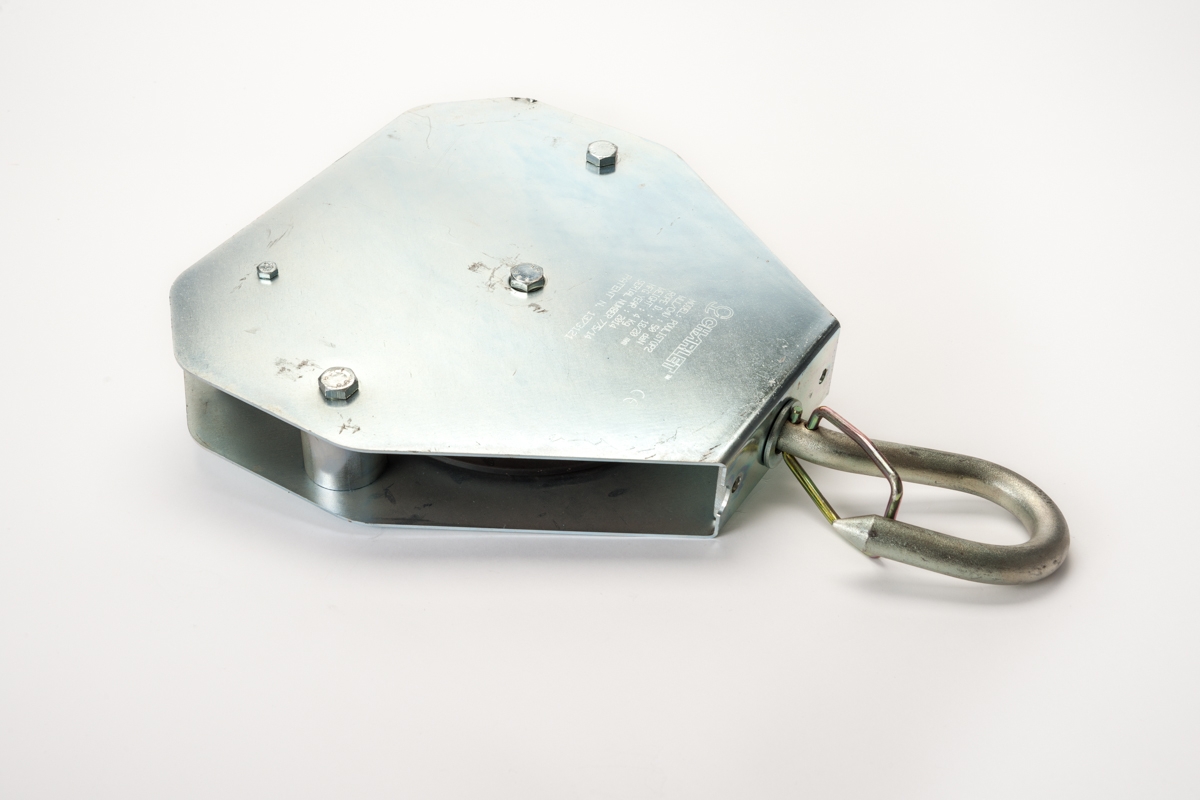 Stock Code:

1501027S
Auto Braking Gin Wheel
Description
The Product
Auto Braking Gin Wheel
Overview
The Auto Braking Gin Wheel is the improved version of the original Gin Wheel, incorporating a sliding plastic brake which is locked, then being unlocked by the user acting on the rope.
Benefits/Features
This product is very strong, being galvanized with a zinc coating that reduces the product's need for maintenance
The Auto Braking Gin Wheel can easily be cleaned with water, with no lubrication, such as grease, being required.
The George Roberts Auto Braking Gin Wheel complies with Machinery Directive CE2006/42.
Delivery
Orders placed after 1PM Thursday will be delivered the following Monday (excluding bank holidays).
Next Day Delivery if orders placed before 1PM
Saturday deliveries can be arranged, additional costs would apply.
Collect
You may collect this item on your own from our stock
Bulk Available
You may order this item in bulk, for this leave your query here , or call 0800 980 5130