Stock Code:

2201016S
SALA Suspension Trauma Straps (RGK42)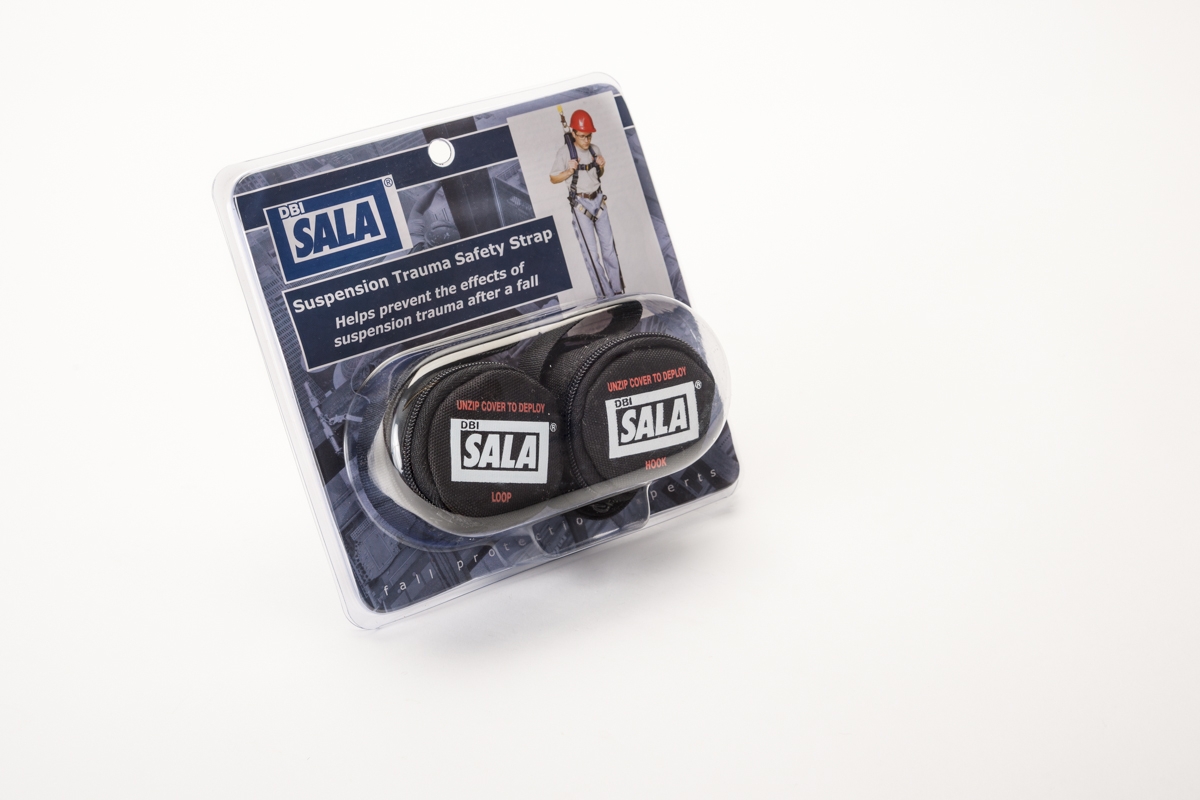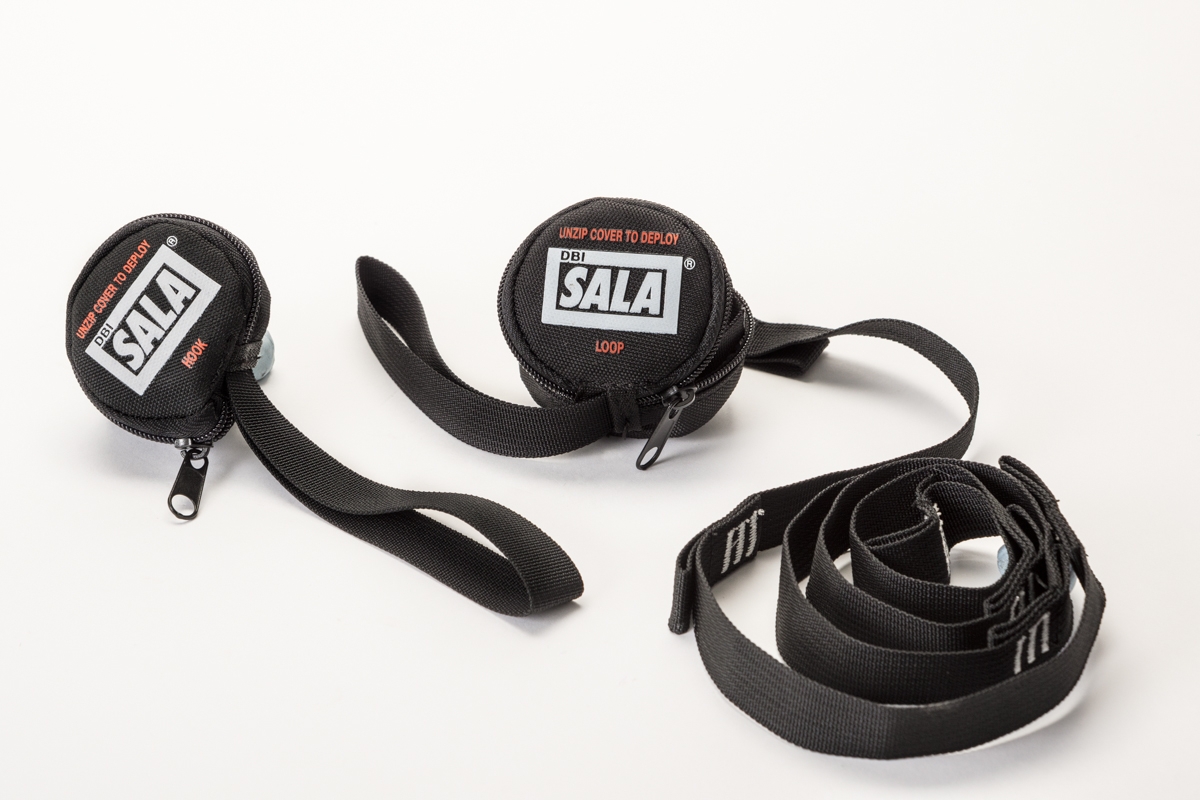 Stock Code:

2201016S
SALA Suspension Trauma Straps (RGK42)
Description
The Product
SALA Suspension Trauma Straps
Benefits and Features
Designed to prevent the effects of suspension trauma when an operative is restrained by his height safety equipment, after a fall.
Even short periods of suspension at height can cause negative health effects.
This product prevents that by allowing the operative to "stand" in the loops to relieve pressure   being applied to the top of the legs.
Can be retro fitted to most harnesses on the market, compact and lightweight and once installed are ready to use whilst being non intrusive  during day to day work.
Totally reusable , simply roll back up and close the  zip.
Delivery
Orders placed after 1PM Thursday will be delivered the following Monday (excluding bank holidays).
Next Day Delivery if orders placed before 1PM
Saturday deliveries can be arranged, additional costs would apply.
Collect
You may collect this item on your own from our stock
Bulk Available
You may order this item in bulk, for this leave your query here , or call 0800 980 5130