Builders Trestles (packs of 10)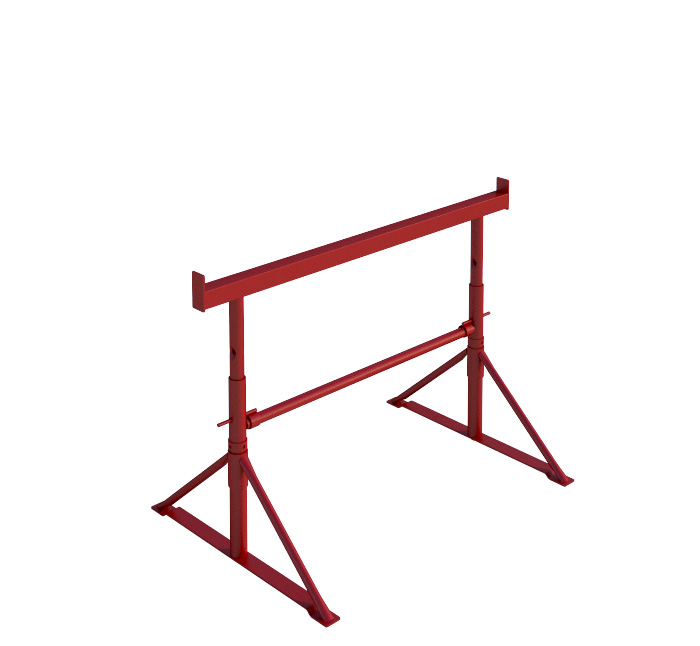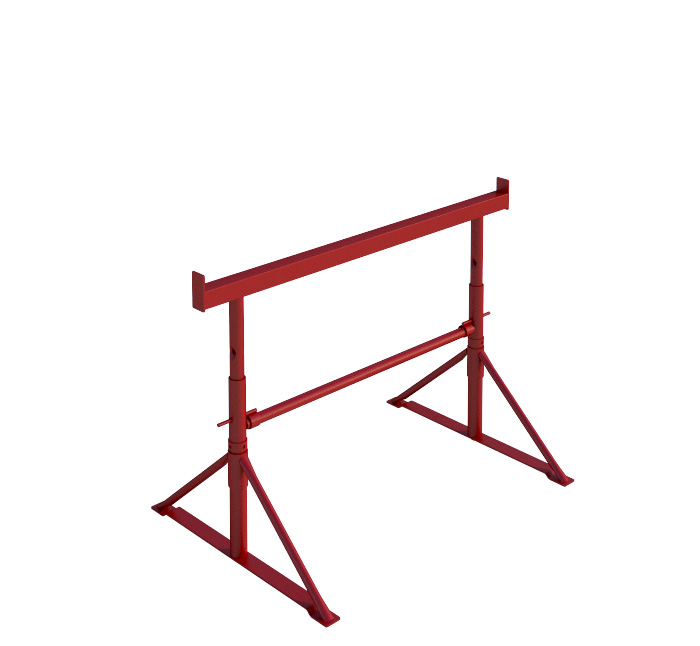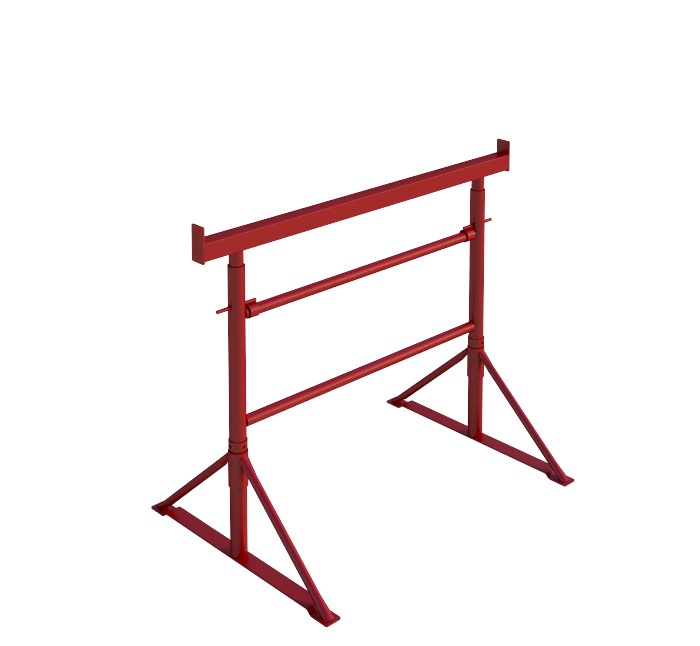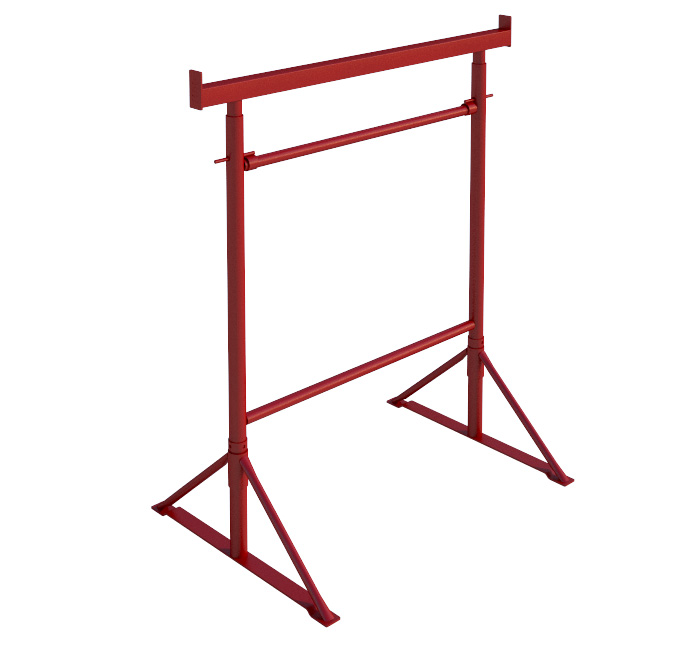 Builders Trestles (packs of 10)
Description
The Product
Builders Trestles
Overview
Our builders Trestles are designed to work with timber scaffolding boards to assist the reach of heights safely. Manufactured from tubular steel and finished with a red powder coat, trestles are lightweight, durable and easy to use with the adjustable height feature. Available in 3 sizes.
Pre-built trestles, palletised in quantities of 10. Built up and ready to use. Flat packed trestles are dependant on stocks & availability.
Delivery
Orders placed after 1PM Thursday will be delivered the following Monday (excluding bank holidays).
Next Day Delivery if orders placed before 1PM
Saturday deliveries can be arranged, additional costs would apply.
Collect
You may collect this item on your own from our stock
Bulk Available
You may order this item in bulk, for this leave your query here , or call 0800 980 5130