BoSS Aluminium Tower 2.5m length Single Width 850mm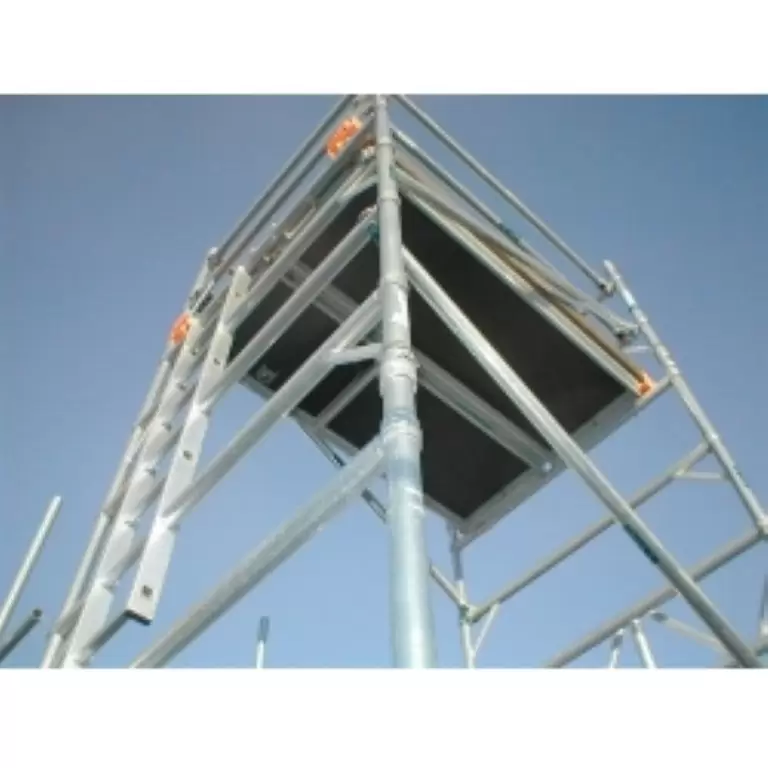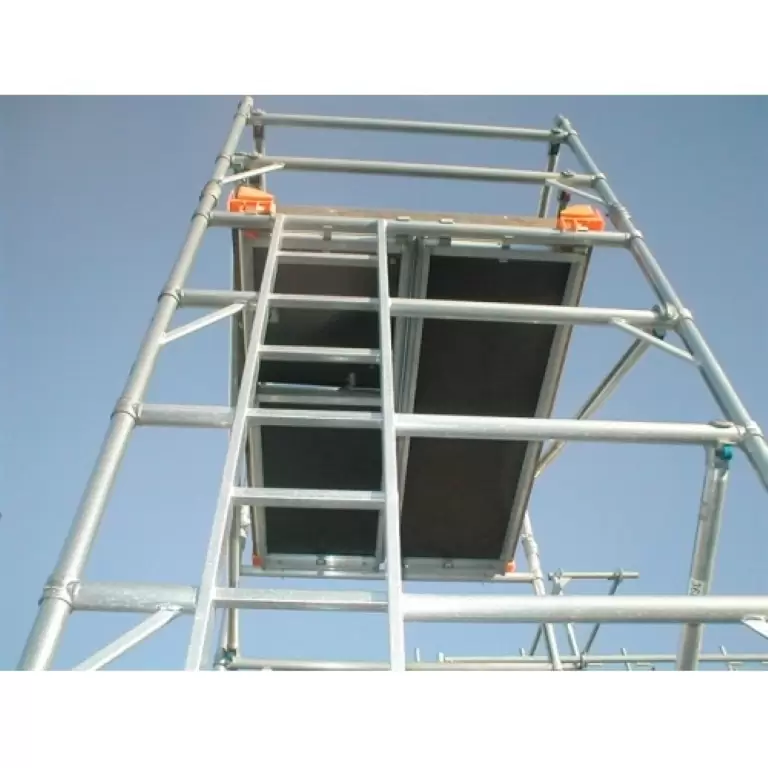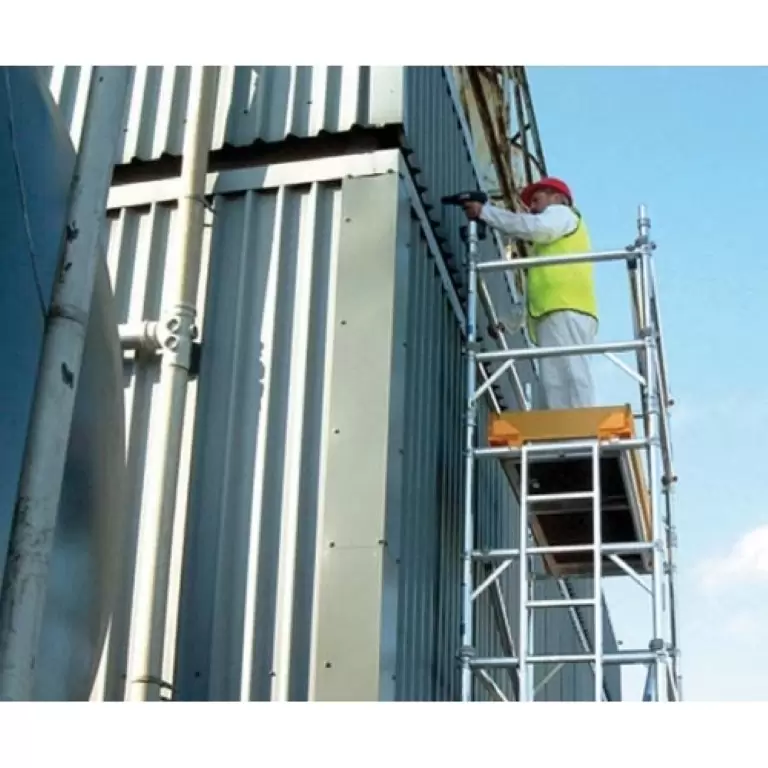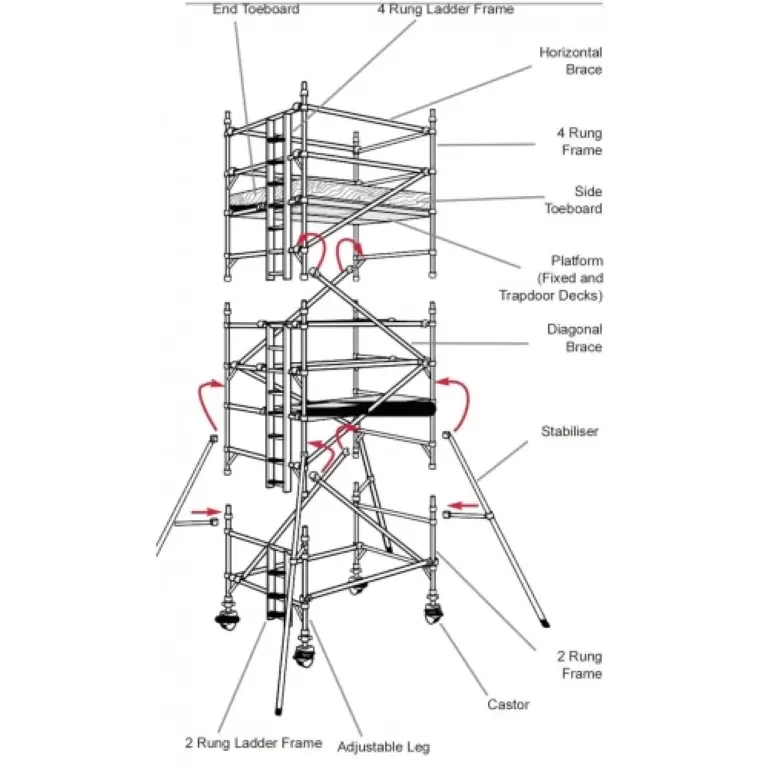 BoSS Aluminium Tower 2.5m length Single Width 850mm
Description
The Product
BoSS Aluminium Tower
Overview
The BoSS Aluminium Tower is the market leader in light access applications and is fully compliant with HD1004 and is manufactured to EN1999-1-1 Euro Code 9.
The BoSS Aluminium Towers are light-weight scaffold towers used throughout the building and construction industry for both indoor and outdoor access solutions where a stable and secure platform is required.
Benefits/Features
This product's unique design in both single and double width sizes ensures maximum versatility of common components without compromising its outstanding safety features.

It is ideal for maintenance and installation work or short term-access.

It is highly versatile and provides a storing working platform for a variety of heights.
All towers are listed by platform height.
Delivery
Orders placed after 1PM Thursday will be delivered the following Monday (excluding bank holidays).
Next Day Delivery if orders placed before 1PM
Saturday deliveries can be arranged, additional costs would apply.
Collect
You may collect this item on your own from our stock
Bulk Available
You may order this item in bulk, for this leave your query here , or call 0800 980 5130