Stock Code:

2101014S
Base Plate / Footplate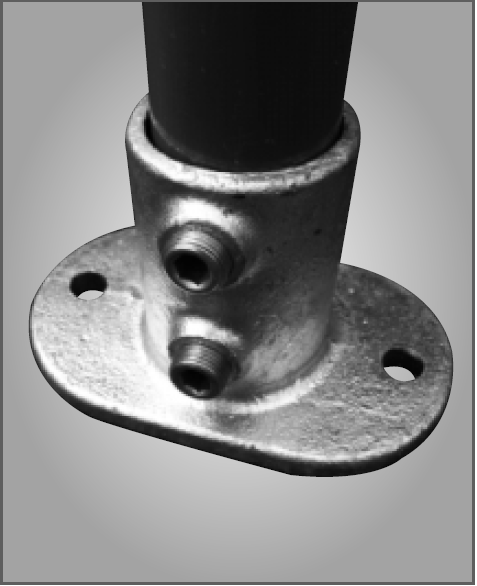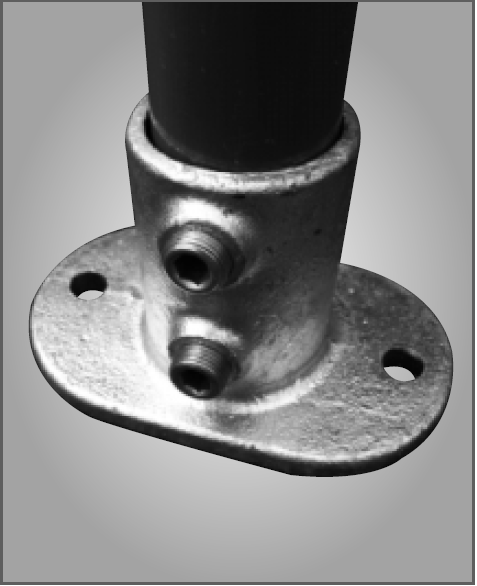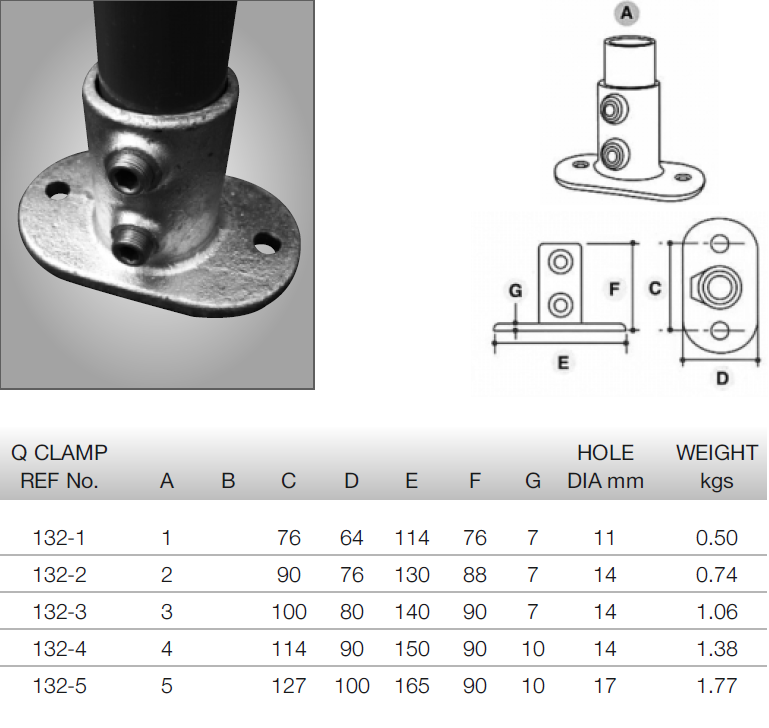 Stock Code:

2101014S
Base Plate / Footplate
Description
The Product
Base Plate / Footplate (132-4)
Description
A structural base plate for all aspects of vertical post support. This fitting when used as a base plate for guardrailing should always be positioned with the holes across the line of the guardrail to give maximum strength. The holes in the base plate are large enough to enable the use of mechanical or chemical anchor fixings.
All our Key Clamps are size 4, to be used with 48.3mm diameter scaffold tube.
Delivery
Orders placed after 1PM Thursday will be delivered the following Monday (excluding bank holidays).
Next Day Delivery if orders placed before 1PM
Saturday deliveries can be arranged, additional costs would apply.
Collect
You may collect this item on your own from our stock
Bulk Available
You may order this item in bulk, for this leave your query here , or call 0800 980 5130