Stock Code:

2301017S - 2301018S
Ejot Scaffold Tie (boxes of 50)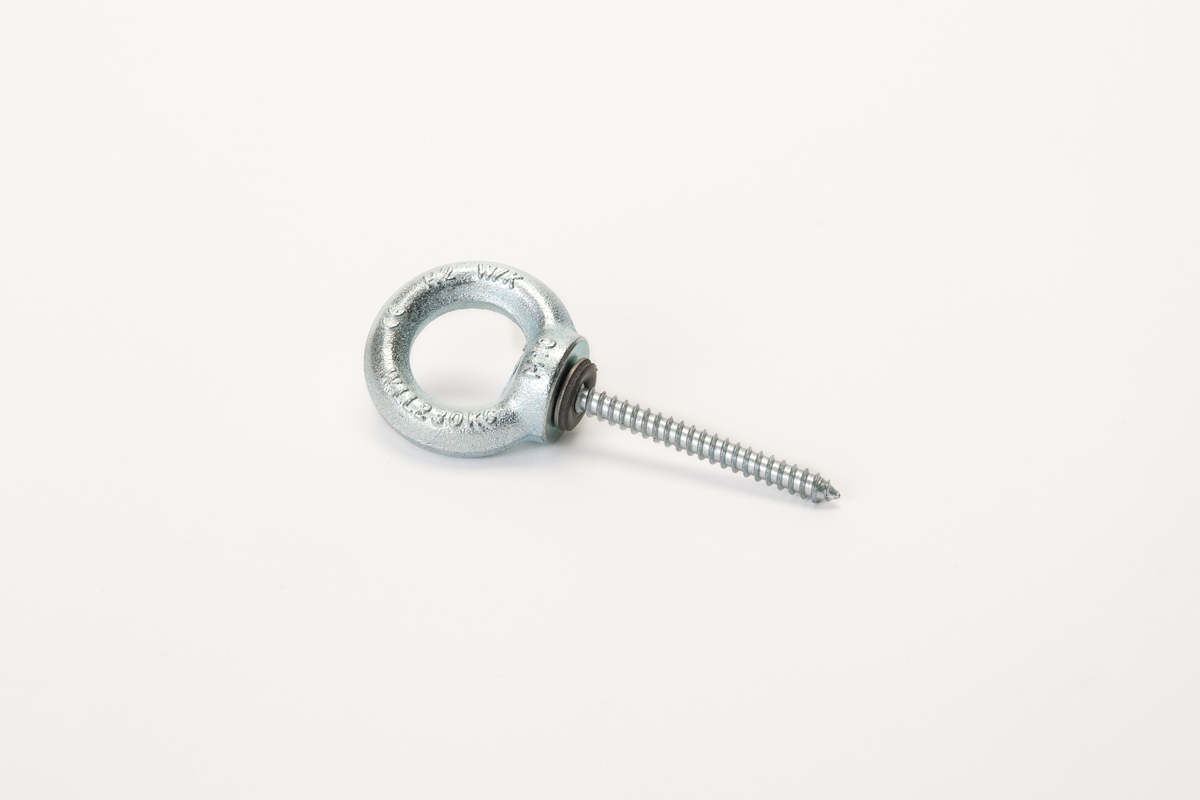 Stock Code:

2301017S - 2301018S
Ejot Scaffold Tie (boxes of 50)
Description
The Product
Ejot Scaffold Tie
Overview
The Ejot Scaffold Tie is sold as a two piece scaffold tie, with it being compatible with  plastic wall plugs, to be drilled into brittle surfaces like wood.
Benefits/Features
It is made from hard wearing stainless steel and suitable for timber frame construction.
The screw has dimensions of 6.5mm x 6mm and is to be drilled into timber with a TORX T30 head, before attaching the M10 Ring bolt by the screw head.
All Ejot Scaffold Ties are sold in boxes of 50
Delivery
Orders placed after 1PM Thursday will be delivered the following Monday (excluding bank holidays).
Next Day Delivery if orders placed before 1PM
Saturday deliveries can be arranged, additional costs would apply.
Collect
You may collect this item on your own from our stock
Bulk Available
You may order this item in bulk, for this leave your query here , or call 0800 980 5130