Stock Code:

2301009S
Excalibur Scaffolding Ring Bolts 12mm (SRB 12-150)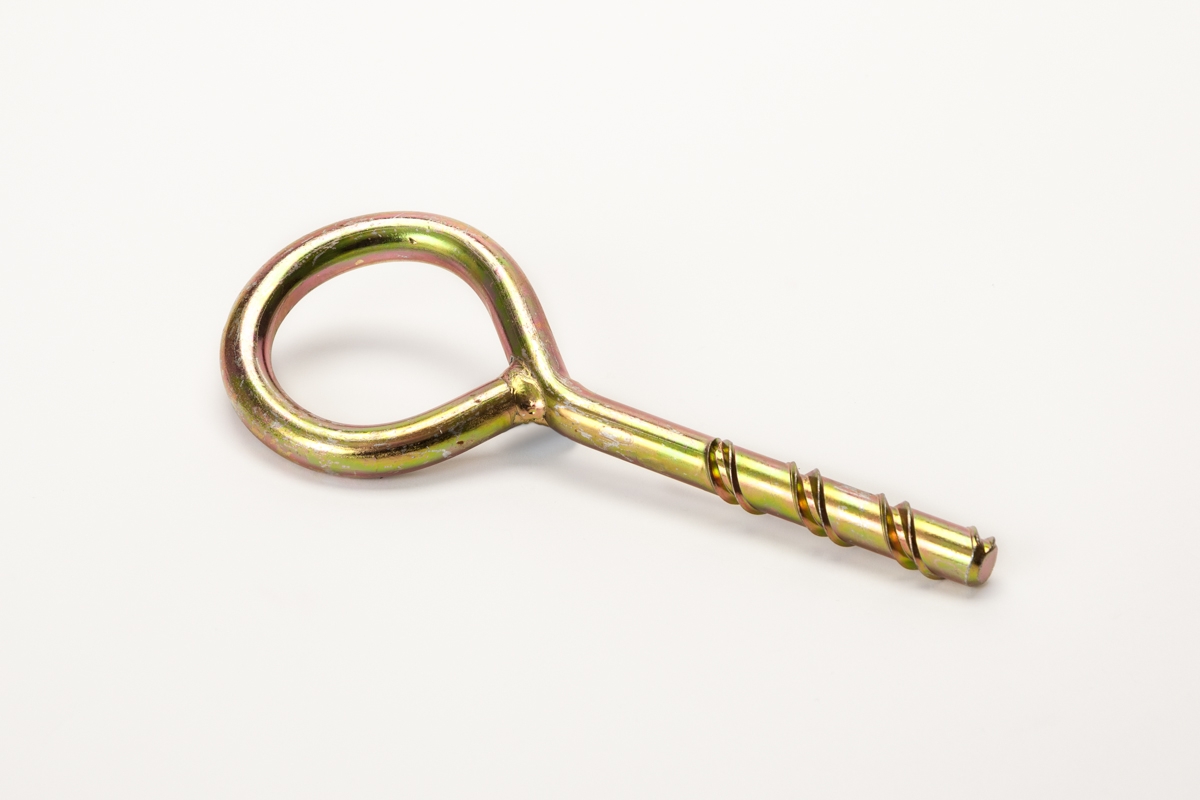 Stock Code:

2301009S
Excalibur Scaffolding Ring Bolts 12mm (SRB 12-150)
Description
The Product
Excalibur Scaffolding Ring Bolts 12mm (SRB 12-150)
Overview
This Excalibur Scaffold Ring Tie is used for the fixing of a vertical scaffold tube to a structure safely, conveniently and securely.
The eye part of the scaffold ring tie is welded shut, with the ring having a tensile failure load of 50kN. Suggested safety factor is 5:1.
This specific product is 12mm in diameter.
Benefits/Features
This product is a one piece tie; with no debris left behind when scaffold or construction is taken down allowing for the holes to easily be plugged.
The SWL of 10kN exceeds that of the scaffold clip and is on par with the load imposed on a brick wall.
Supplied in boxes of 25
Delivery
Orders placed after 1PM Thursday will be delivered the following Monday (excluding bank holidays).
Next Day Delivery if orders placed before 1PM
Saturday deliveries can be arranged, additional costs would apply.
Collect
You may collect this item on your own from our stock
Bulk Available
You may order this item in bulk, for this leave your query here , or call 0800 980 5130