Stock Code:

2201151S
RidgeGear RGA5 5m Fall Arrest Block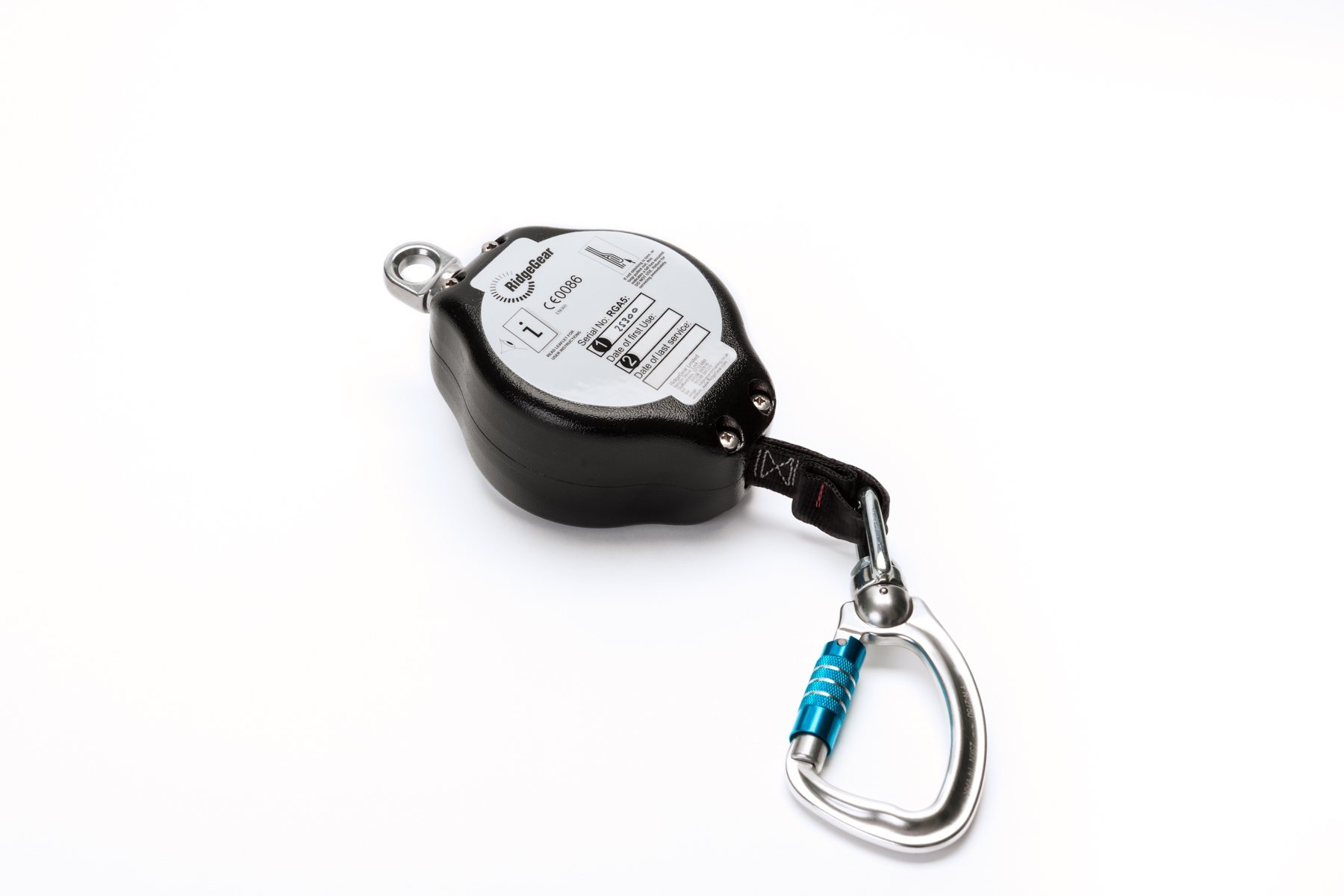 Stock Code:

2201151S
RidgeGear RGA5 5m Fall Arrest Block
Description
The Product
RidgeGear RGA5 – 5m Fall Arrest Block
Benefits and Features
The RGA5 is a compact yet robust fall arrest block. It features an alloy swivel eye for anchorage connection with a karabiner.
As a general-purpose fall arrest block, the RGA5 has proved its worth in the industry and is fitted with webbing instead of wire
Due to its low weight, this device is ideal for use with certain horizontal lifelines.
Supplied with its own certificate of conformity and inspection record.
Delivery
Orders placed after 1PM Thursday will be delivered the following Monday (excluding bank holidays).
Next Day Delivery if orders placed before 1PM
Saturday deliveries can be arranged, additional costs would apply.
Collect
You may collect this item on your own from our stock
Bulk Available
You may order this item in bulk, for this leave your query here , or call 0800 980 5130