Universal Brickguards (pallets of 150)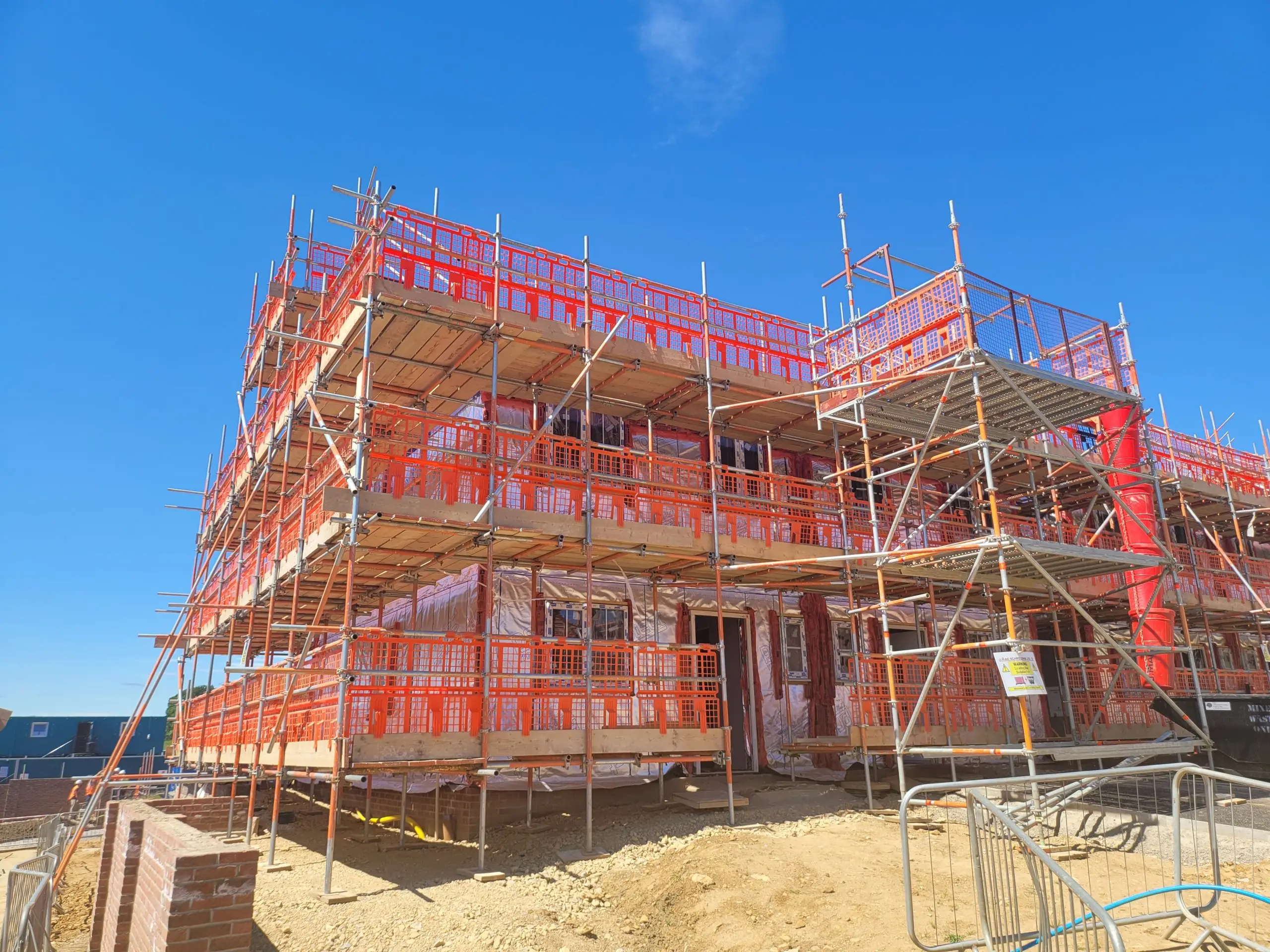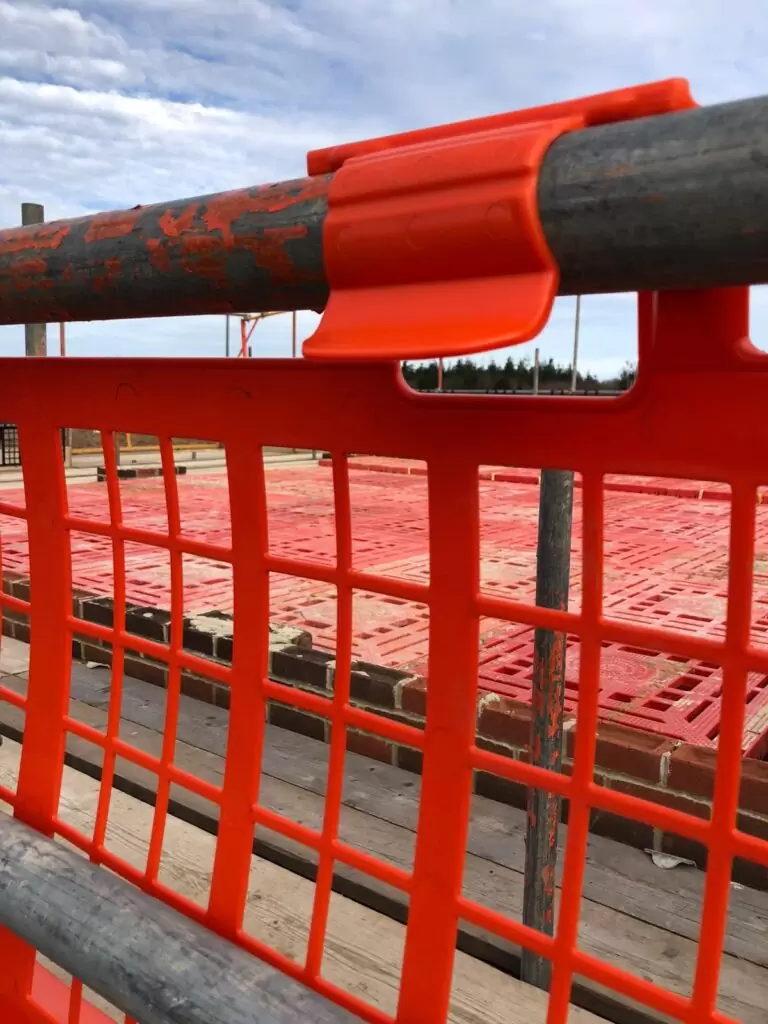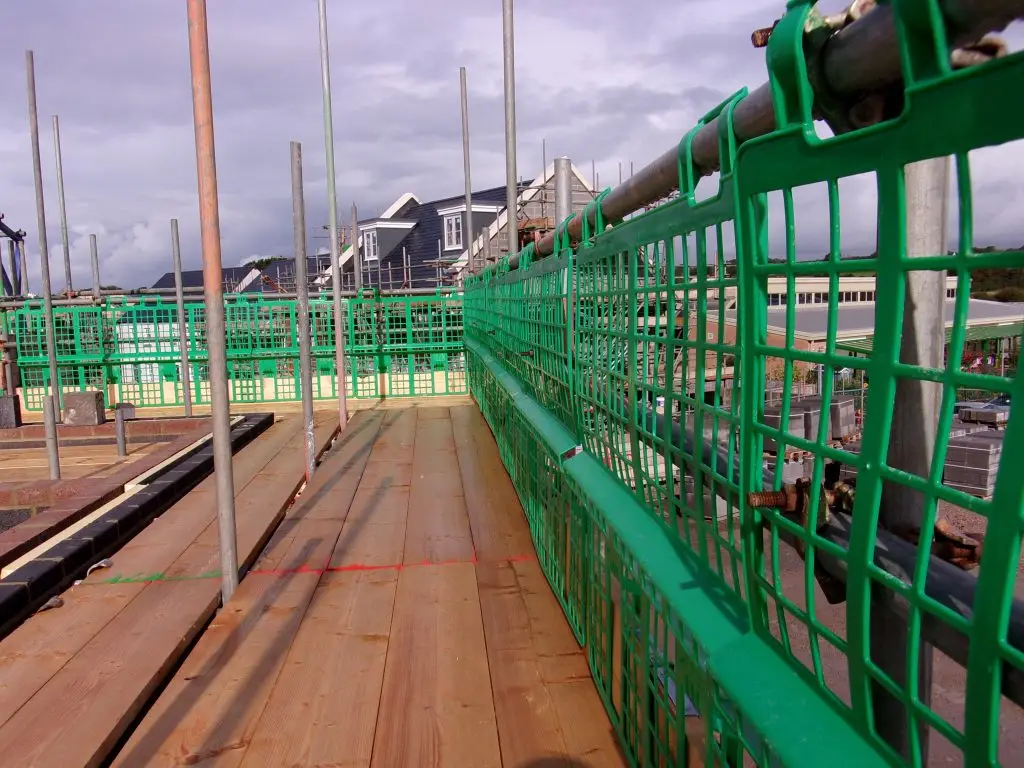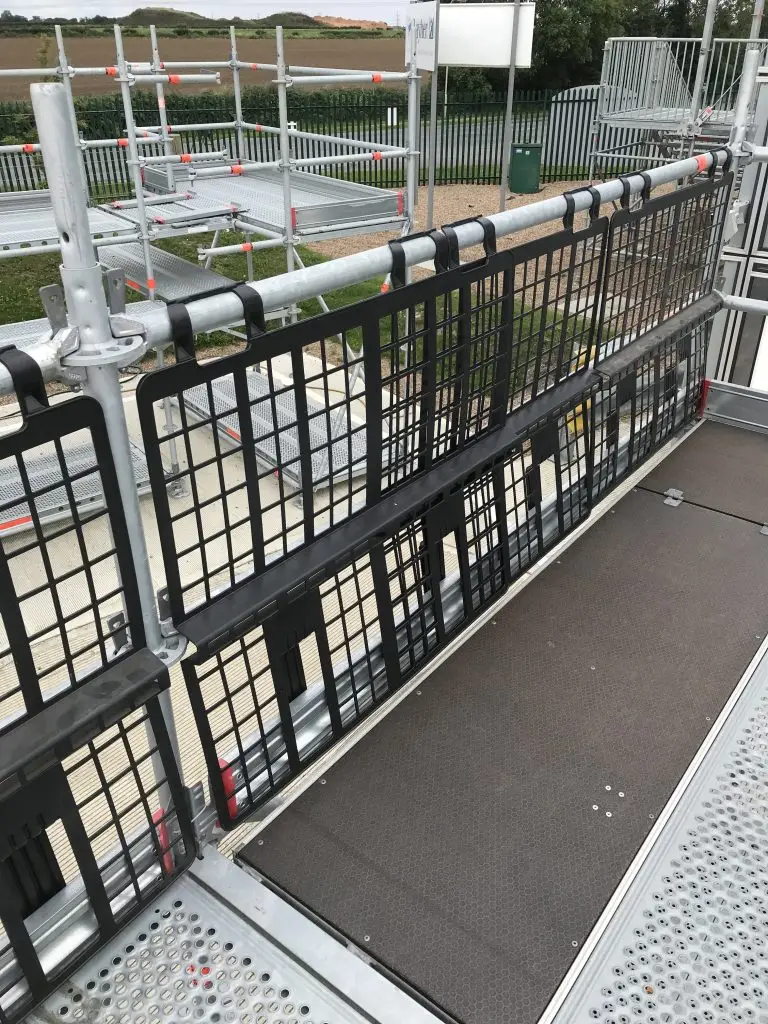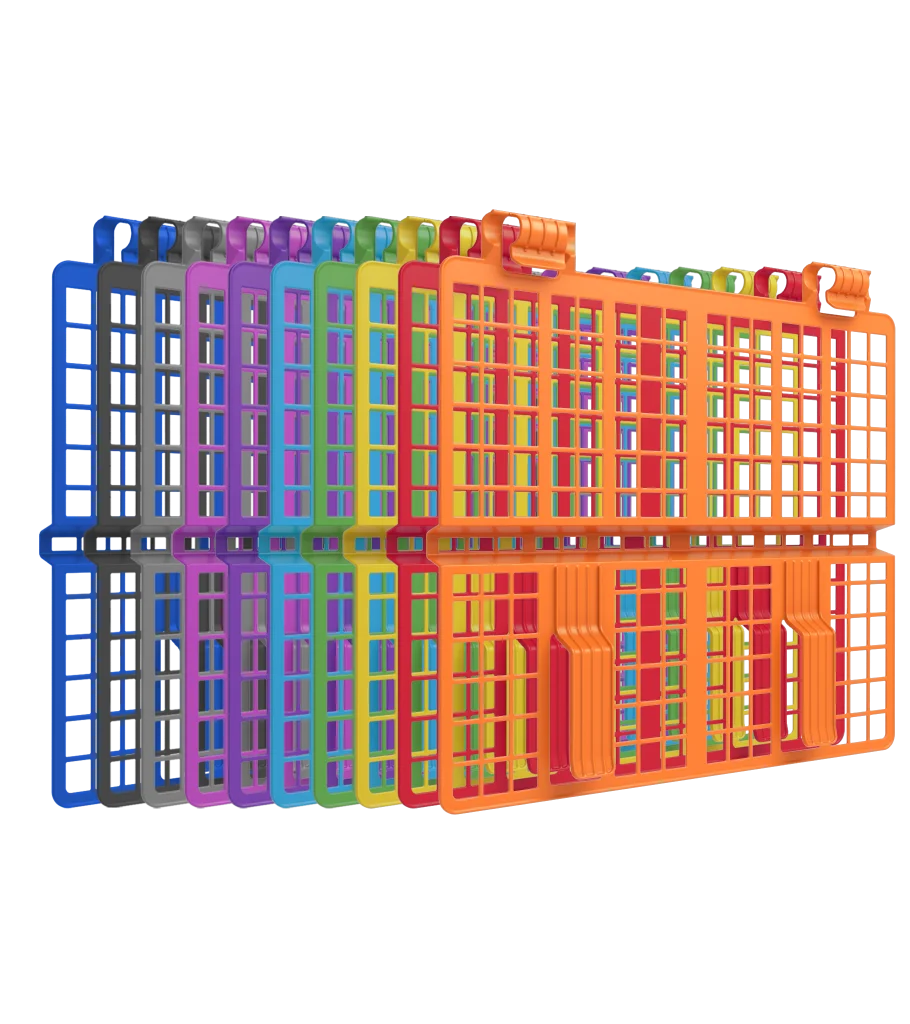 Universal Brickguards (pallets of 150)
Description
The Product
Universal Brick Guards
Overview
Our Universal Brick Guards are compatible with all major system scaffolds, and it's the only Brick Guard product to bypass the rosette on the ring system scaffold and to fit securely over obstacles.
The unique design of the new handle provides a robust, durable and secure connection and can be used on any handrail. 
The design is purposely designed to allow stacking up to 150 units high on a 1m x 1m pallet space whilst still maintaining a safe load. This creates up to a 50% improvement on competitor products during transportation, saving on logistic costs and load area.
Benefits/Features
This product has increased strength as a direct result of the central channel, approximately 25% stronger than max guards.

The Double toe-board clip prevents them from being moved under strong winds.

It has a universal handle that fixes to tube diameters less than regular 48.3mm diameter i.e. HAKI guard-rail frames, system advanced hand-rail panels
Sold in pallets of 150.
Delivery
Orders placed after 1PM Thursday will be delivered the following Monday (excluding bank holidays).
Next Day Delivery if orders placed before 1PM
Saturday deliveries can be arranged, additional costs would apply.
Collect
You may collect this item on your own from our stock
Bulk Available
You may order this item in bulk, for this leave your query here , or call 0800 980 5130