Powerclad Flame Retardant Sheeting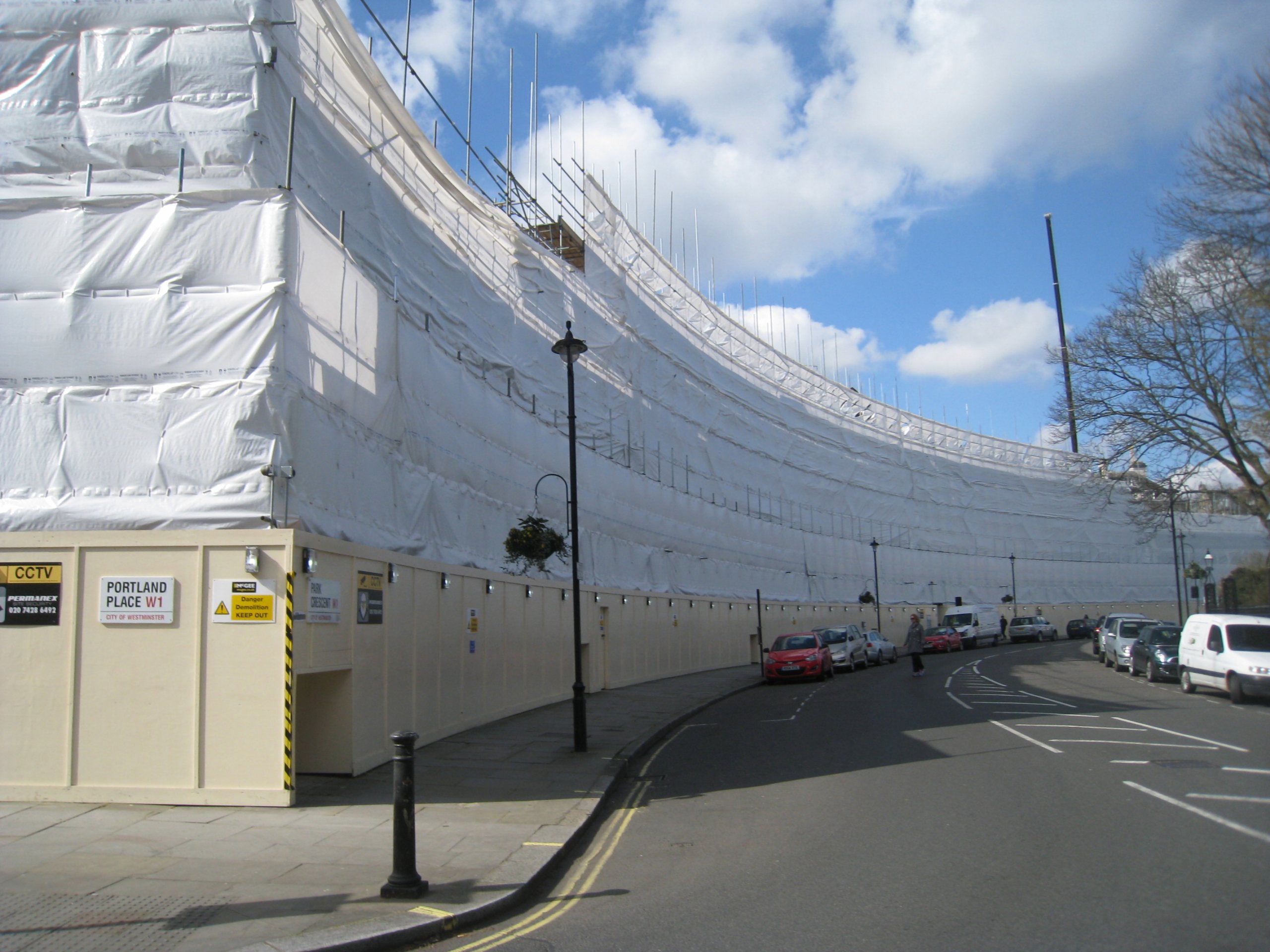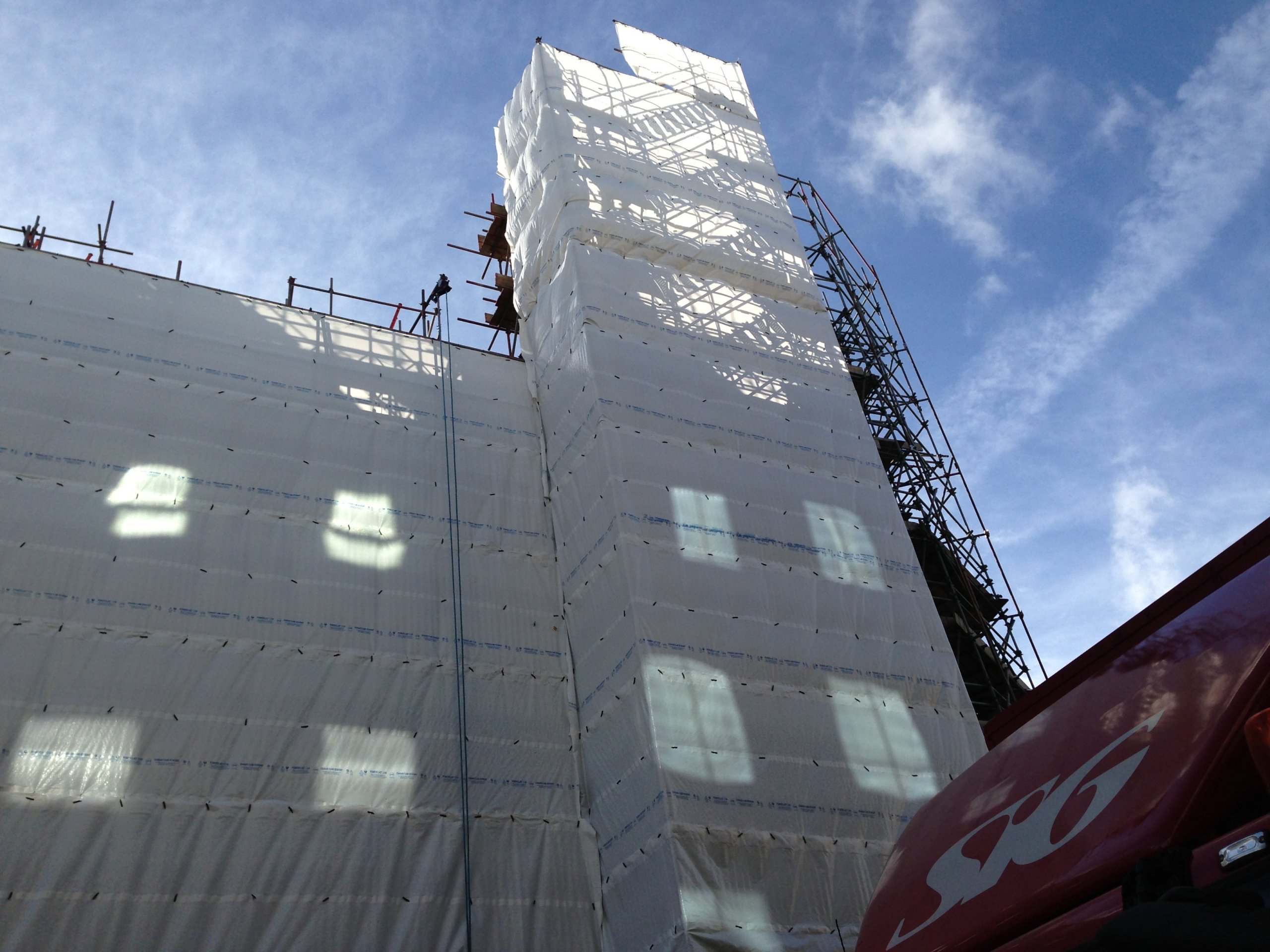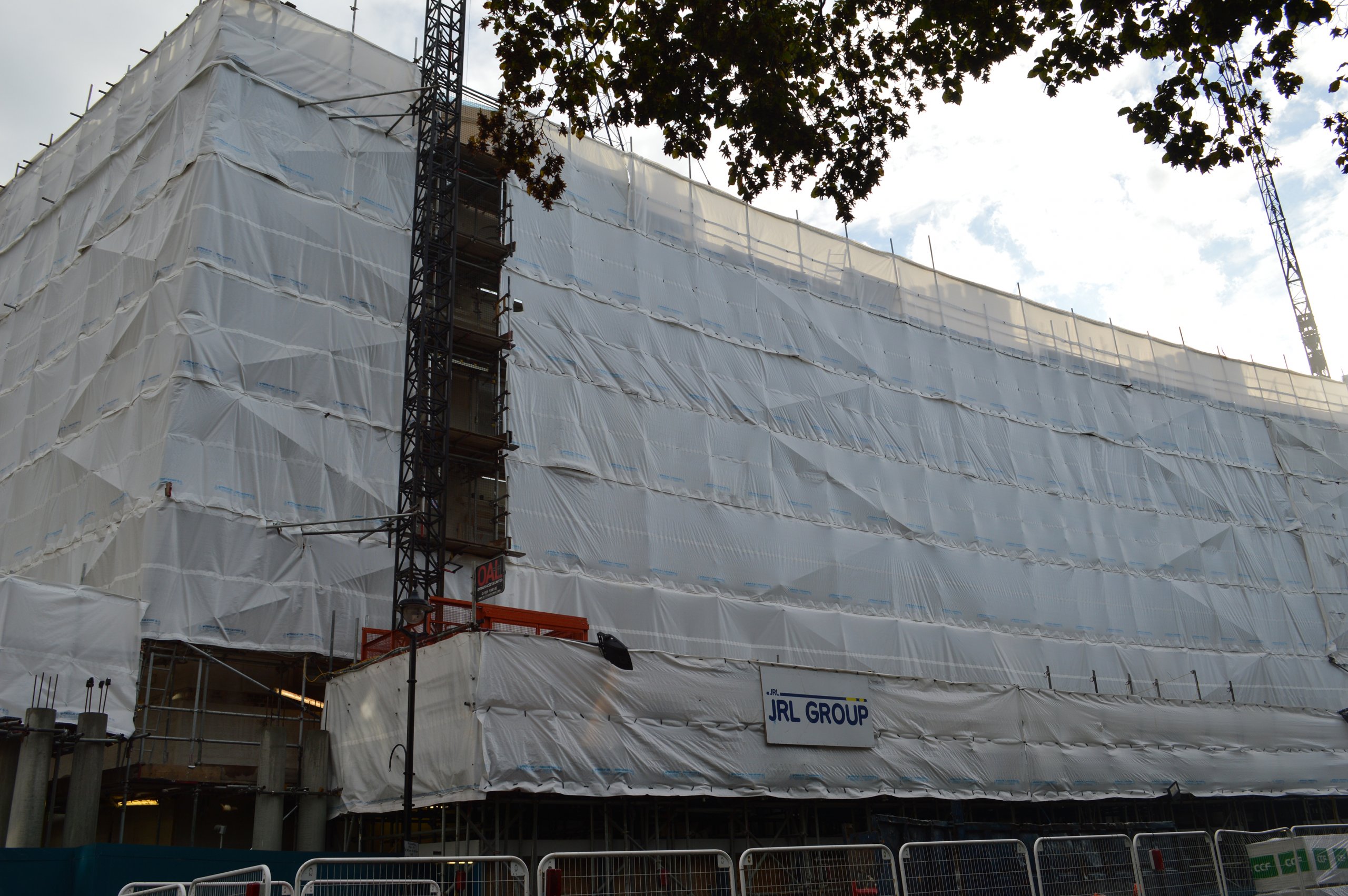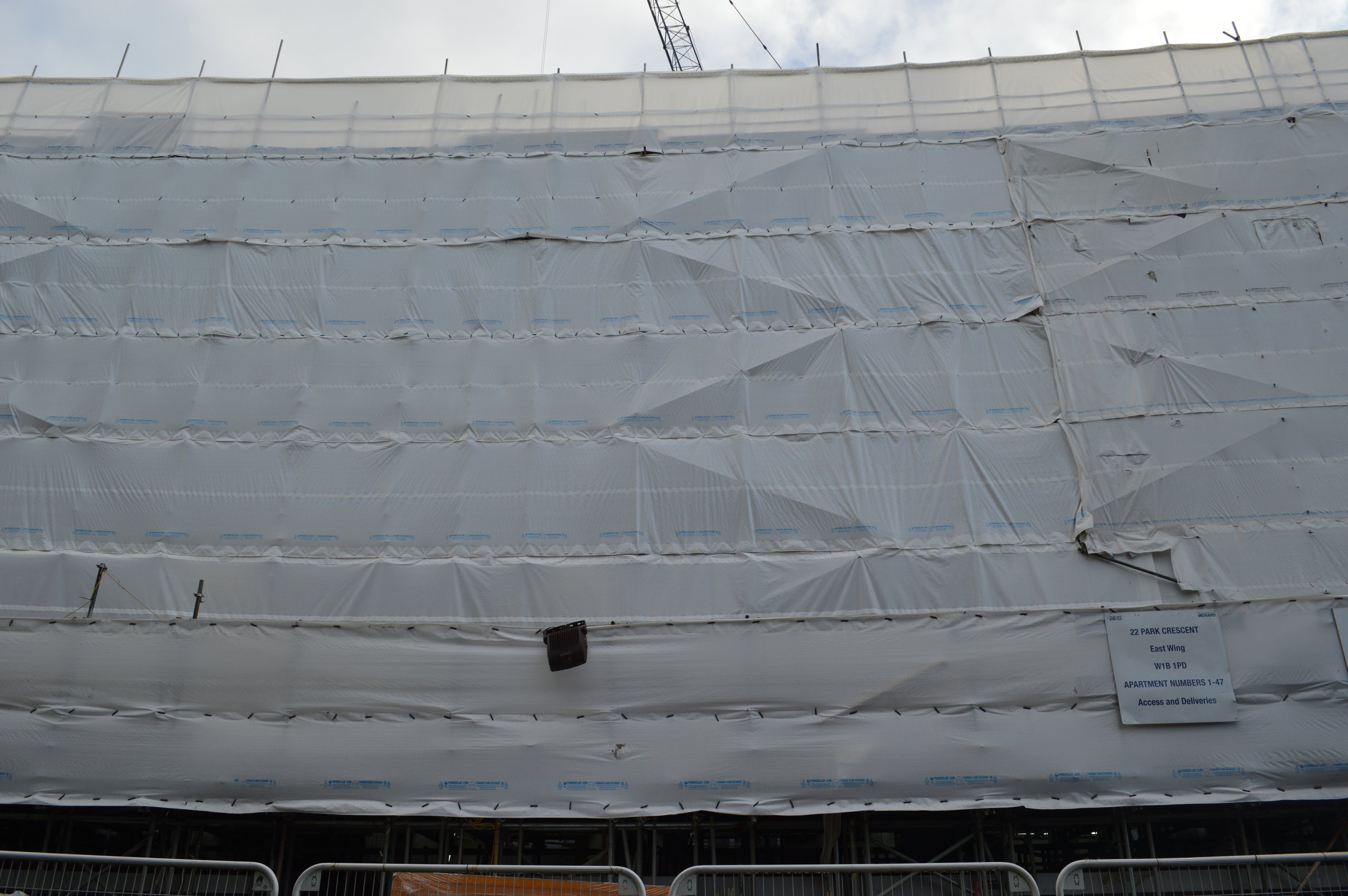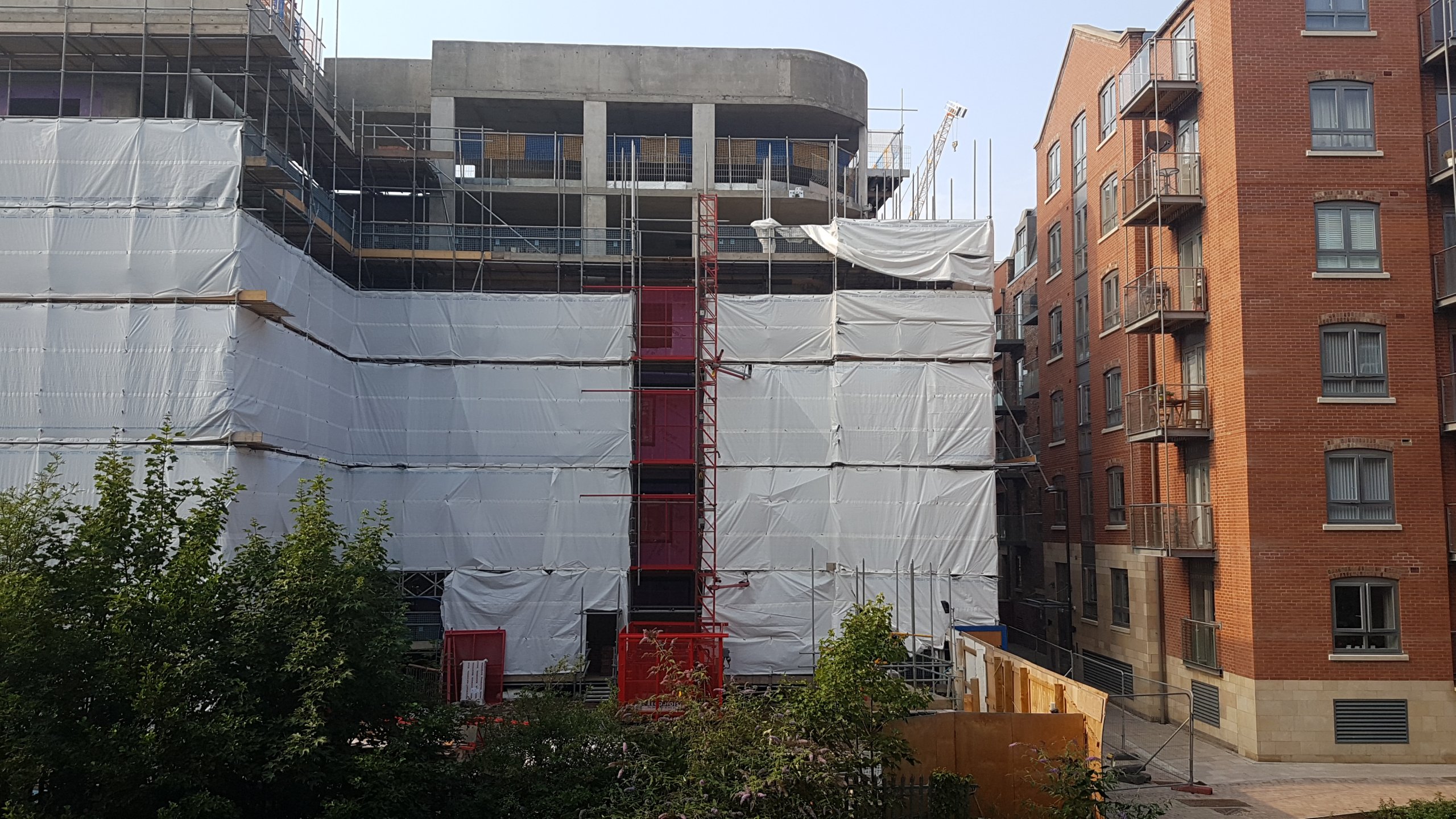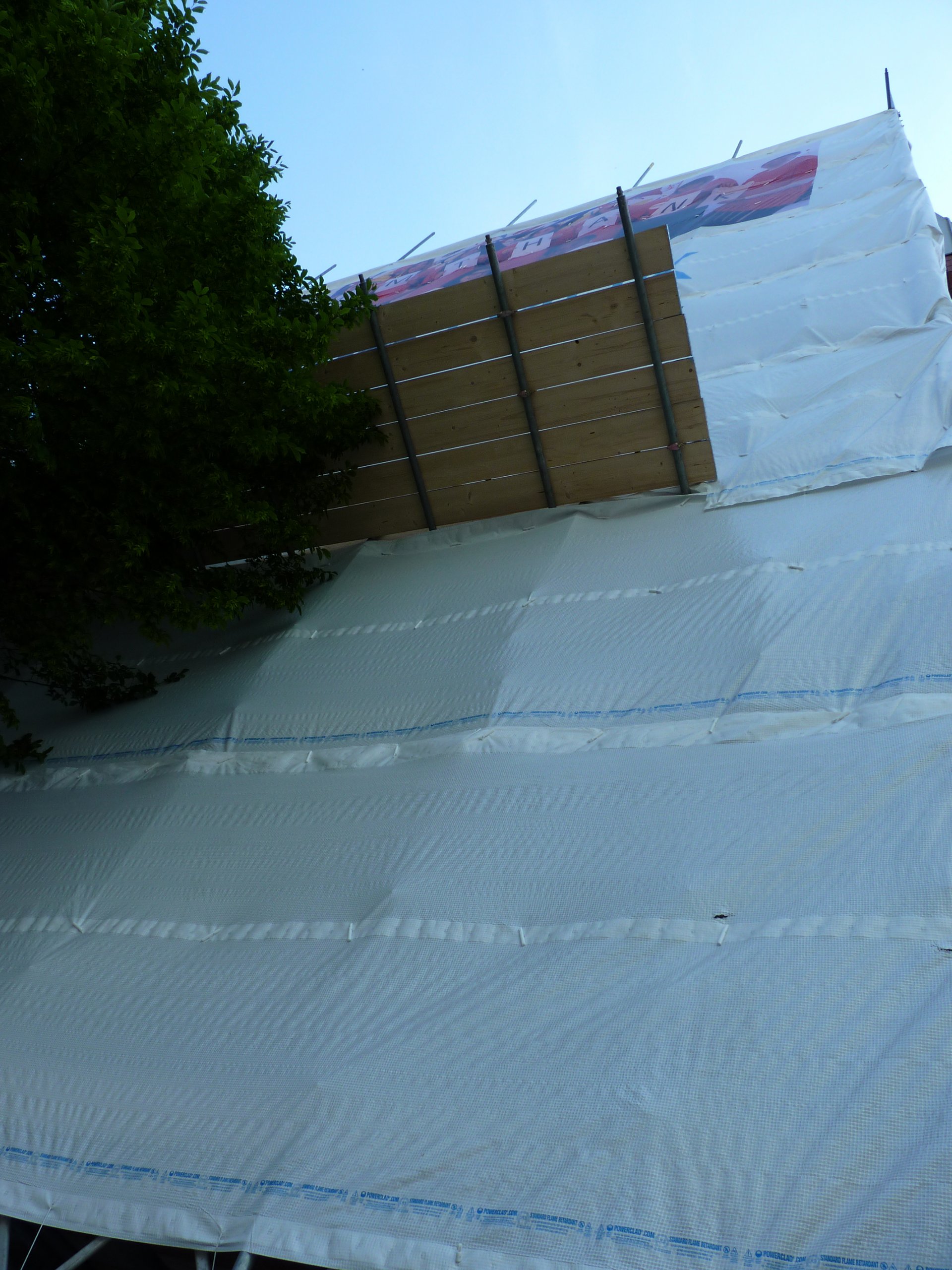 Powerclad Flame Retardant Sheeting
Description
The Product
Powerclad Flame Retardant Sheeting
POWERCLAD® Flame Retardant Scaffold Sheeting like the Powerclad Standard & Lite is a reinforced polyolefin sheeting system for temporary containment and weather protection applications but offers the added benefit of being Flame Retardant.  Note its Flame Retardant properties mean that the sheet itself is Ivory in colour and not fully translucent like standard sheeting.  Powerclad Flame Retardant Sheeting is fully certified to TS62 & TS63 under the Certifire schemes which means it is fully tested and approved to prevent the spread of fire for both internal and external scaffolding applications.  The certification is fully listed within the Joint Code of Practise on the 'Protection from Fire of Construction Sites and Buildings Undergoing renovation' being supported and endorsed by many prominent insurers, associations and institutes nationally.  Like all Powerclad sheeting products it contains the same reinforcement bands which incorporate eyelets every 10cm to provide versatile tying to a multitude of underlying structures.
Fully Certified to TS62 & TS63 under the CERTIFIRE product certification scheme.
Features
Available in various roll widths: 2.0m & 3.0m to suit your application
Fully Certified to TS62 & TS63 under the CERTIFIRE product certification scheme
Compliant to BS 7955 and BS 476 Part 12C
Third party approved
Suitable for use on all types of tube & fitting scaffolding or systems
Unique reinforcement bands allows greater tying frequency & flexibility than grommeted sheets
Delivery
Orders placed after 1PM Thursday will be delivered the following Monday (excluding bank holidays).
Next Day Delivery if orders placed before 1PM
Saturday deliveries can be arranged, additional costs would apply.
Collect
You may collect this item on your own from our stock
Bulk Available
You may order this item in bulk, for this leave your query here , or call 0800 980 5130