Stock Code:

2201159S
RidgeGear Scaffold Step Up Double Web Lanyard  Complete with D-Hooks (RGK11)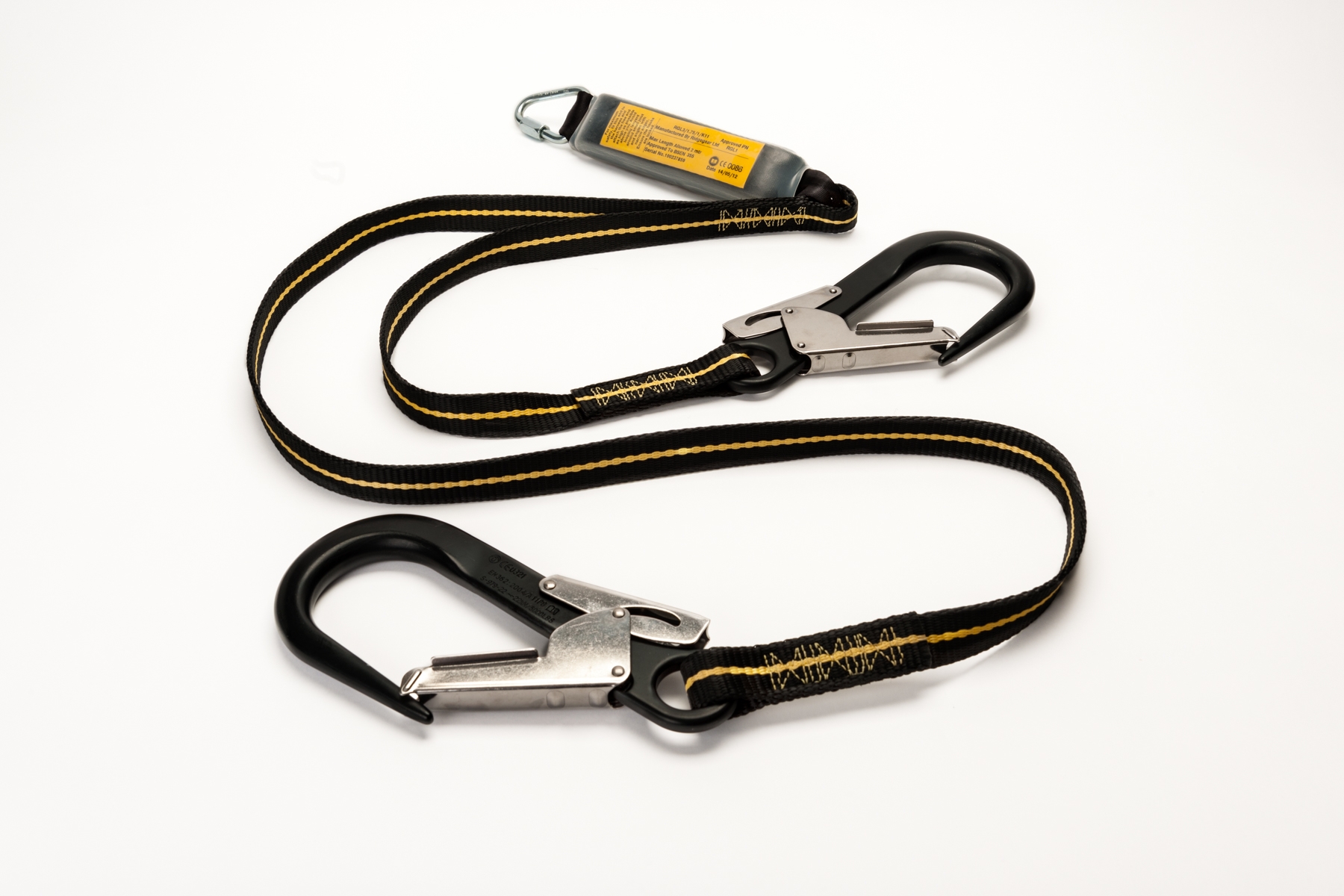 Stock Code:

2201159S
RidgeGear Scaffold Step Up Double Web Lanyard  Complete with D-Hooks (RGK11)
Description
The Product
Step Up Double Web Lanyard  Complete with D-Hooks
Benefits and Features
Accredited to EN354 and EN355 our Twin Leg Lanyard is made from 35mm tubular webbing, tear webbing and 25Kn backing webbing.
Weighing only 5KG with a 6KN max arrest force it gives the user a safe way to remain anchored onto a structure at all times through its twin Elasticated lanyards.
One of which is 1.0m in length for use when on a scaffolders step, the other is 1.75 for normal use. Comes with a single built in shock absorber.
Supplied with its own certificate of conformity and inspection record.
Delivery
Orders placed after 1PM Thursday will be delivered the following Monday (excluding bank holidays).
Next Day Delivery if orders placed before 1PM
Saturday deliveries can be arranged, additional costs would apply.
Collect
You may collect this item on your own from our stock
Bulk Available
You may order this item in bulk, for this leave your query here , or call 0800 980 5130