Scaffolding Rubbish Chutes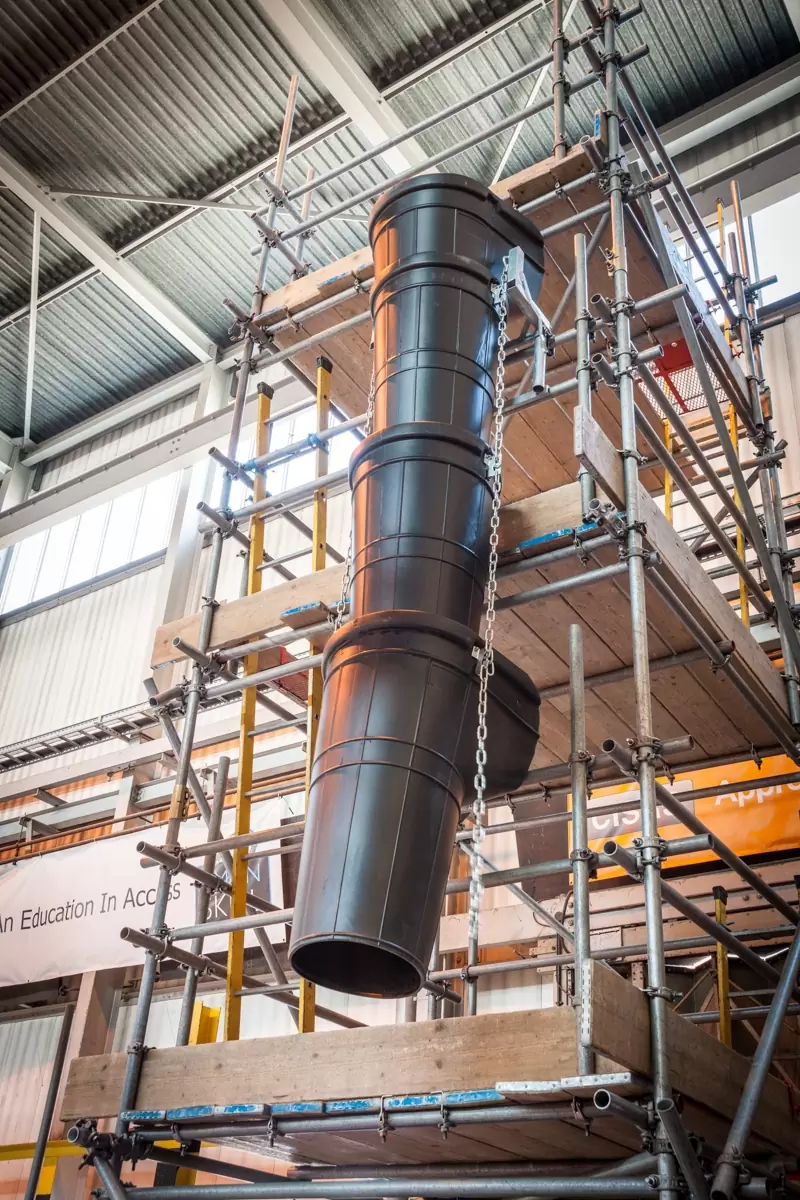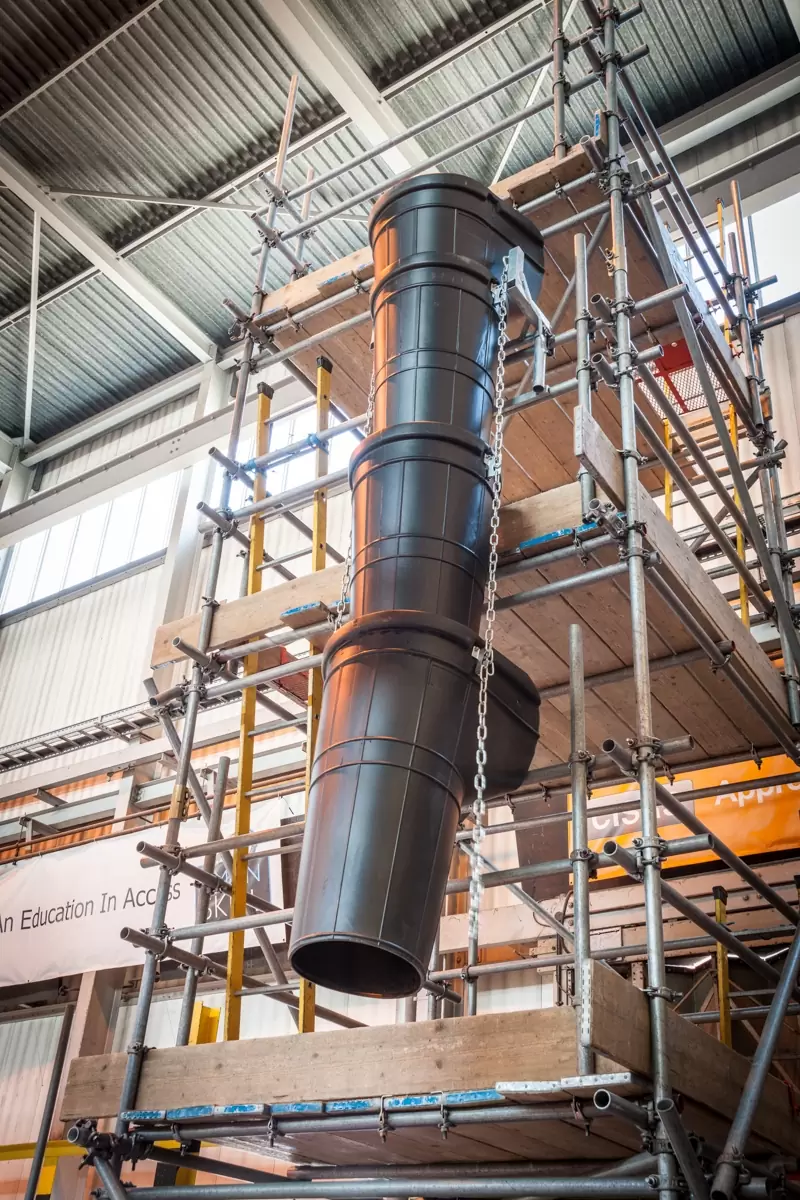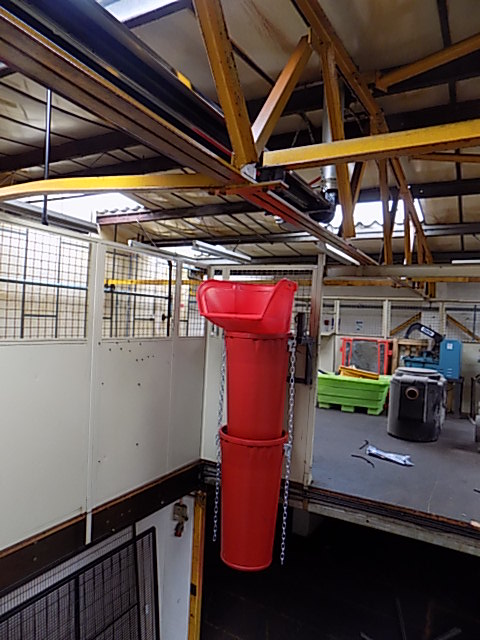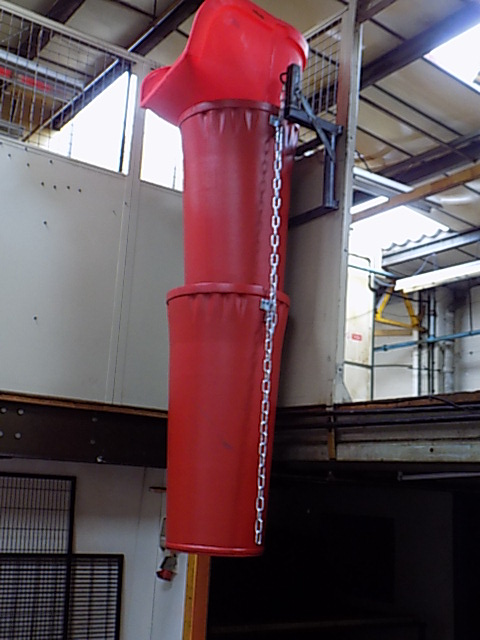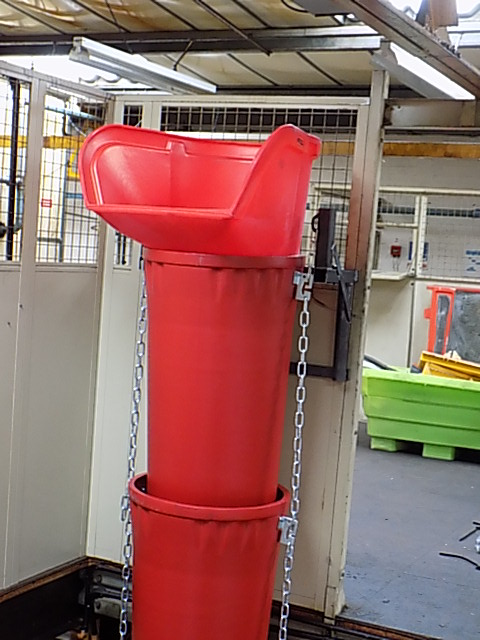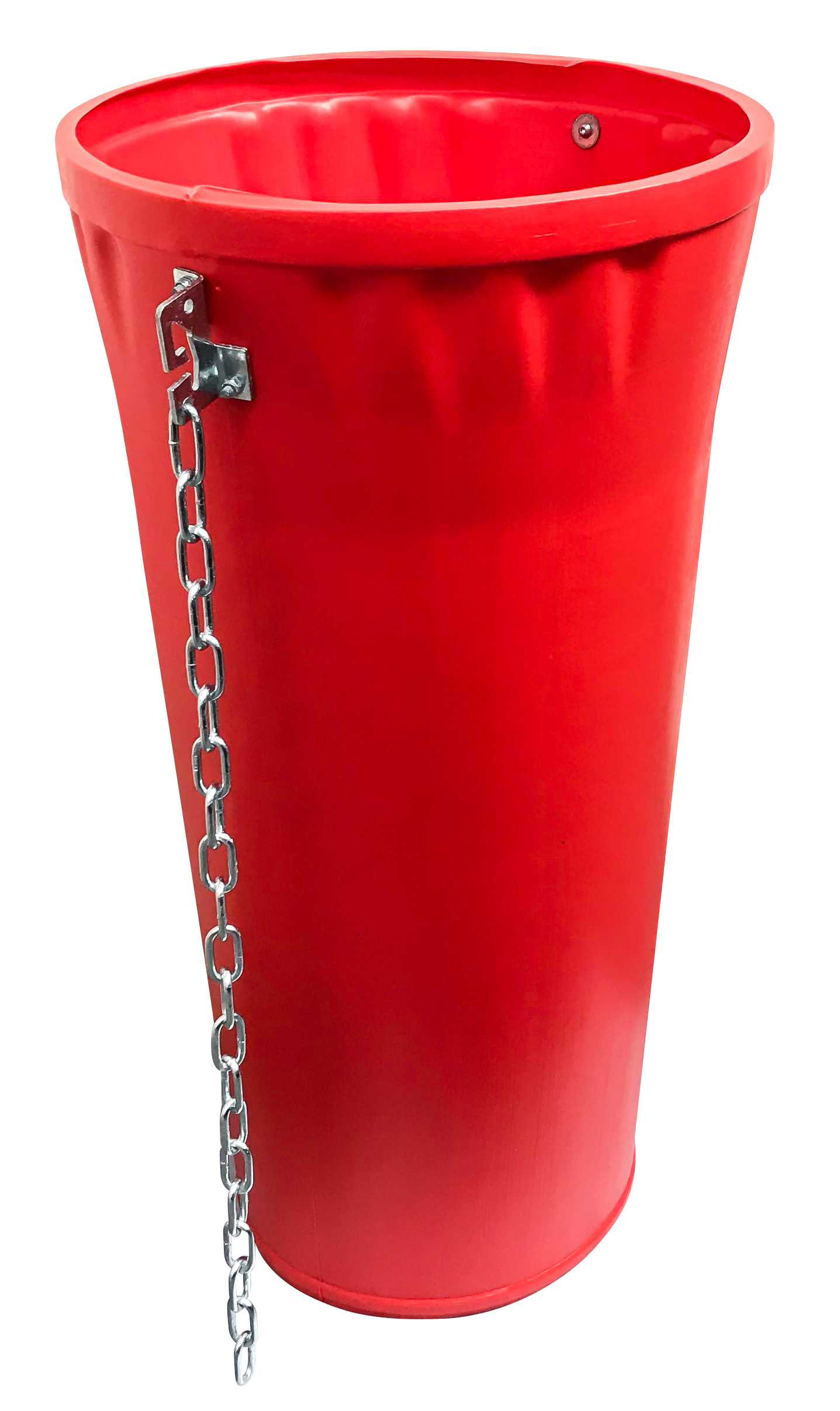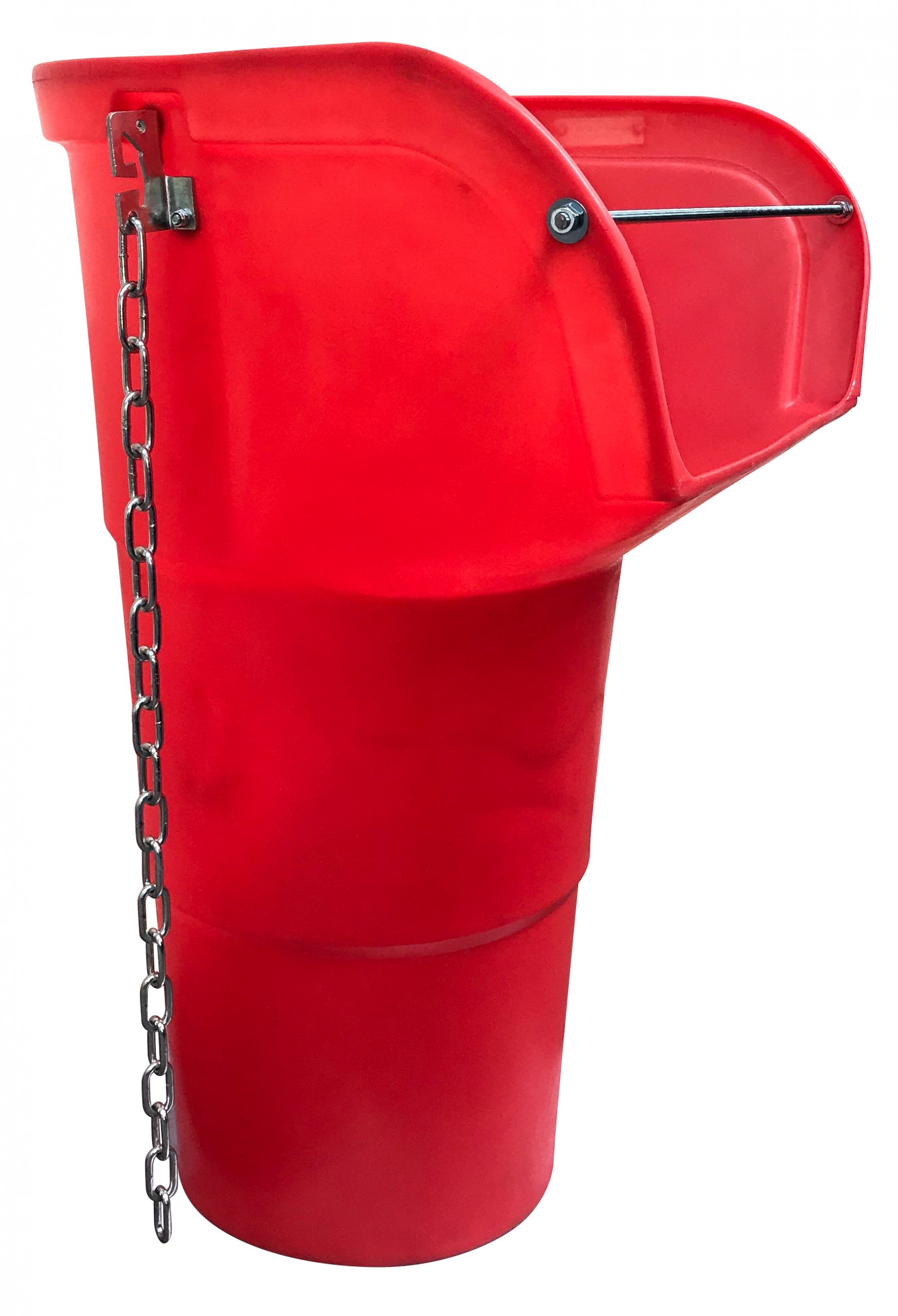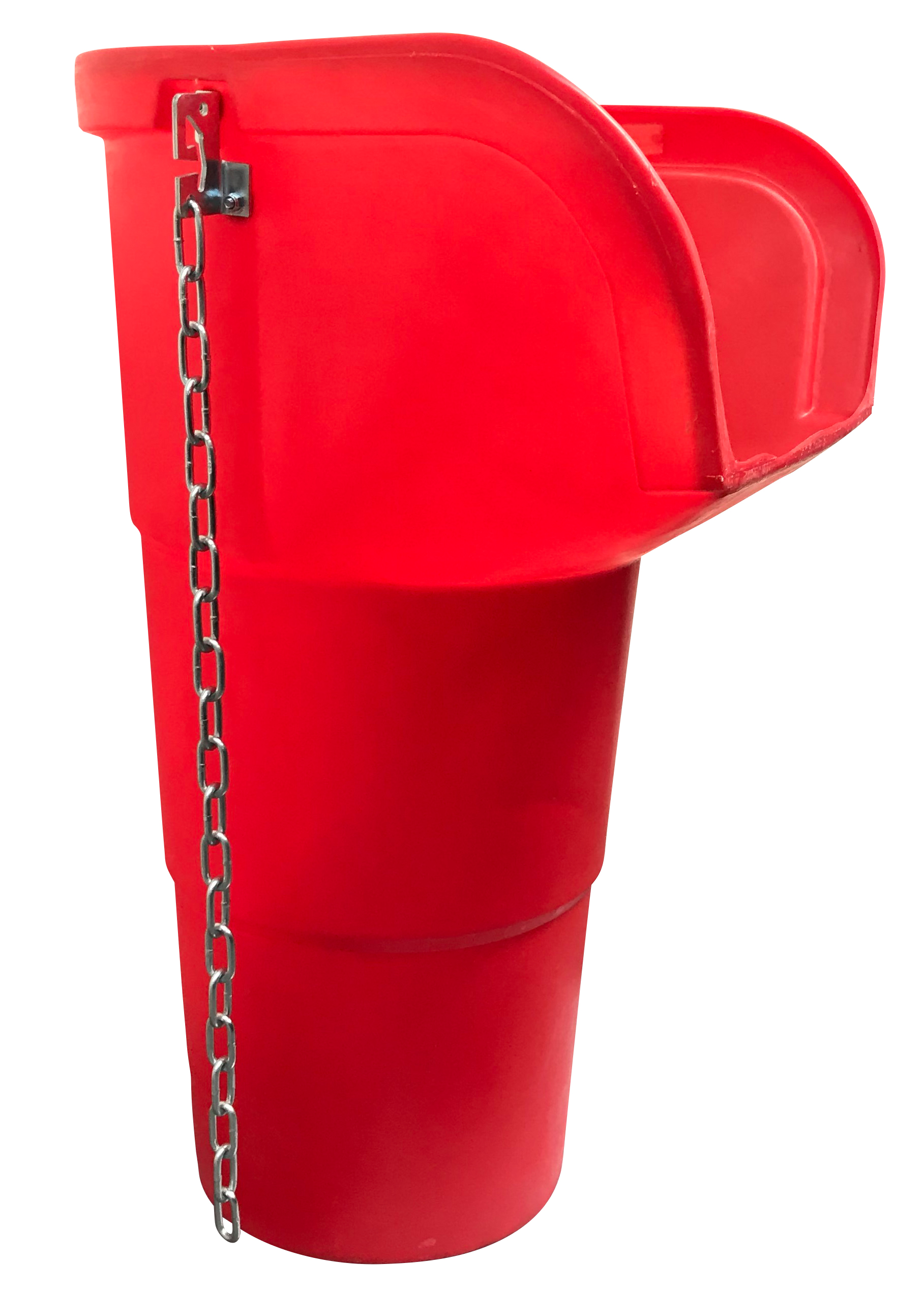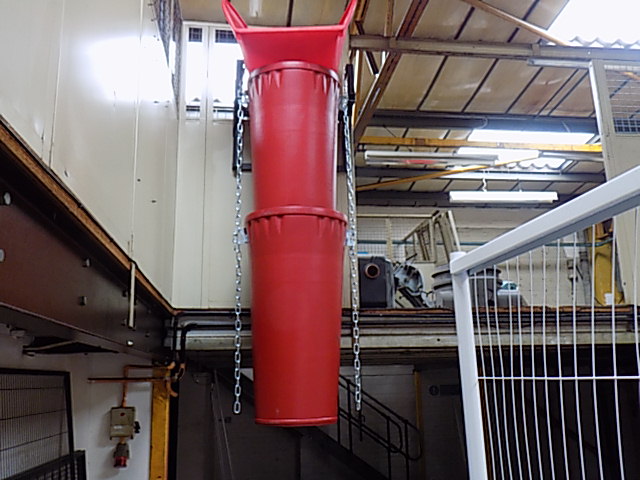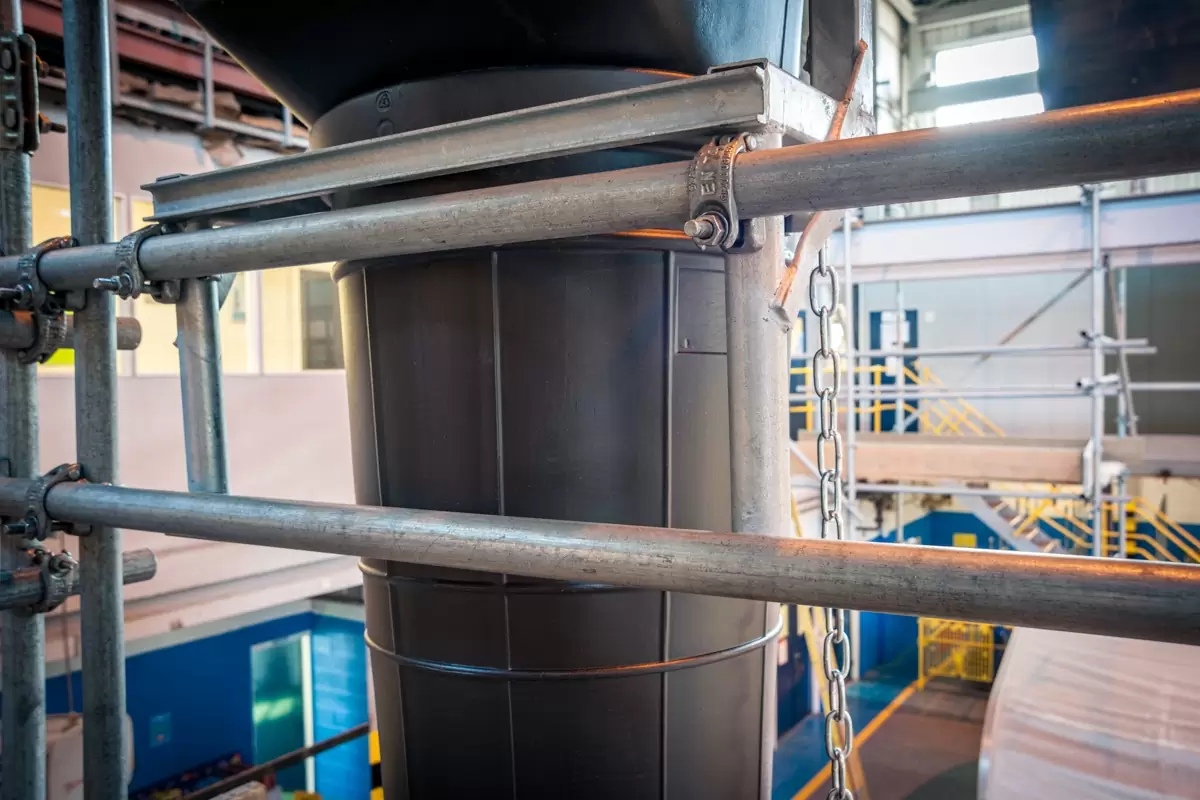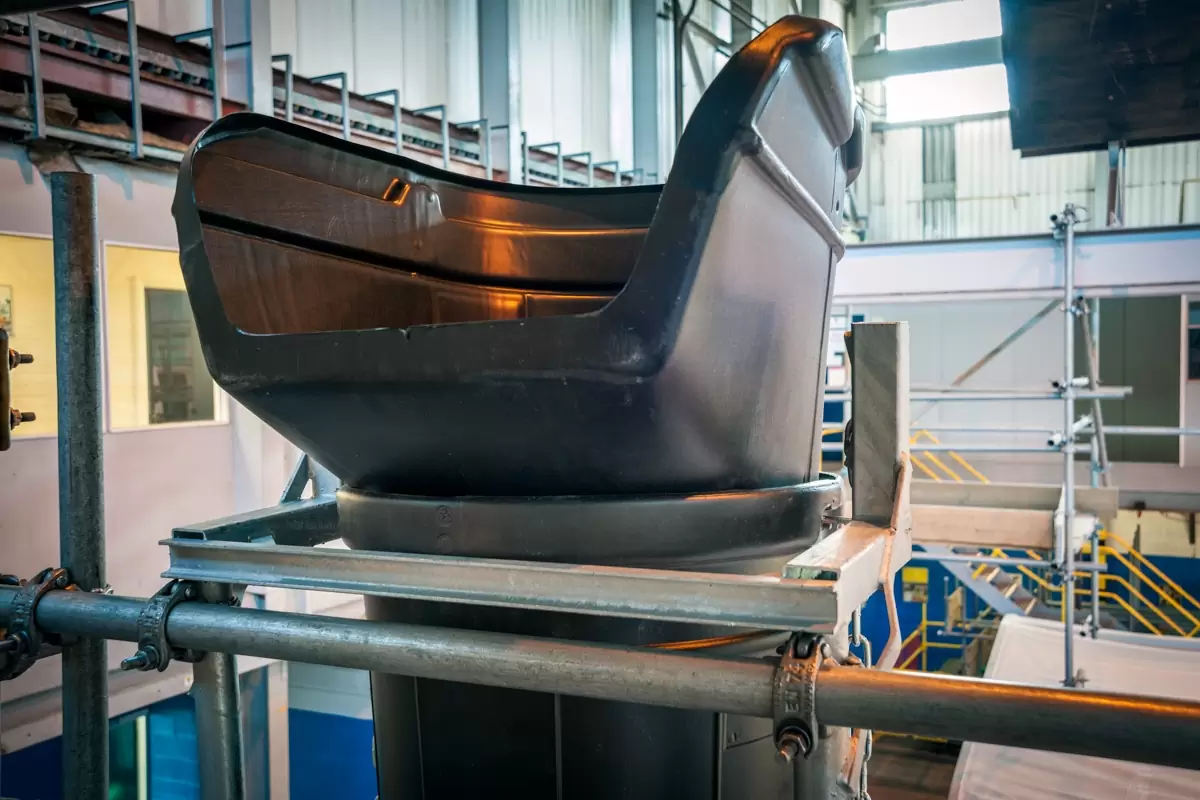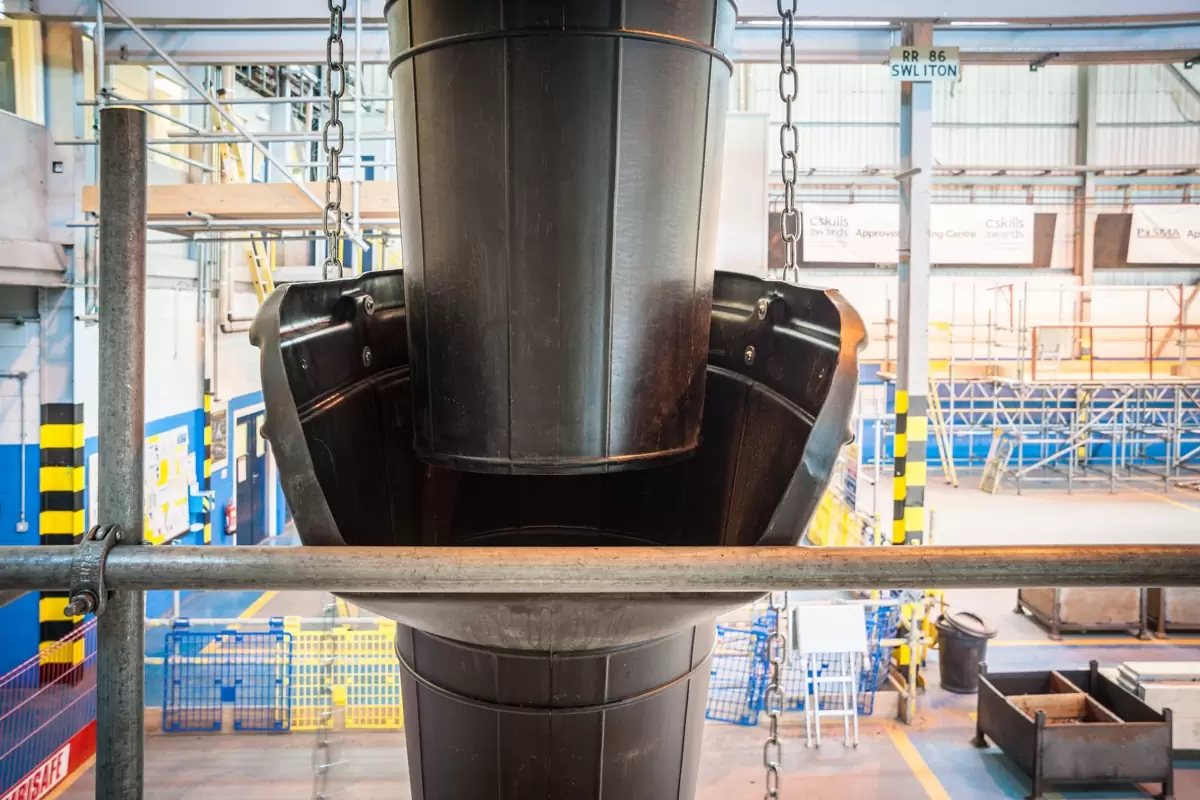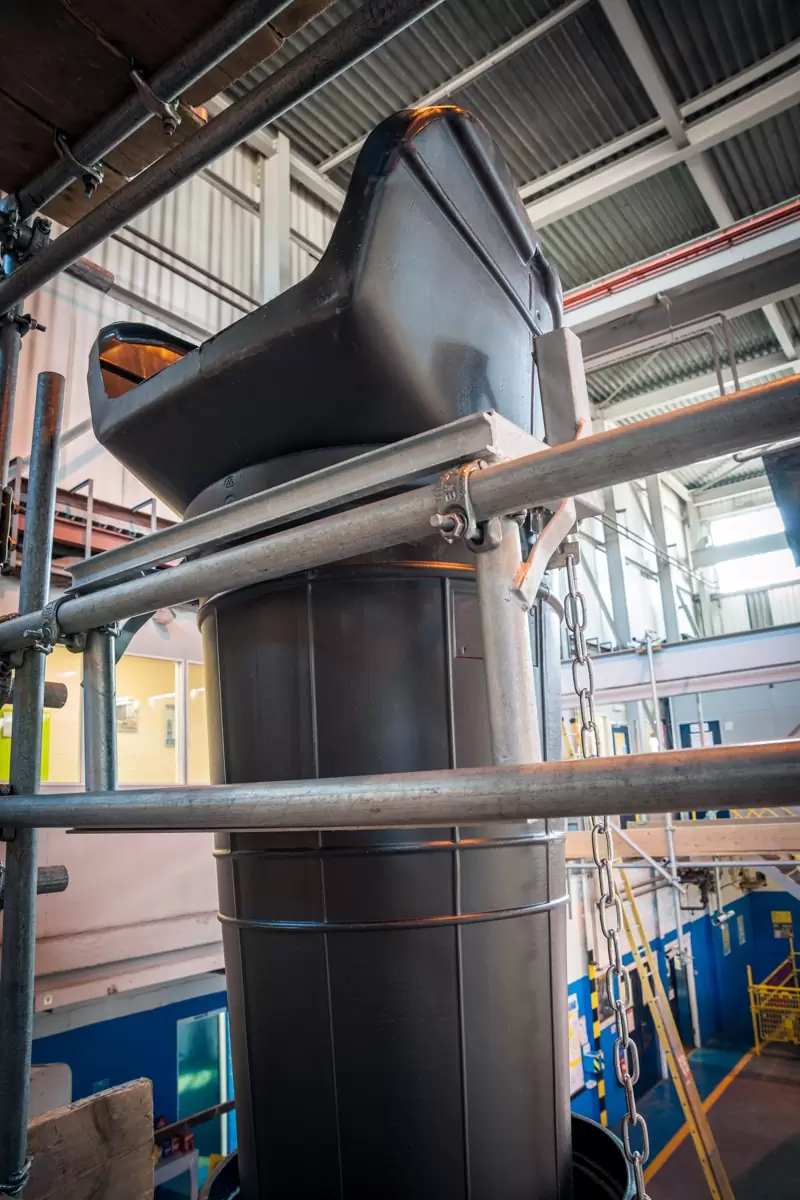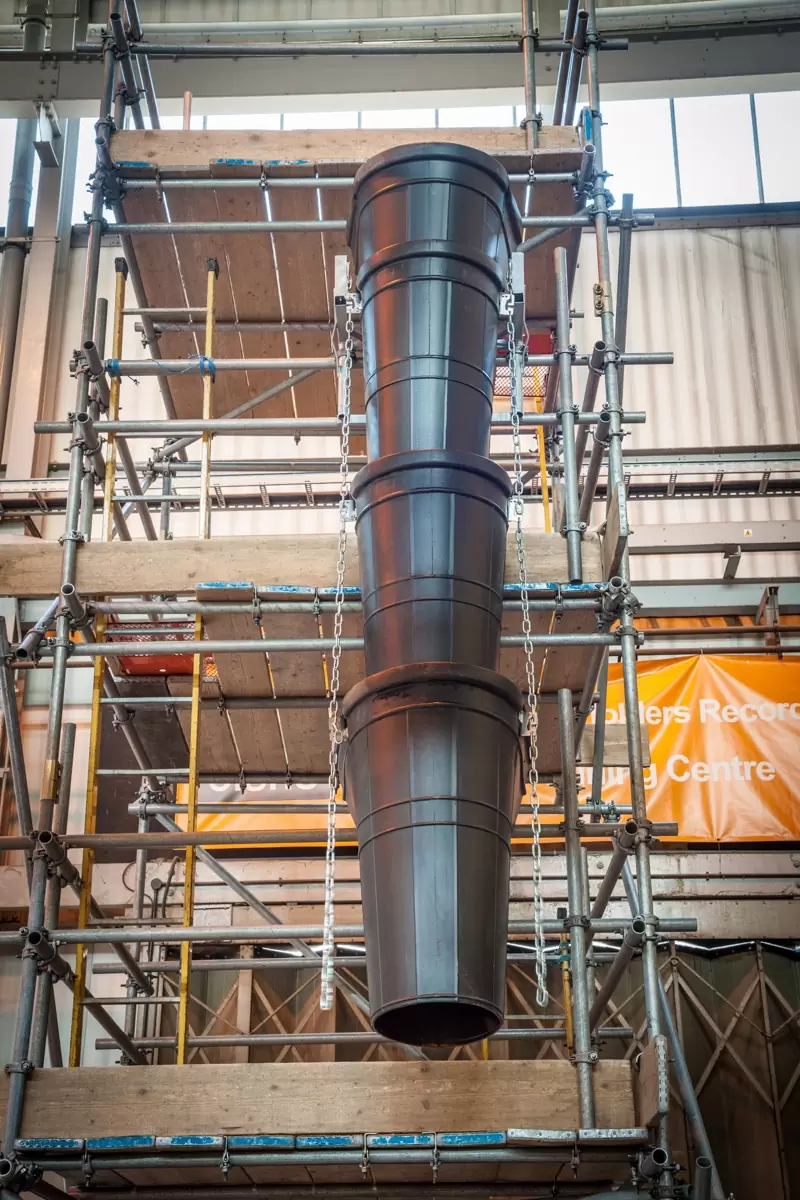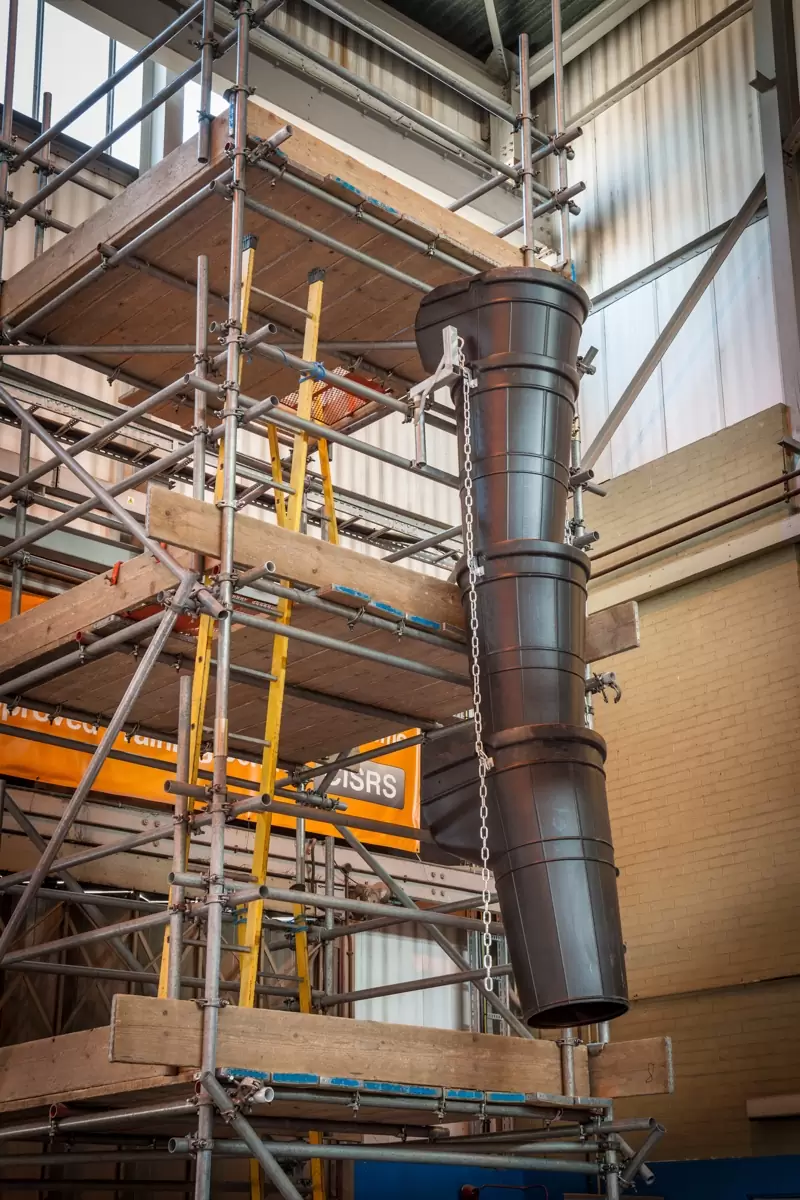 Scaffolding Rubbish Chutes
Description
The Product
Scaffolding Rubbish Chutes
Overview
Our Scaffolding Rubbish Chutes are made from HDPE plastic and are manufactured here in the UK.
They are designed to withstand abrasion and heavy impacts, making them a very safe and reliable way of disposing waste when working from height.
Benefits/Features
Rubbish chute sections are 1m each in length.

Chutes are provided in 20″ diameter (500mm) sizing 

Side entry sections can be used for multiple level access

All kits & sections are currently supplied in colour RED.
Product sold either individually or in kits, each kit includes sections shown plus a top hopper and a fixing frame.
Delivery
Orders placed after 1PM Thursday will be delivered the following Monday (excluding bank holidays).
Next Day Delivery if orders placed before 1PM
Saturday deliveries can be arranged, additional costs would apply.
Collect
You may collect this item on your own from our stock
Bulk Available
You may order this item in bulk, for this leave your query here , or call 0800 980 5130 
Related to this product