BIGBEN® UltraLite Unvented Safety Helmet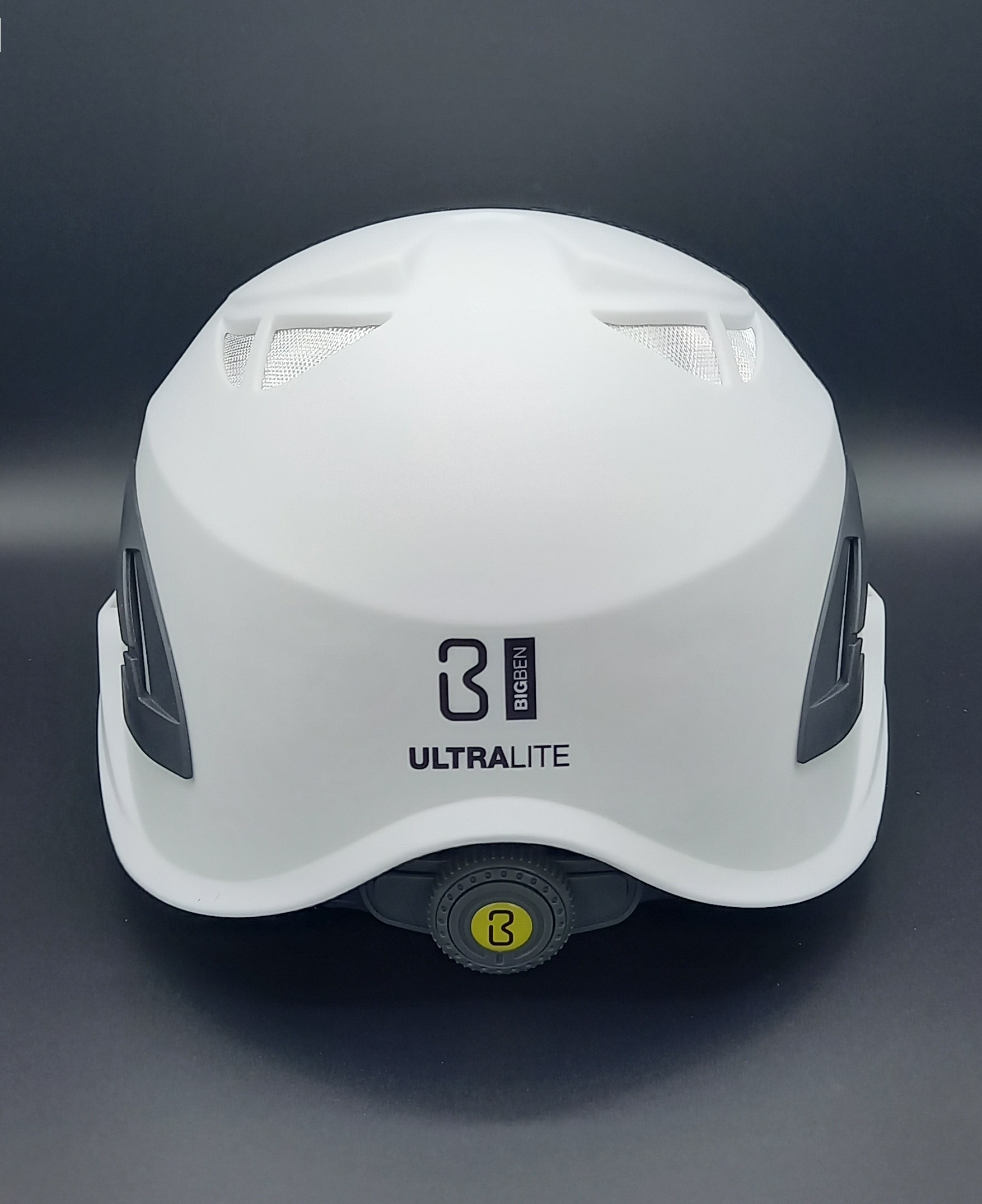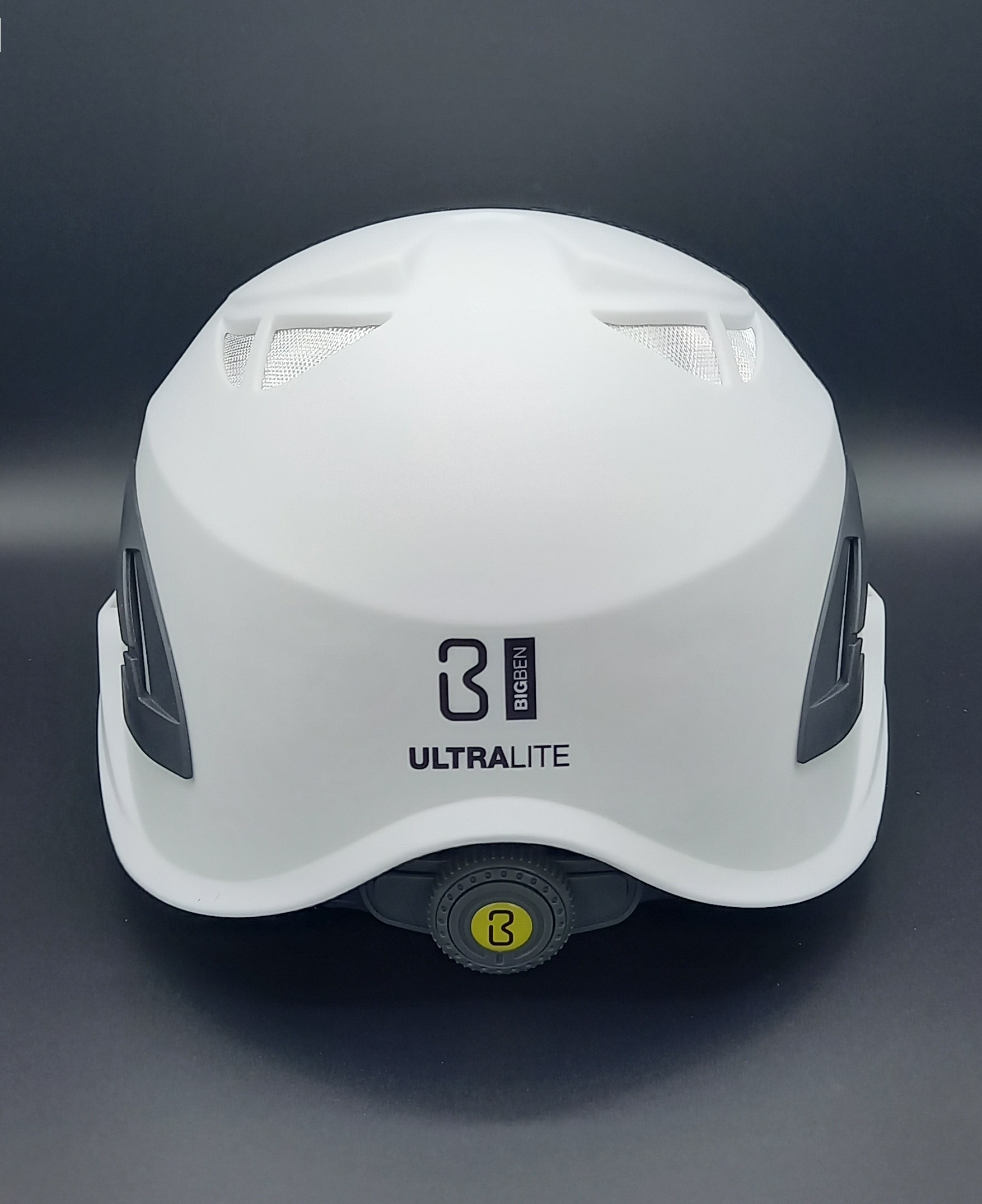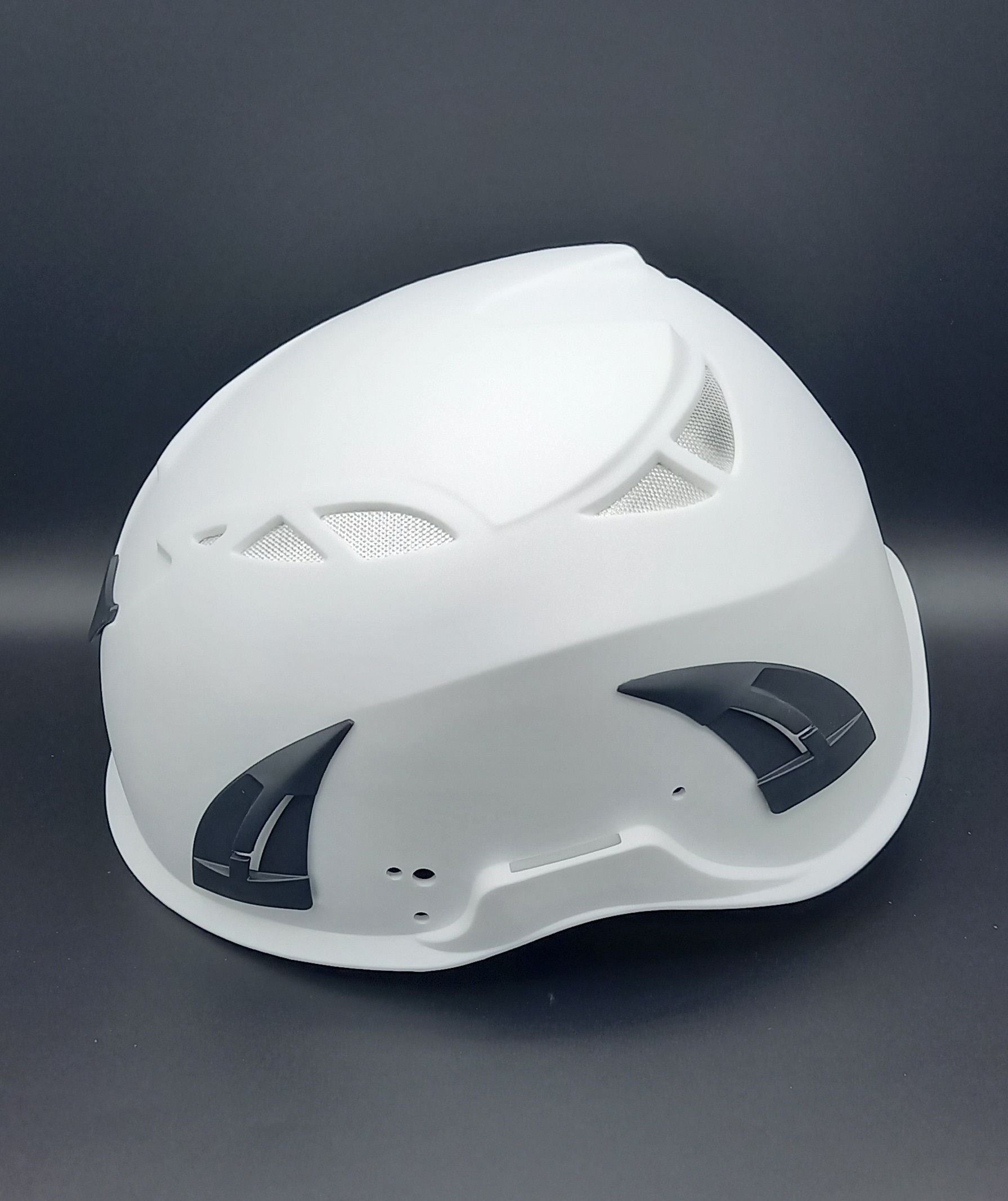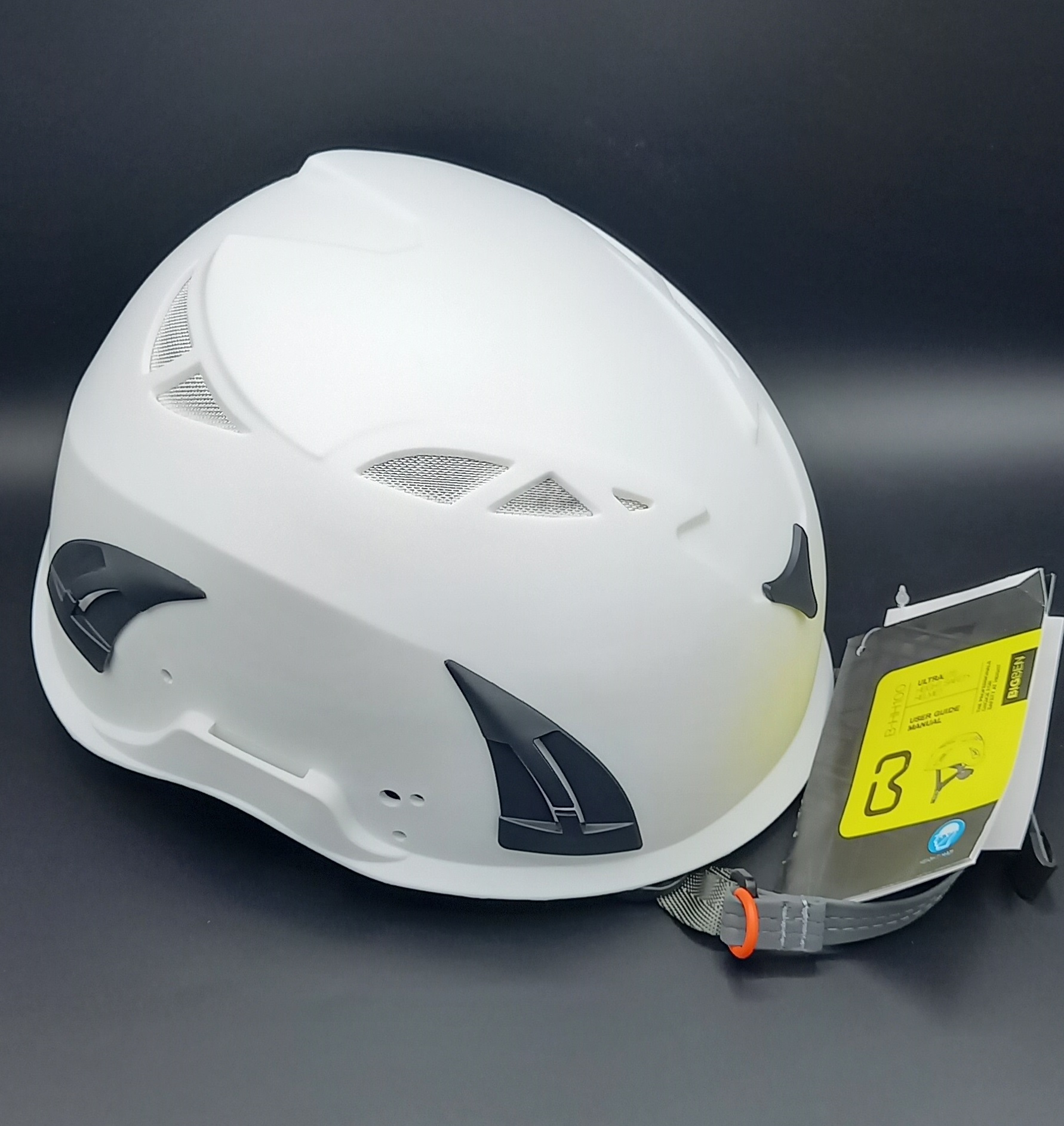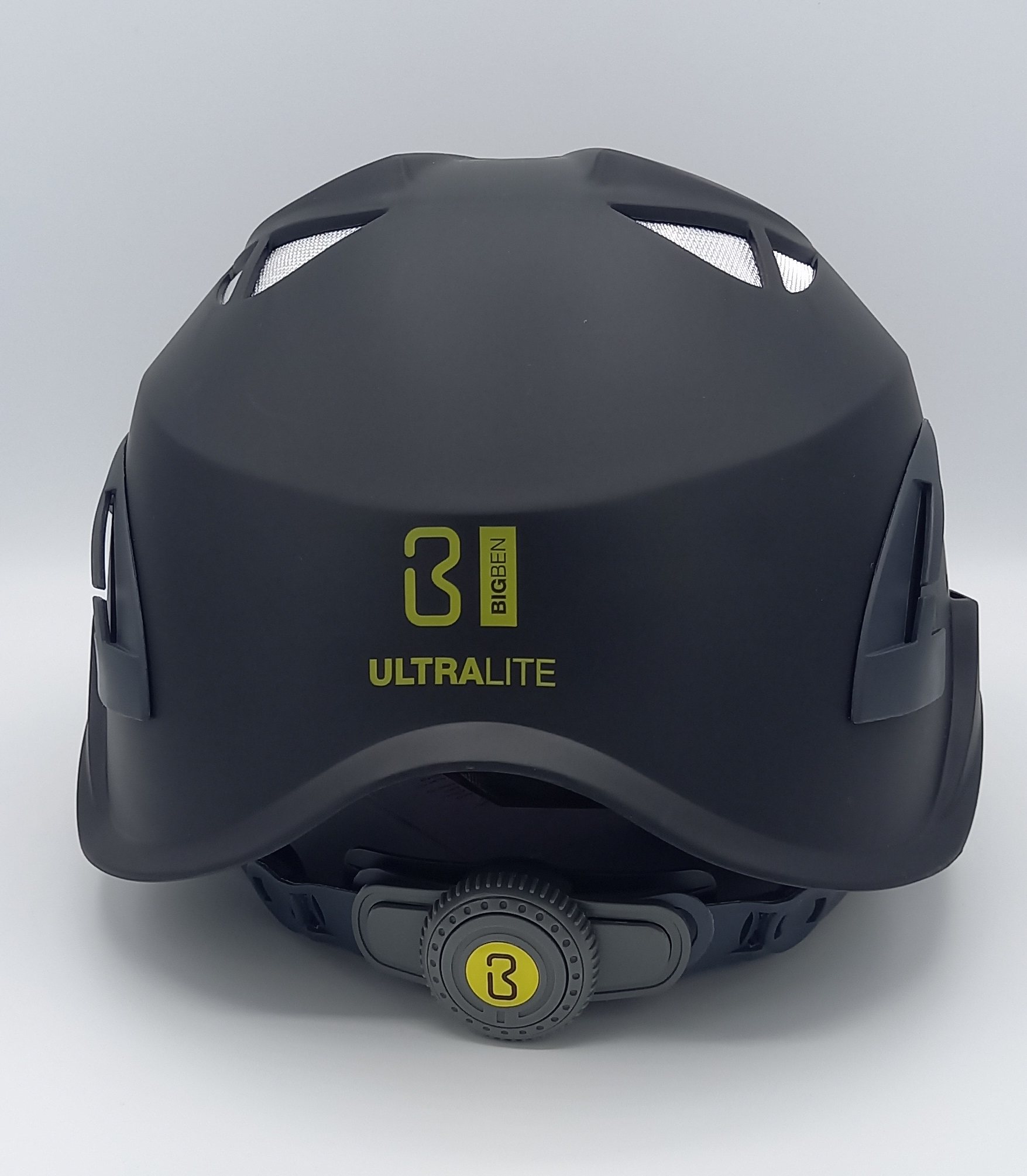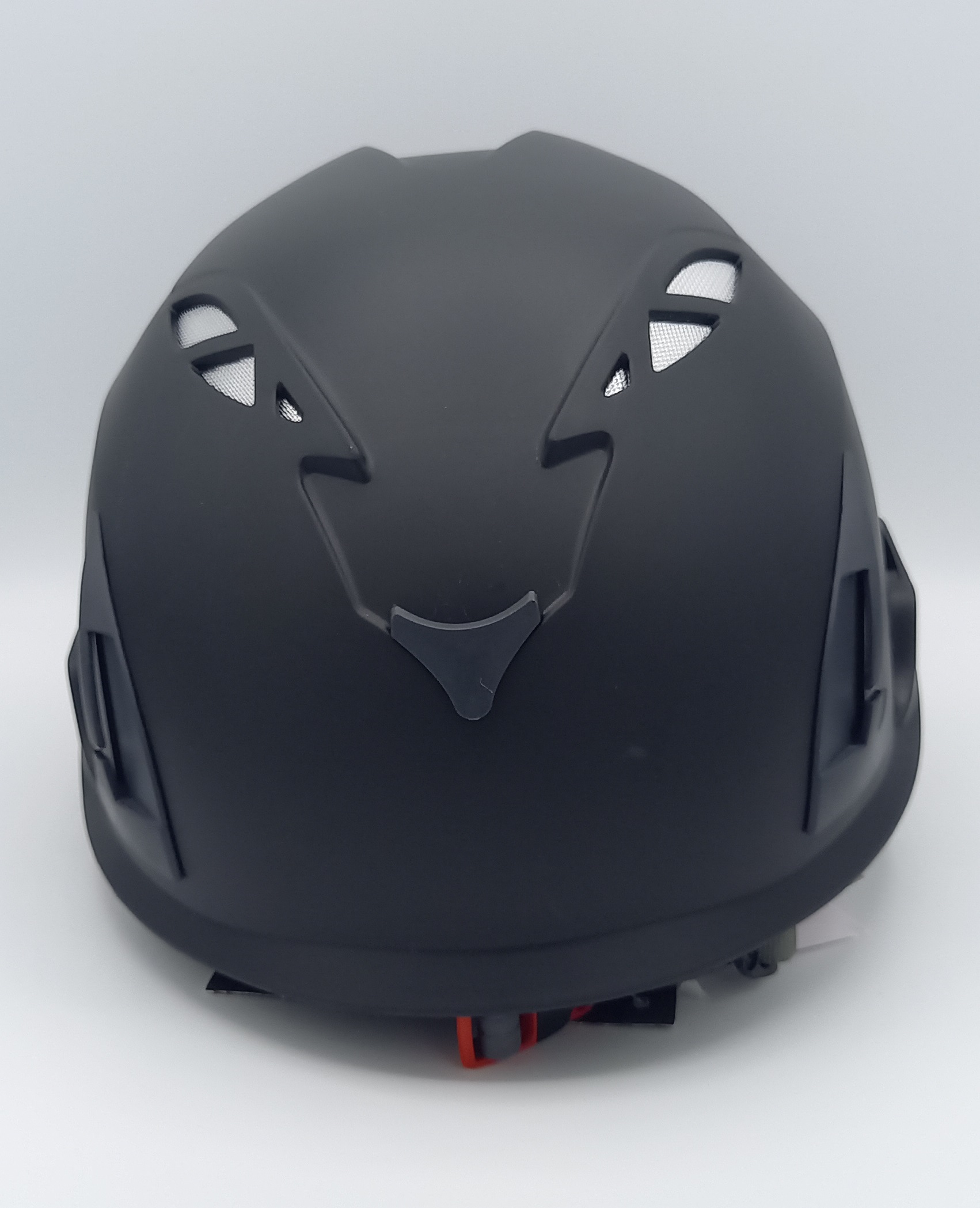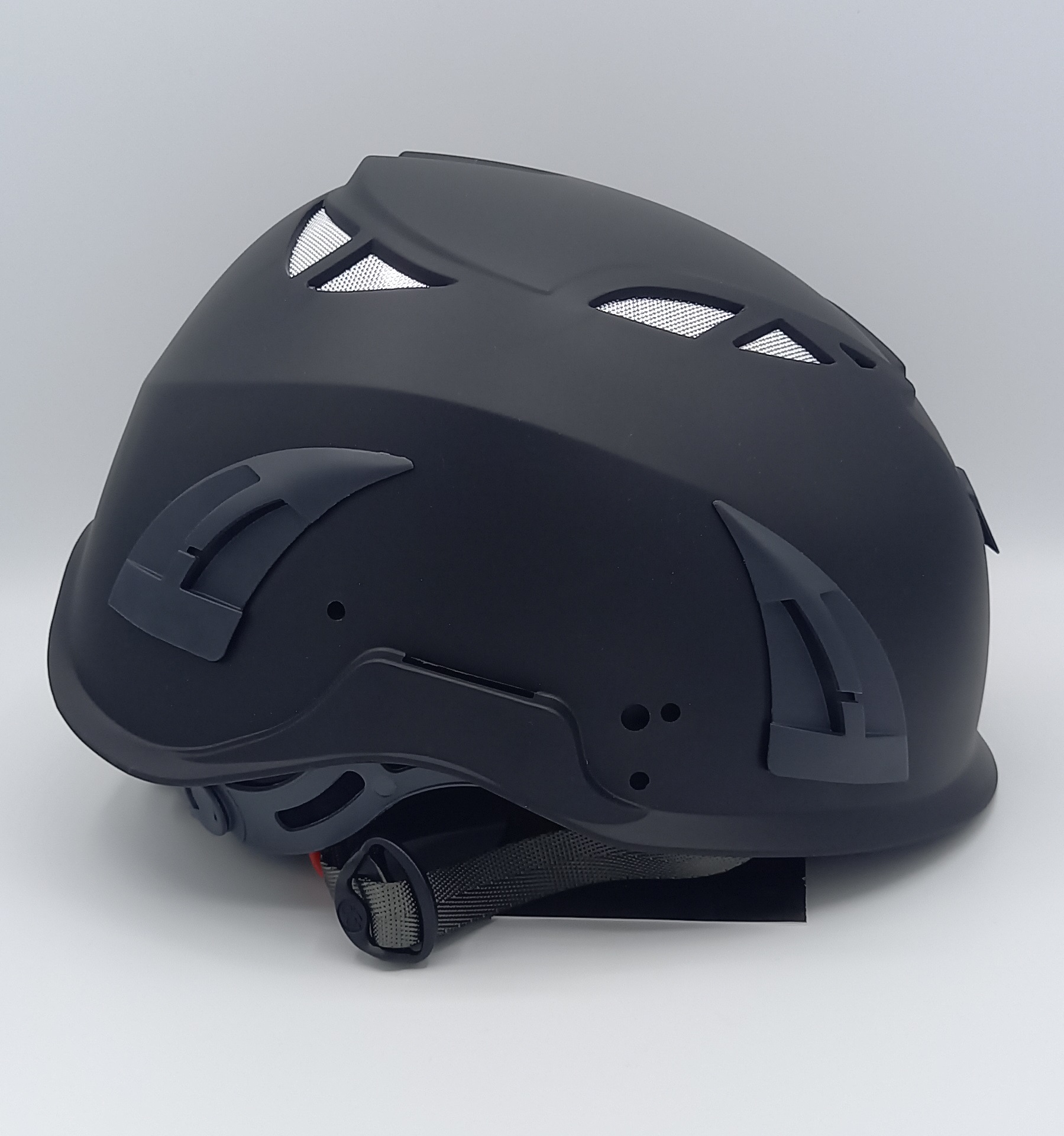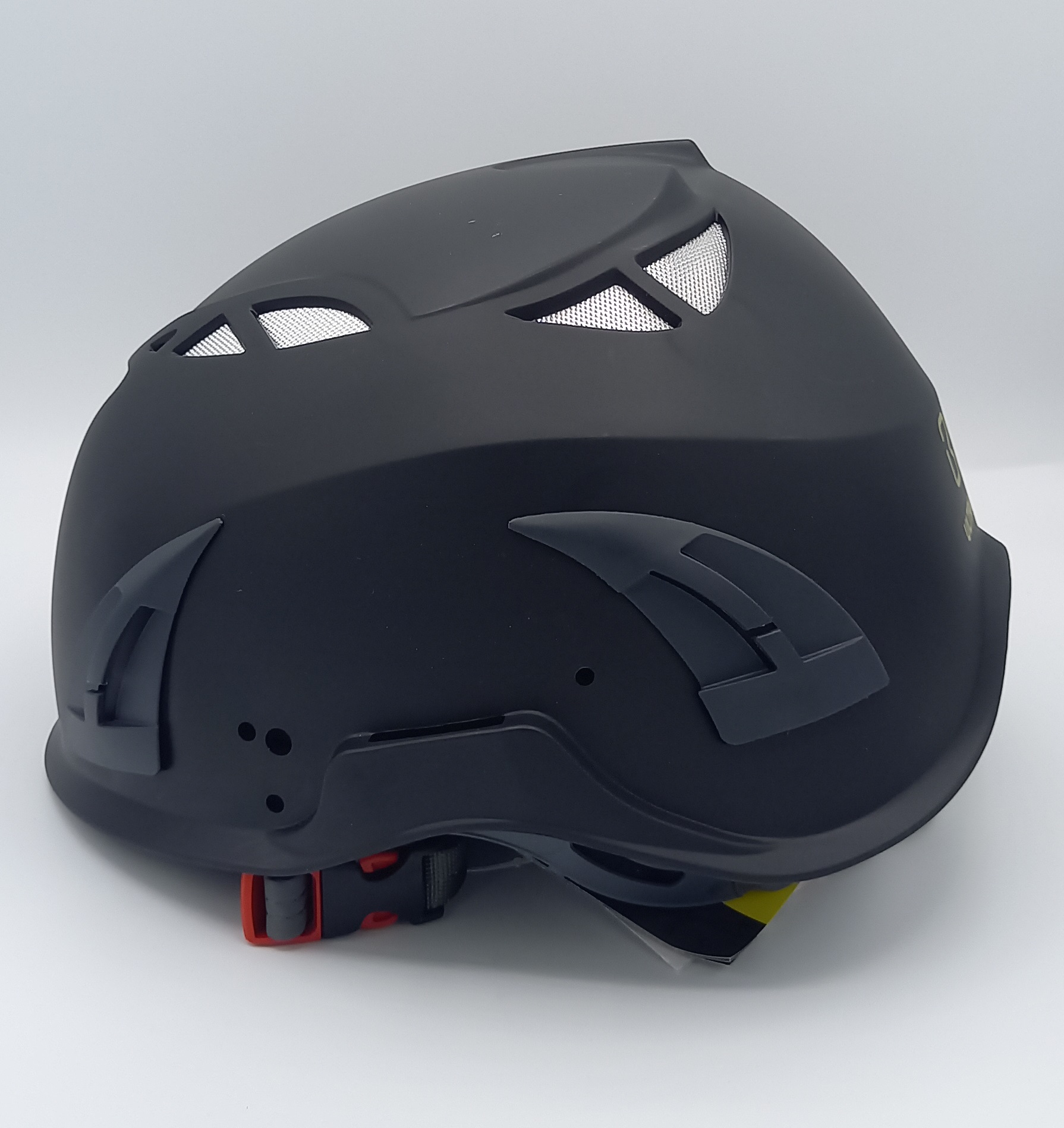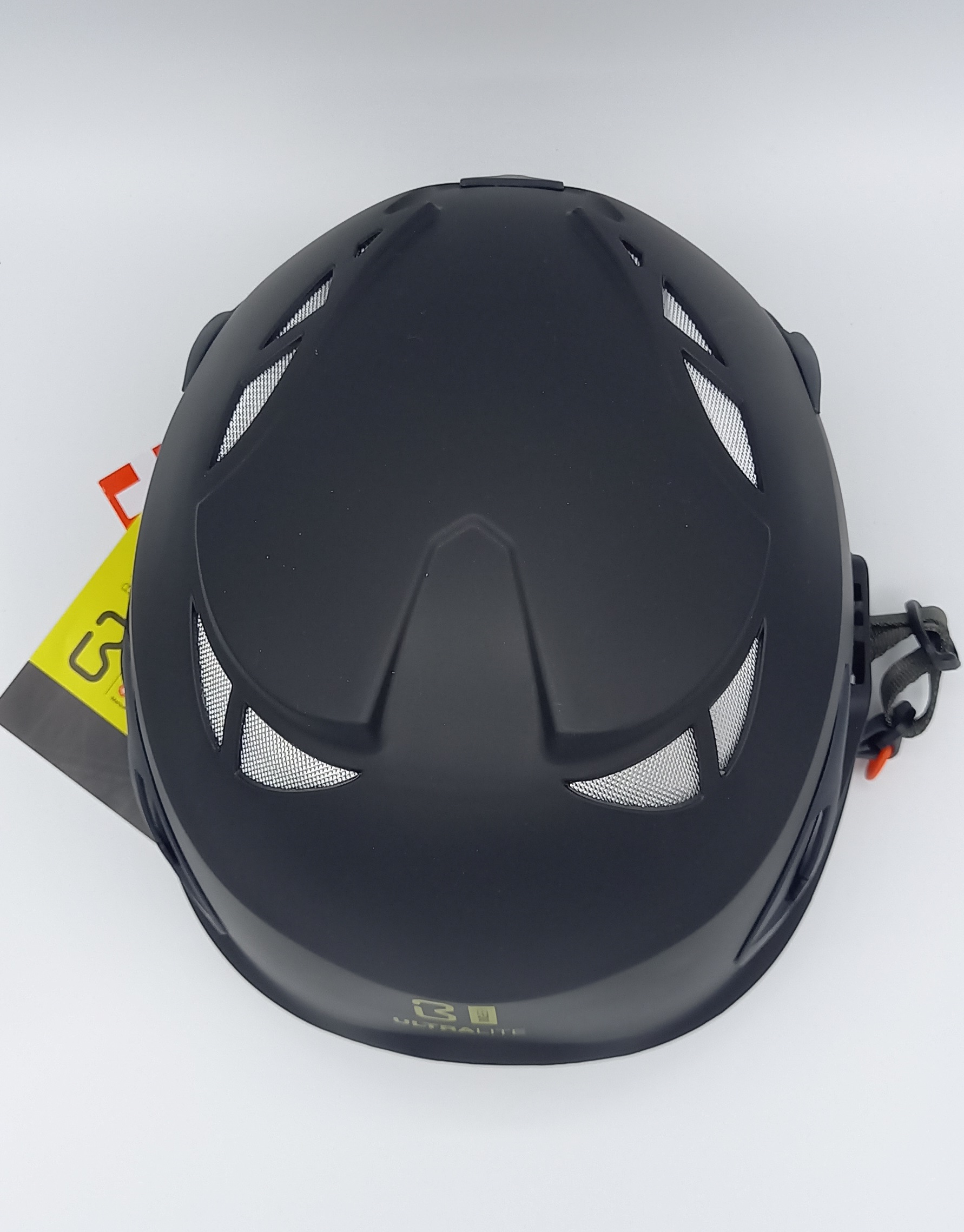 BIGBEN® UltraLite Unvented Safety Helmet
Description
BIGBEN® UltraLite Height Safety Helmet is a safety helmet designed with the best features of an industrial safety helmet for work at height and general site safety but is manufactured to the higher standards required for mountain climbing. It complies with EN12492:2012 Helmet for Mountaineers, the EN12492 Standard, and the EN 397 standard: shock absorption and penetration and resistance to lateral deformation.
Designed to ensure maximum safety and comfort, this unvented version of our BIGBEN® Safety Helmet is suited for both ground and work-at-height applications. The outer shell is made from high density ABS plastic and it can withstand heavy impacts from above or the side. At the same time, this helmet is lightweight and comfortable.
The BIGBEN® UltraLite also features a soft, breathable liner conforming to the shape of the user's head, significantly improving comfort. The centre-fit adjustment system ensures centering and optimal stability of the helmet on the head.
Features
Unvented – Suitable For use in environments with a risk of exposure to Chemicals or Oil
Ultra lightweight at only 426g
Quick Turn Adjustment & 4 Point Chin Strap
UV Stabilised
Extremely durable and comfortable
Top and Side impact certification to ensure the highest level of wearer protection.
3D duct design: Aerodynamic & Stylish
Internal Moulded Technology: distributes the force of impact evenly
High quality ABS+PP shell
Shock resistance to deliver reliable protection
Adjustable headlock buckle, PA webbing, washable pads
Lining pad equipped with hot-pressing technology
Centre-fit adjustment system ensures centering and optimal stability of the helmet on the head
Easy access side slots for mounting hearing protection
Four clips for mounting a headlamp with an elastic headband
Head circumference: 51-62cm
Customisation available – add your logo or company details
Conforms to EN12492 and EN397 Industrial Standard for Shock and Penetration
Delivery
Orders placed after 1PM Thursday will be delivered the following Monday (excluding bank holidays).
Next Day Delivery if orders placed before 1PM
Saturday deliveries can be arranged, additional costs would apply.
Collect
You may collect this item on your own from our stock
Bulk Available
You may order this item in bulk, for this leave your query here , or call 0800 980 5130